In recent years, Pakistan has seen a considerable increase in the number of offenses, particularly those involving sexual harassment. Women tend to get stressed easily even in routine situations because they have this looming fear of having their privacy invaded. Also, women in Pakistan do not have many combatting skills either. Therefore, they either resort to staying at home or they make someone accompany them (preferably a male family member) in public places.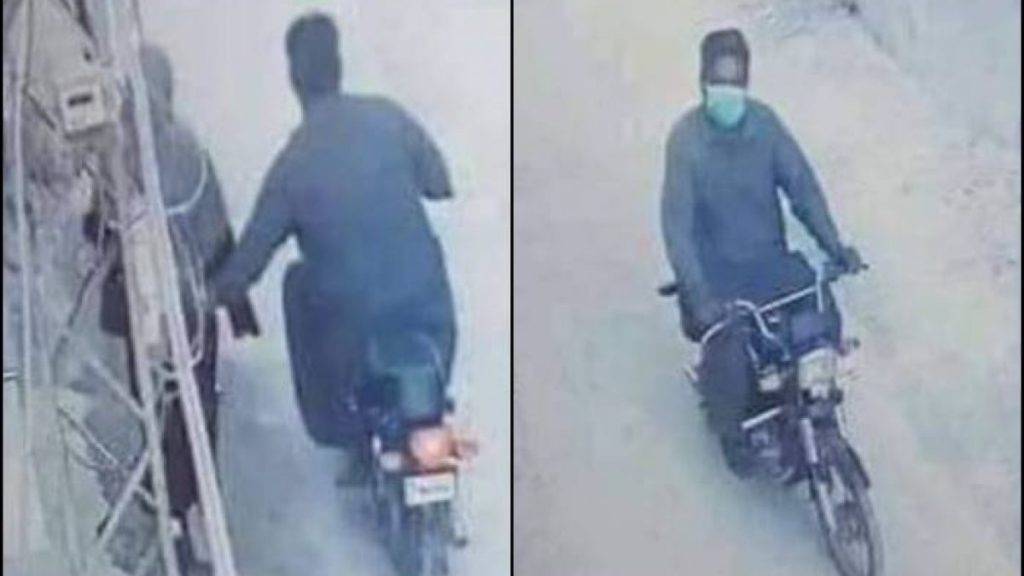 Read: In A First, Lahore Police Inaugurate Anti-Harassment & Violence Cell
So in order to address this situation, the Islamabad Police is conducting a complete self-defense course for women. It comprises of a module that is all set to equip students with physical and weapon training. The training also includes courses that can help women in combatting assault and other dangerous situations. The course will run from October 4 to November 4 and costs Rs. 30,000.
The registrations for the program are currently open and the form for the course is available online.
A digital media agency reported that the training classes will majorly be conducted by female instructors, while the male instructors will only partake in the exercise wherever their help is required.
Read: Pakistan's Hazara Women Take Up Martial Arts To Combat Harassment
The physical training classes will be held three times a week, and each class will be three hours long. They will be held from 4 pm to 7 pm to accommodate working women.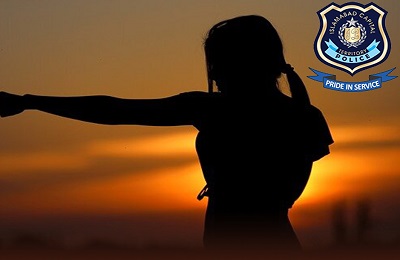 What is your take on the self-defense classes launched by Islamabad Police? Let us know in the comments.