In a first, the Lahore police have established an "Anti-harassment and violence cell" for women to ensure that all complaints of harassment and violence against women are promptly registered and investigated on merit. This is an effort to provide 24/7 service to victims of abuse and harassment.
Read: Pakistan's Hazara Women Take Up Martial Arts To Combat Harassment
The cell was established in Defence Area (B) police station on Tuesday.
This establishment has come as a result of the Minar-e-Pakistan incident where a woman was groped and molested by 400 men at the national monument. Following the ghastly incident, IGP Inam Ghani instructed all field officers to work towards establishing anti-harassment and violence cells across Punjab. He also directed them to appoint victim support officers, who can hear and address the issues of the victims.
Read: Faysal Bank Employee Usman Gohar Case: Dos & Don'ts Of Reporting Sexual Harassment
The Capital City Police Officer (CCPO), Ghulam Mahmood Dogar, inaugurated the cell in the presence of DIG Operations, Sohail Chaudhary, CTO Muntazir Mehdi, SSP Operations, Waqar Shoaib Qureshi, SP Headquarters, Imran Ahmad Malik, SP Dolphin Squad, Rashid Hayat, SP Cantt, Sayyed, and media persons.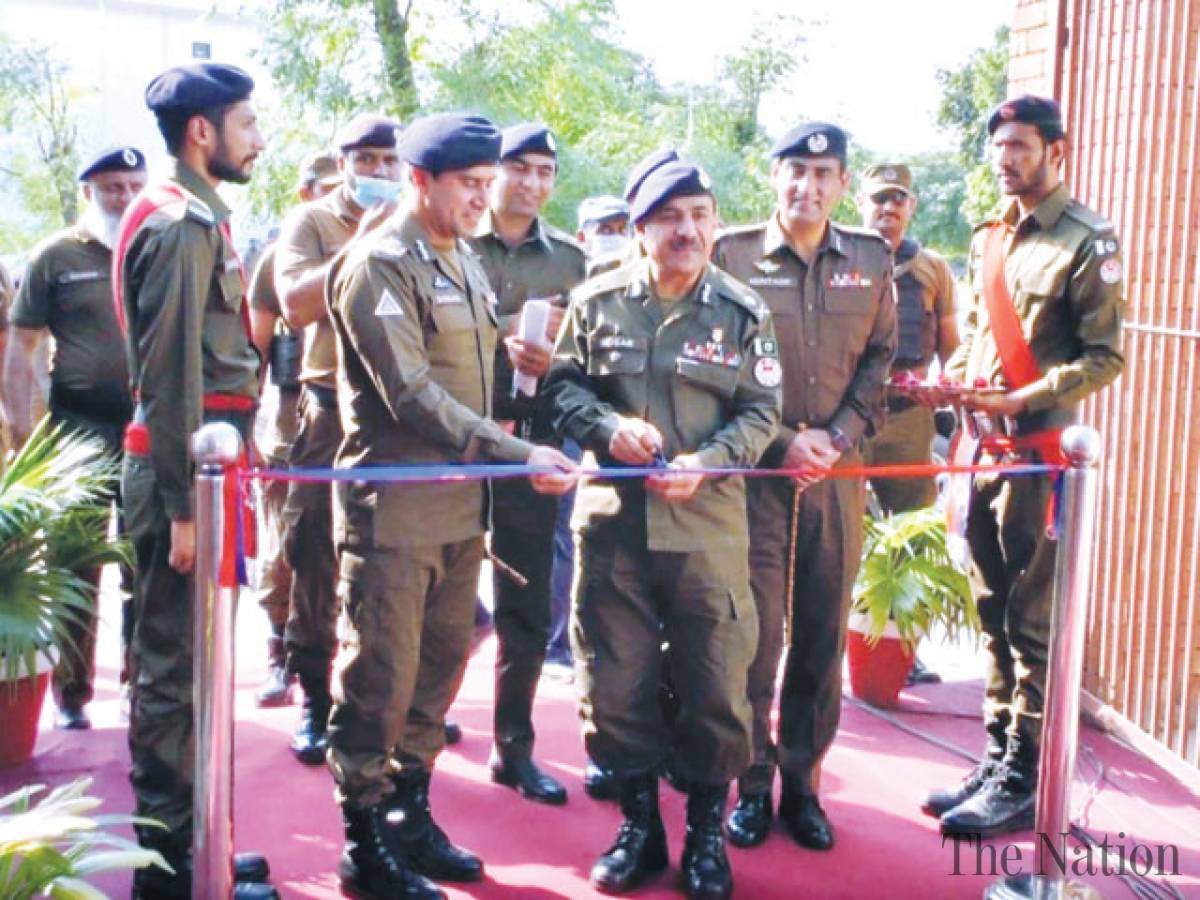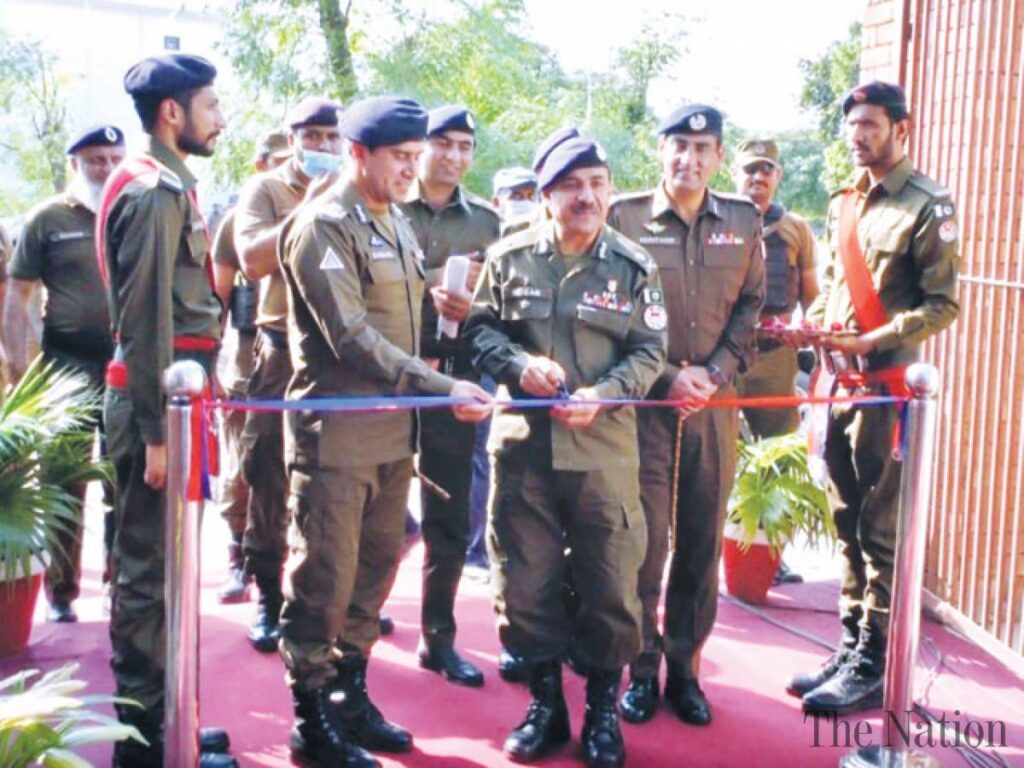 CCPO Dogar, while addressing the launching ceremony, told media persons that the 'anti-harassment and violence cell' will provide timely assistance to women in resolving their issues by registering cases and investigating crimes against them.
Read: Punjab Police Launches "Women Safety App" Amid Rising Sexual Violence Incidents
The CCPO then urged women, especially working women, to download the "Women Safety App," on their phones in order to receive immediate police assistance in case of harassment or violence against them.
Have something else to add? Write in the comments.