There's no denying that Pakistan is a resource of massive talent. In Quetta, hundreds of Hazara women are learning martial arts for multiple reasons. One of the most important reasons is acquiring the skill of self-defense to contend with harassment.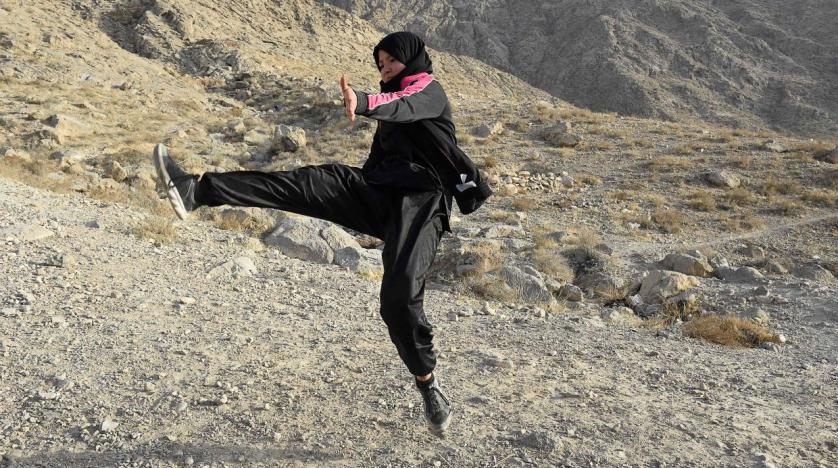 Read: MUA, Izat Bibi Transforms Into Iconic Legends Of Pakistan & Whoa, GIRL!
Other than that, they're learning to combat sectarian violence as well. The Hazara community, which mostly consists of Shias, has long been victims of sectarian killings.
Hazara women are taking up martial arts to feel more confident. Even though the self-defense technique cannot prevent bomb blasts, yet it gives them the strength to confront unsolicited advances.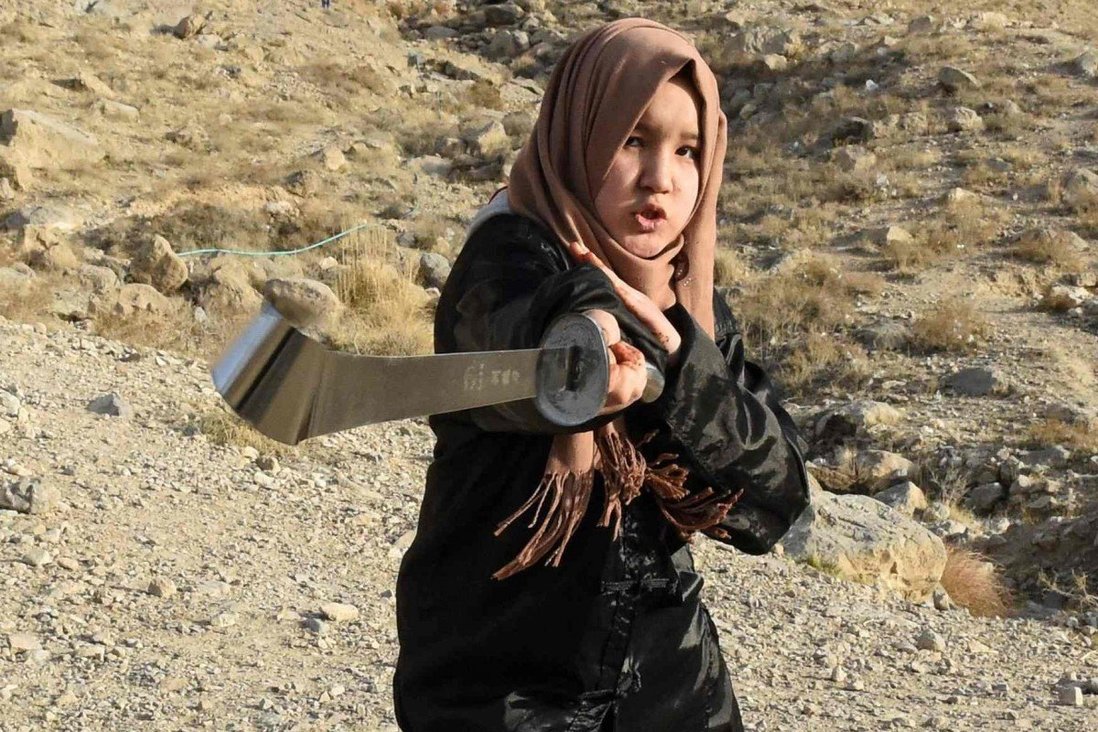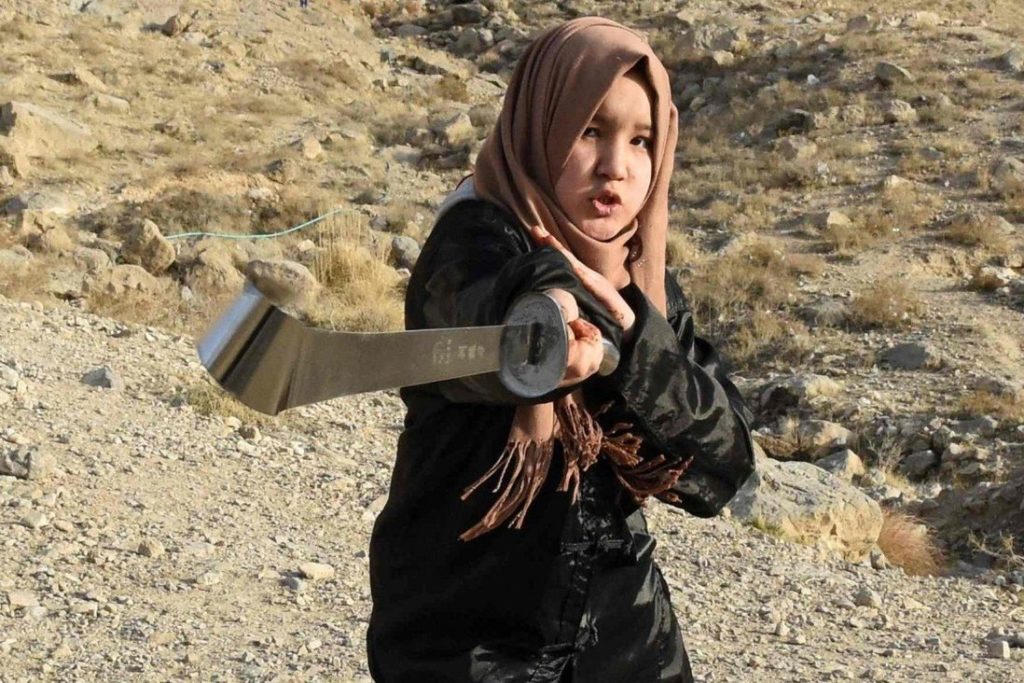 Many women in that region experience groping in crowded markets or while commuting on public transport.
In Balochistan's capital Quetta, approximately 4,000 people take regular classes in more than 25 clubs, Ishaq Ali, head of the Balochistan Wushu Kung Fu Association, told.
The city's two largest academies, which train around 250 people each, told AFP that a large number of their students were young Hazara women.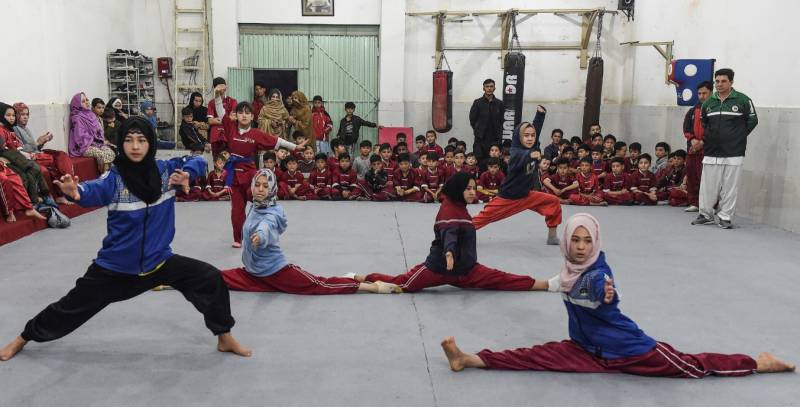 Many of them even participate in competitions and earn money from the sport.
It is still unusual for conservative Pakistani parents to allow their daughters to participate in such activities. Nevertheless, women in that region are making exceptions by taking up such a sport.
Have something else to add to this? Write in the comments.