ECB Chairman, Ian Watmore apologized for cancelling the scheduled tour of Pakistan while Wasim Khan decided to step down for the position of CEO, Pakistan Cricket Board (PCB) today.
Read: Multiple Changes Expected In Pakistan's #T20WorldCup Squad
Ian Watmore Apologizes While Wasim Khan Steps Down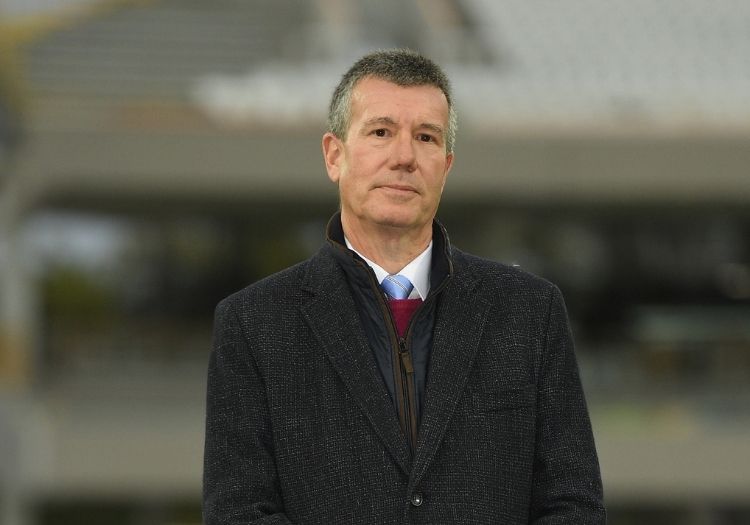 ECB Chairman, Ian Watmore apologized for pulling out of Pakistan's and also confirmed that ECB plans to honor its commitment by touring the country next year. While explaining the controversial decision to Daily Mail the 63 year old said, "I am very sorry to anyone who feels hurt or let down by our decision, particularly in Pakistan. The decision the board made was an extremely difficult one and the board made it with the primary consideration being the welfare and mental health of our players and staff. The board took the decision based on its own judgments and it didn't go out to consultation. Had we decided to go forward with the tour we'd have had to put the proposals to the players, but it didn't reach that." Watmore also confirmed to have, "recommitted to a proper tour to Pakistan next year."
Read: "Praying That You Get Better Quickly, Dear Inzi" Tweets Wasim Akram To Wish Inzamam A Healthy Recovery!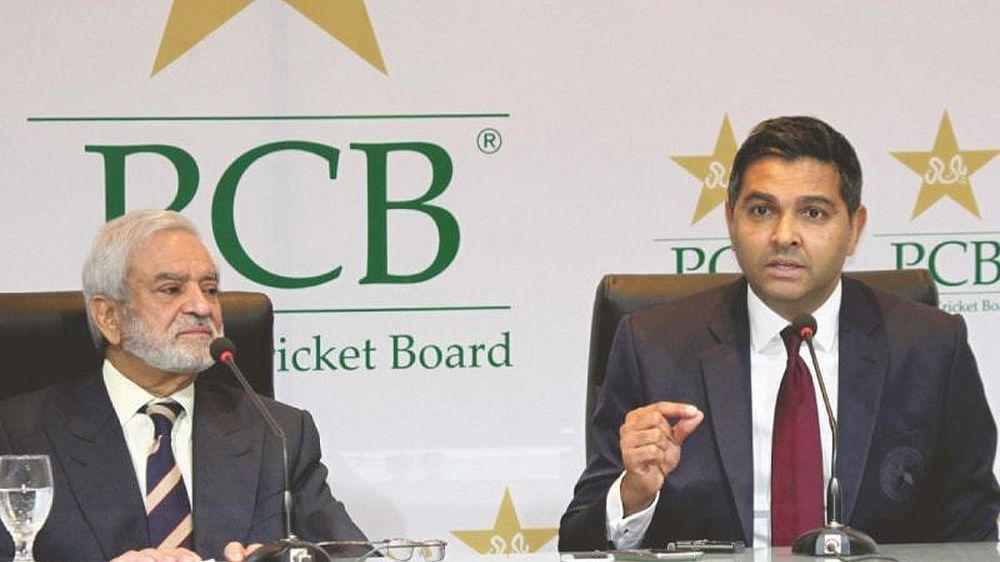 PCB CEO, Wasim Khan on the other hand resigned from the concerned position today. In a brief statement "Pakistan Cricket Board today confirmed Wasim Khan has tendered his resignation as Chief Executive. As is the process, the BoG will meet later today to consider the matter."
Rumors suggest that the post of CEO is likely to be abolished. The position of Director Cricket then is likely to be introduced with either Amir Sohail, Aaqib Javed or Moin Khan taking over.