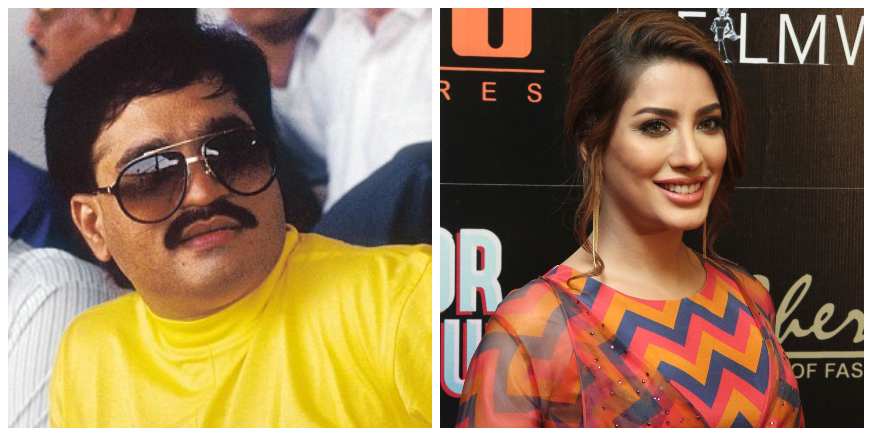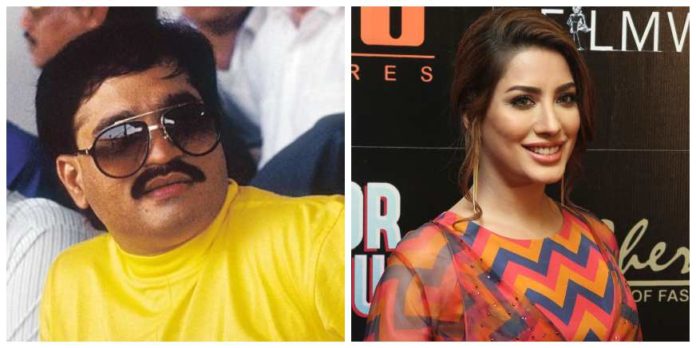 Waking up and seeing Mehwish Hayat trending alongside Dawood Ibrahim you just immediately know it's something coming from across the border.
Indian media has apparently been exploding with news items linking Mehwish Hayat the wanted gangster, Dawood Ibrahim.
Dawood Ibrahim is India's most wanted man believed to be the mastermind of the March 1993 bombings in Bombay.
As per Zee News, Dawood Ibrahim has a lot of influence over the Pakistani film industry. According to them, his relationship with Pakistani actress Mehwish Hayat came to light after she was awarded with Tamgha-e-Imtiaz last year.
Also Read: Kangana Ranaut Is Raging At Aamir Khan For Saying His Kids Will Follow Islam & Yeh Kya Baat Hui?
As if calling Hayat the gangster's girlfriend was not enough of a stretch, (I mean I'd still say, "May be," if they'd said the actress was dating Ibrahim's son or grandson!) Indian media fed its people an absolute lie saying that Mehwish Hayat was a mediocre actress and not even well-known in Pakistan!
Dude, she was awarded Tamgha-e-Imtiaz not just for being a pretty face! Give the actress some respect for her craft!
O! And the cherry on the top is that this "affair" has been reported without any evidence, quoting anonymous sources. Wah bhai!
Many Indians have unfortunately taken this frivolous news item on face value and flooded Twitter with tweets bashing Mehwish Hayat and Pakistan for "conspiring against them!" 🤦‍♀️
Also Read: Adnan Siddiqui Slams Media For Spreading Fake News About Facing Discrimination In India
And no it didn't just end there. Some sources have also told Zee News that Dawood Ibrahim is really upset as his "relationship got exposed" and is "investigating" how the information got leaked!
Matlab musalsal comedy!
What are your thoughts on this issue? Share in the comments below!