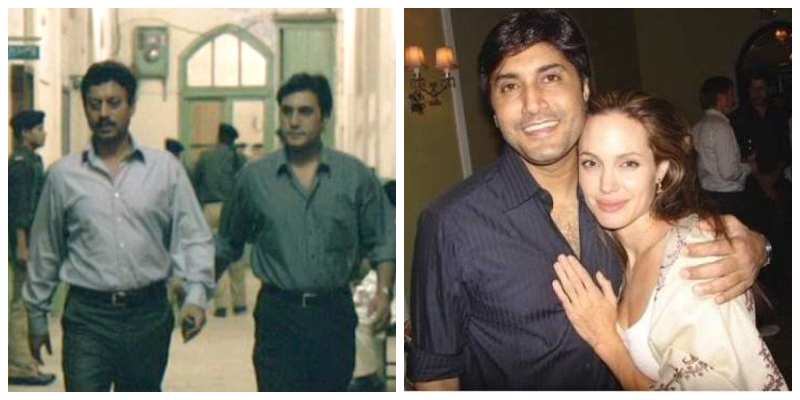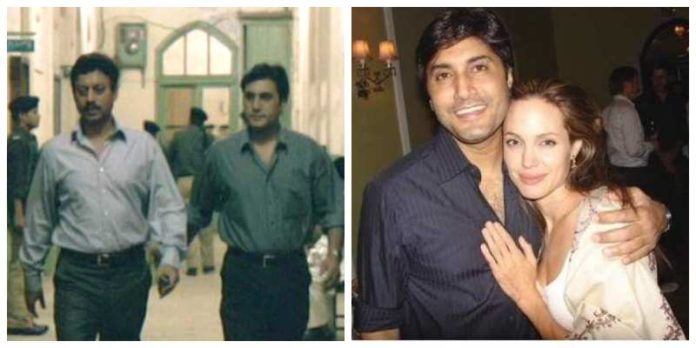 Celebrities from the entertainment industry fall victim to fake news a bit too often and especially when there is a connection to India. Recently, Adnan Siddiqui lashed out at media outlets for spreading false information regarding his stay in India during the shoot of "A Mighty Heart."
It was reported by several news outlets that in a recent interview with Samina Peerzada, Adnan had admitted to facing discrimination while shooting for "A Mighty Heart," that also stared Angelina Jolie and the late, Irrfan Khan.
Surprisingly, not just one but many well-known outlets falsely reported about the experience of the actor.
This did not go down well with Mere Paas Tum Ho actor, who took to social media and lashed out at media for putting his personal relations at risk.
He tweeted, "If you want to publish news, at least get the facts right and if there are doubts the least you can do is to cross-check with the person you're writing about. Not only are you feeding wrong piece of info to your audience but also u may create a rift between people am friends with."
He further clarified and essayed a statement on his Instagram detailing his stay in India.
Adnan Siddiqui wrote that he was staying "at the Taj where Angelina Jolie and the late Irrfan Khan were also staying."
Also Read: Mehwish Hayat Slams Media Outlet For Spreading False Information That She's Coronavirus Positive
Adnan Siddiqui cleared that he never faced any discrimination in India. He further asked his fans to watch his interview with Samina Peerzada, which is available online.