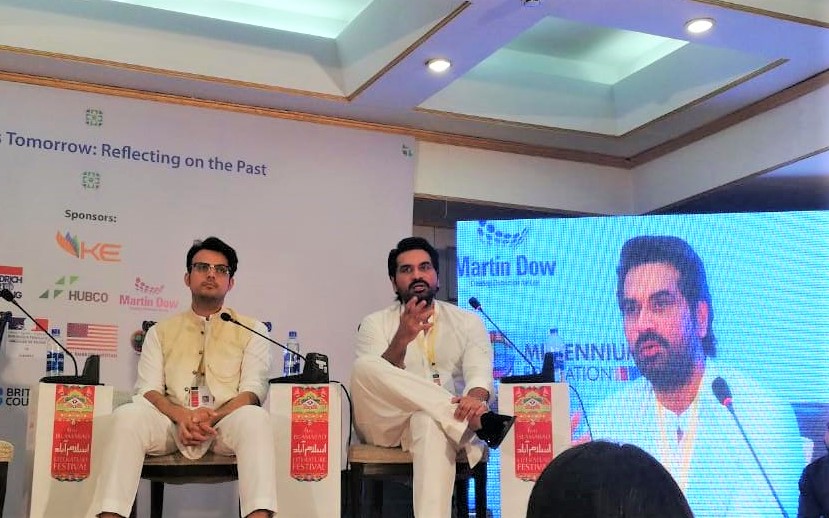 The 6th Islamabad Literature Festival (ILF), a three-day event concluded on a high note on 29 September.
The theme was the festival was 'The Focus is Tomorrow: Reflecting on the Past' which was manifested in 55 sessions, featuring talks, interviews, panel discussions, Urdu and English mushaira, sessions on Pashto and Punjabi writings, performing arts, and documentary screenings.
ILF was organized by Oxford University Press at Margalla Hotel.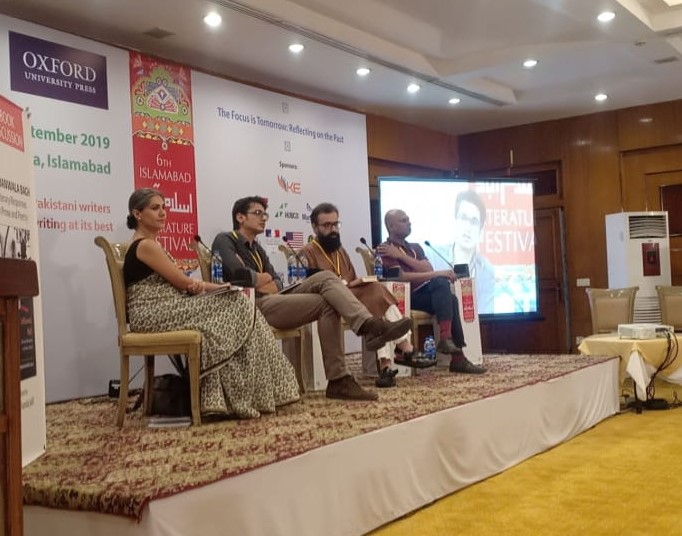 The aim of the ILF was, "to develop interaction between writers, intellectuals, and artists within Pakistan and across borders, cultures, and languages, and to nurture and promote books and the habit of reading."
Large number of intellectuals made visit to the festival to learn more about Pakistani literature and cultural diversity.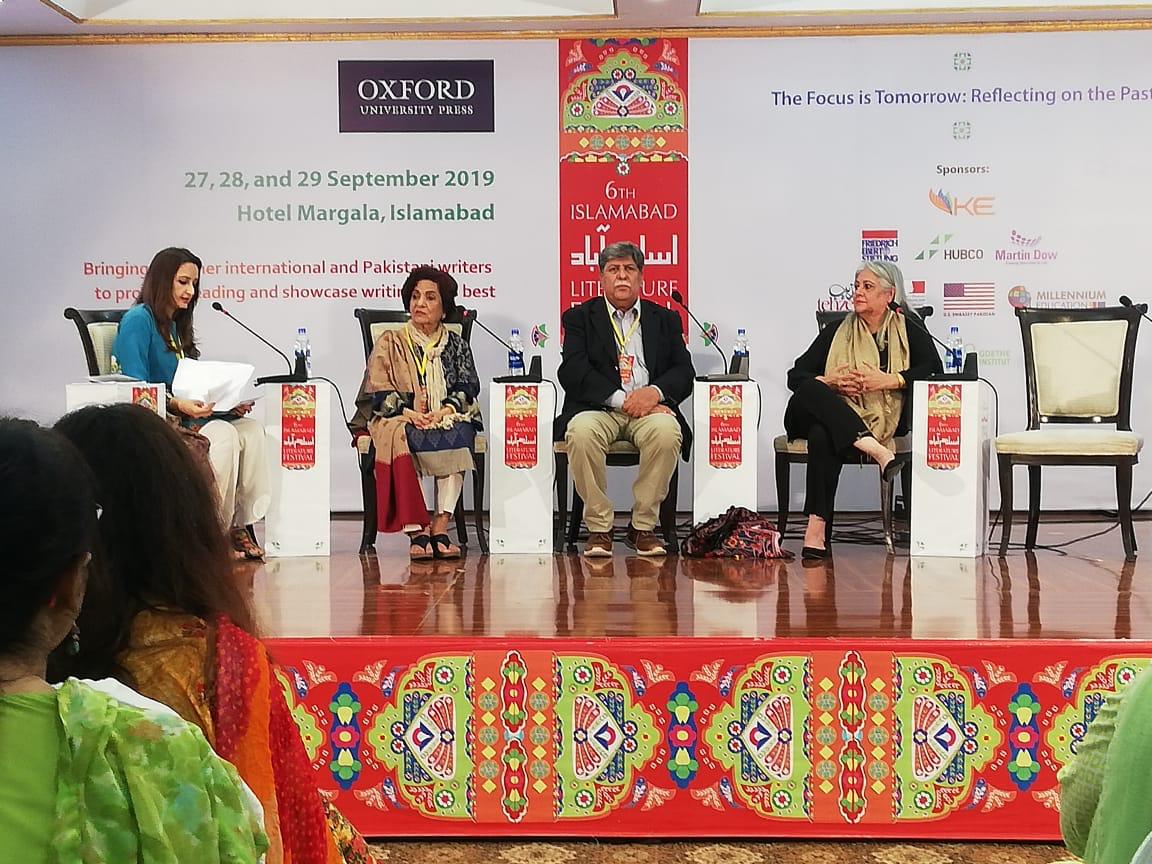 Famous scholars and writers attended the festival including Talat Masood, Haseena Moin, Shahnaz Sheikh, Maheen Usmani, Anwar Maqsood and Fateh Muhammad Malik.
Actor and Producer Humayun Saeed talked about the rise and fall of Pakistani cinema.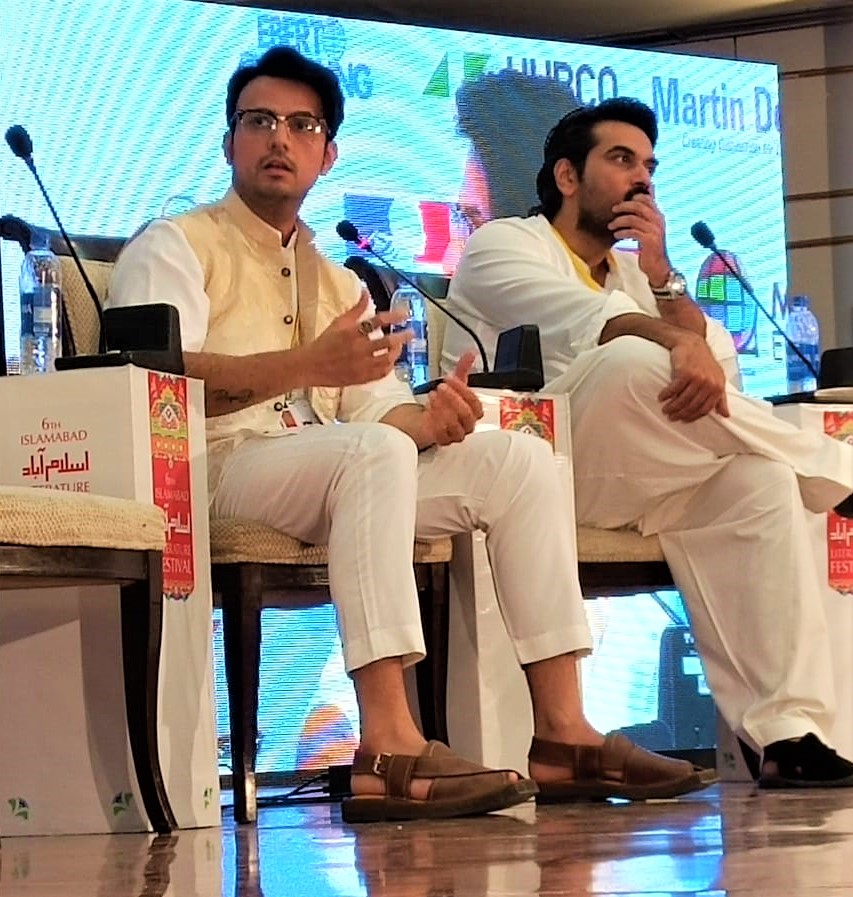 The popular session from the 3 day festival was 'Shanul Haq Haqqee ki Yaad Mein' which featured Anwar Maqsood, Fateh Muhammad Malik, Haseena Moin, and Shayan Haqqee.
Read: 6th Islamabad Literature Festival Kicks Off Amidst Fanfare
Another popular event of the festival was launch of the much anticipated book, The Begum: A Portrait of Ra'ana Liaquat Ali Khan. This book is by Deepa Agarwal and Tahmina Aziz and is about the life of Pakistan's former First Lady.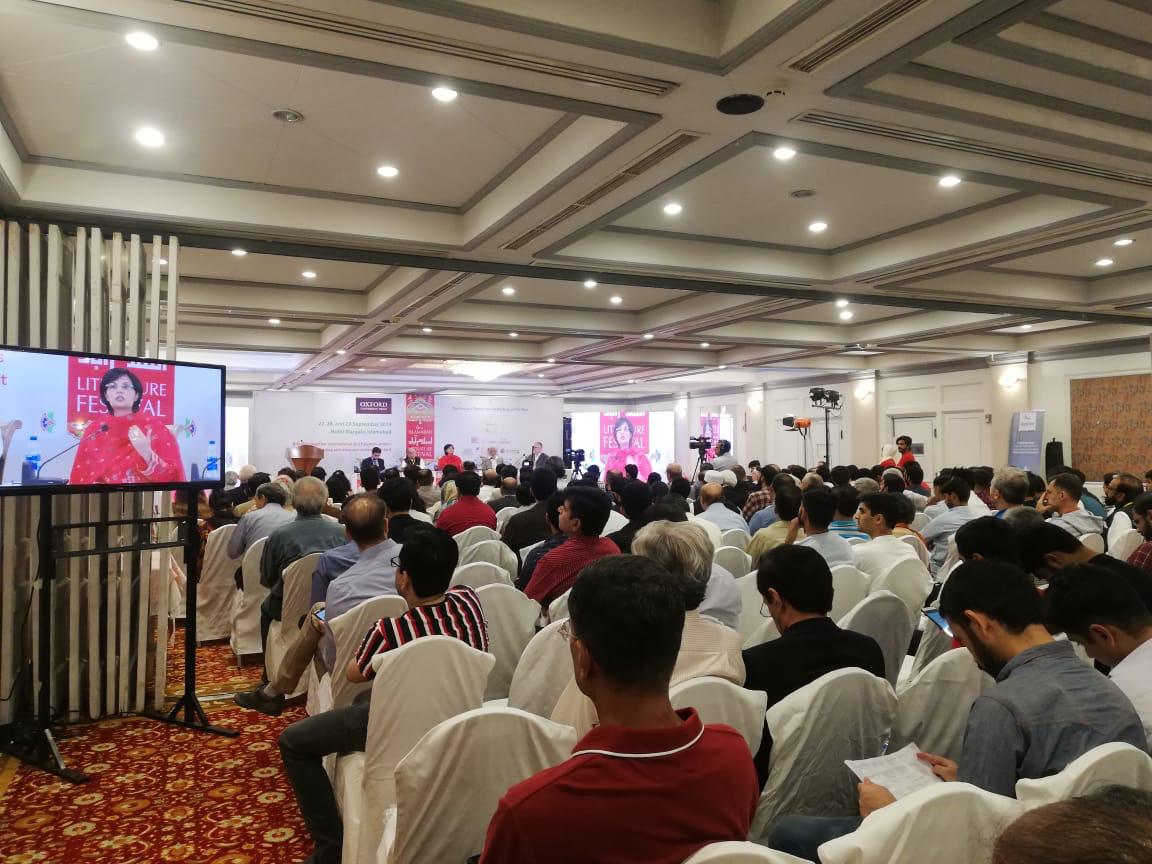 Federal Minister of Education, Professional Training, National History and Literary Heritage Shafqat Mahmood was the chief guest at the closing ceremony. He said that this has become an event people look forward to with great excitement.
Read: Lok Virsa Mother Languages Literature Festival 2018 Was All About Preserving Pakistan's Endangered Languages
The last event of the festival was a Ghazal Night featuring Ustad Hamid Ali Khan.
Here's what people who attended the festival had to say about it