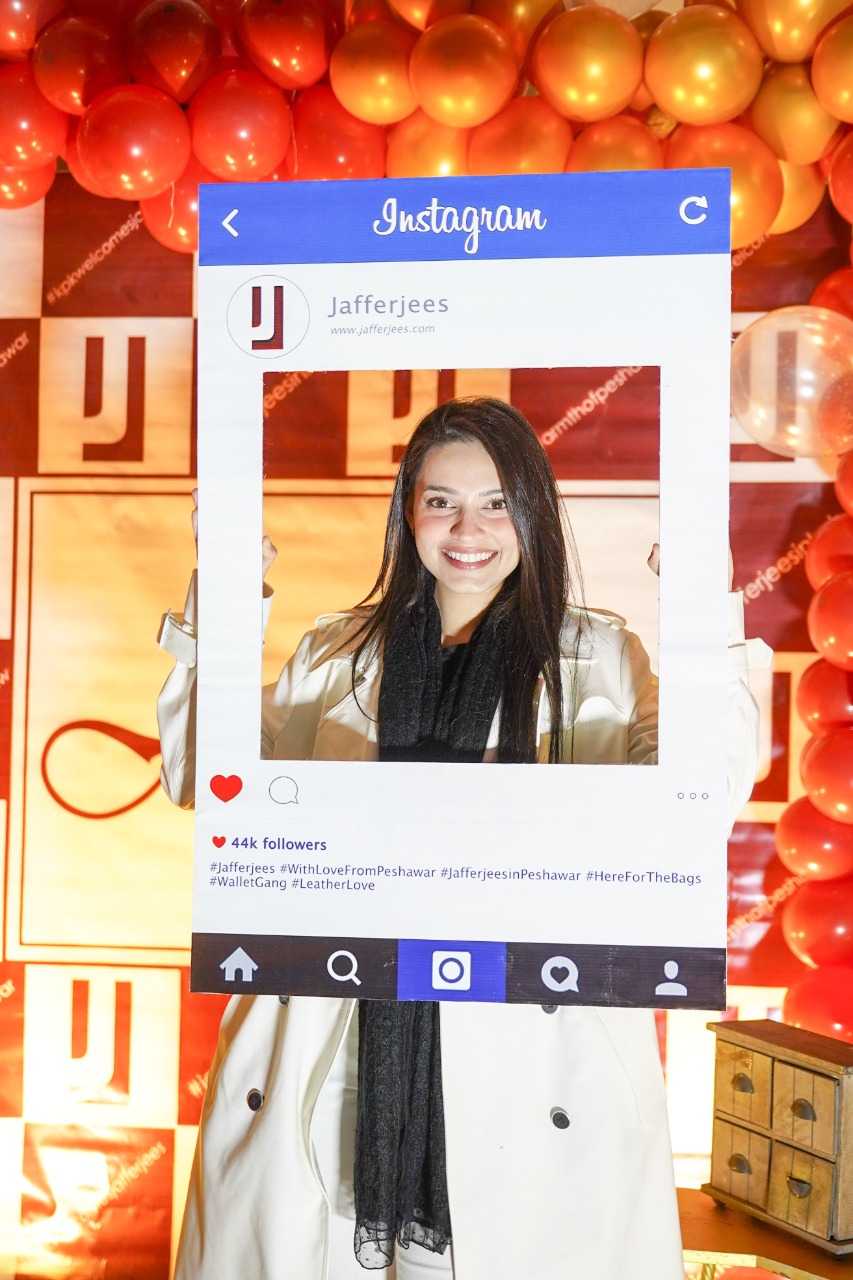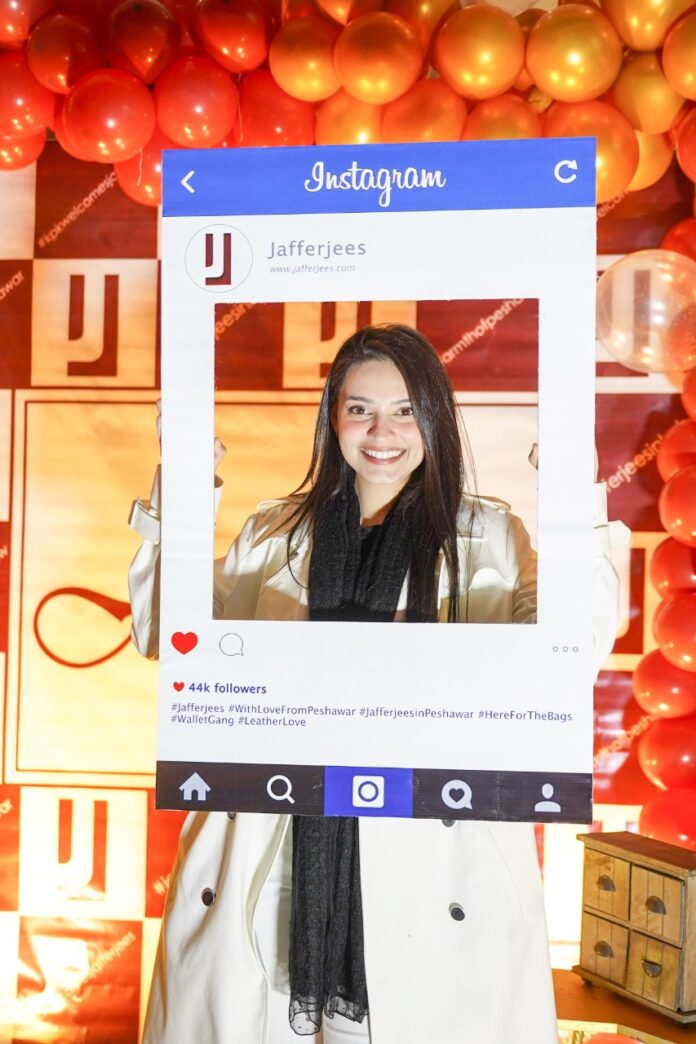 Jafferjees has been crafting leather goods for almost 150 years! That's an impressive run rounding up to almost two centuries!
The brand of Jafferjees is owned by the reputed Quettawala Family.
The family has created a brand that you can call your own. It provides a feeling of owning what you love with quality and standards that are not compromised.
Jafferjees is now opening its doors in Peshawar, Khyber Pakhtunkhwa.
The first outlet in the province was recently launched in Peshawar.
The luxurious and corporate goods made in handcrafted leather represent the class, quality, and value of Pakistani purity.
And much like Peshawar, Jafferjees is also known for its heritage.
The brand offers a wide range of leather goods for every occasion. From chic women and men's wallets to elegant cardholders, and from personalized keychains to classy handbags, Jafferjees has something for everyone.
Read: Order Scented Candles From These 5 e-Stores To Unwind & Thank Me Later!
The new collection also portrays a new fresh young feel while keeping the brand's signature identity intact.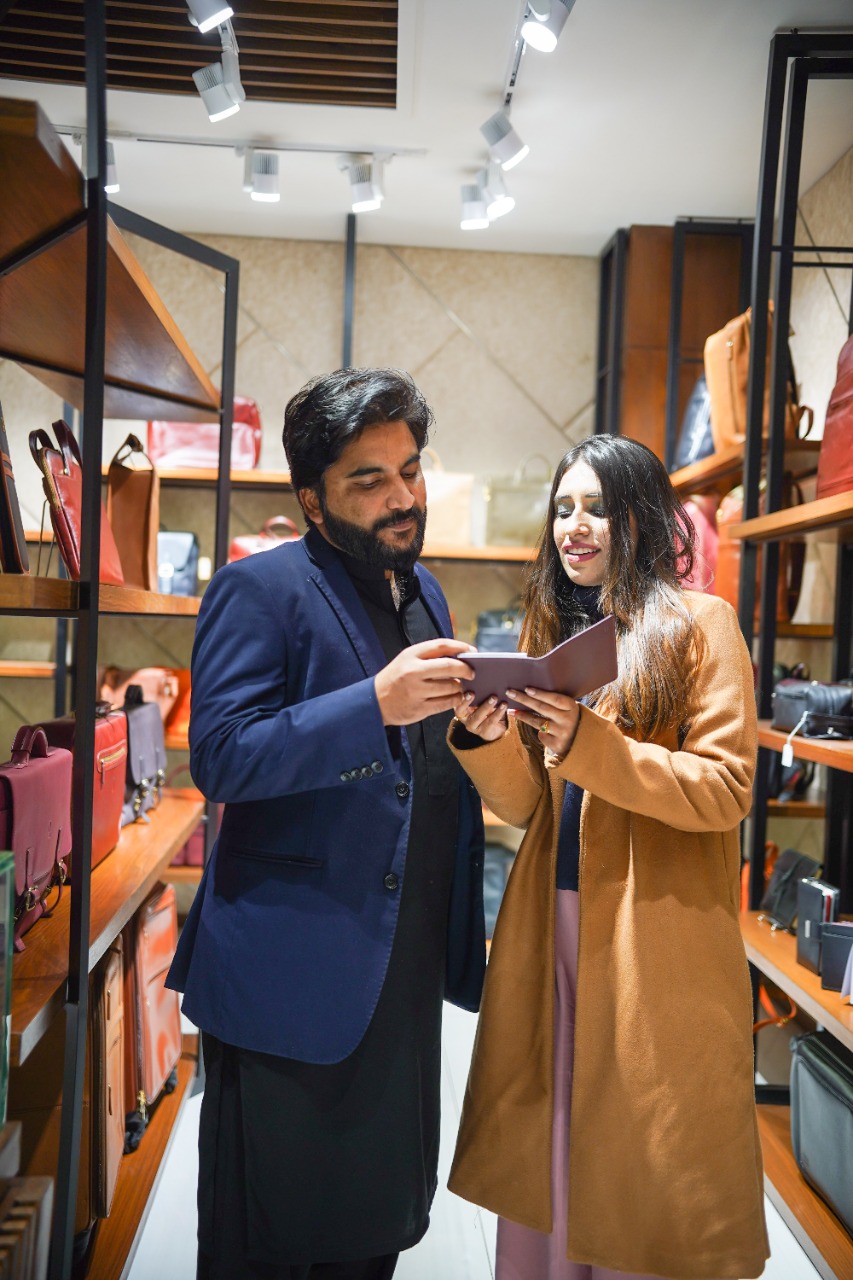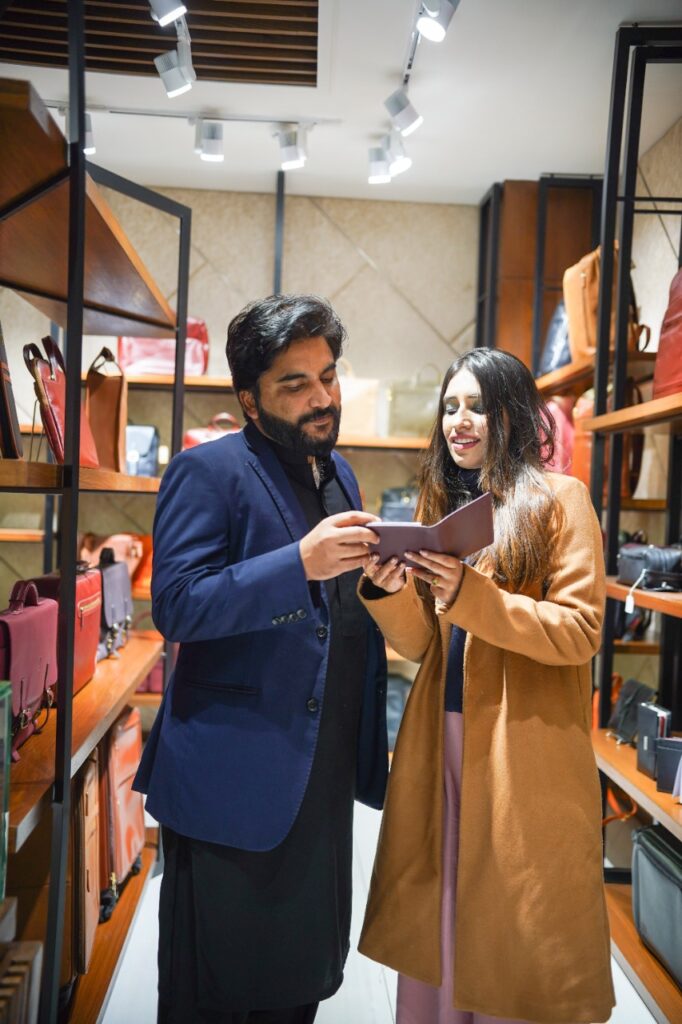 The youthful range of products includes lipstick cases, cufflink holders, cigarette covers, and briefcases.
This range also keeps the tech-savvy in mind offering them hybrid laptop and iPad bags, handbags for all ages, heirloom cases, jewelry boxes, passport cases, office sets, gift sets, belts, travel bags and so much more!
Read: Top 5 Grocery Delivery Services That You Should Avail Instead Of Going Out & Risking Lives Amid COVID19
Jafferjees' Winter 2021 Vibrance Collection is inspired by the diverse colors and illustrious dance of Aurora Borealis through night skies. In this collection, the market leader endeavors to bring to life the beauty and diversity of color in the Aurora Borealis through its designs.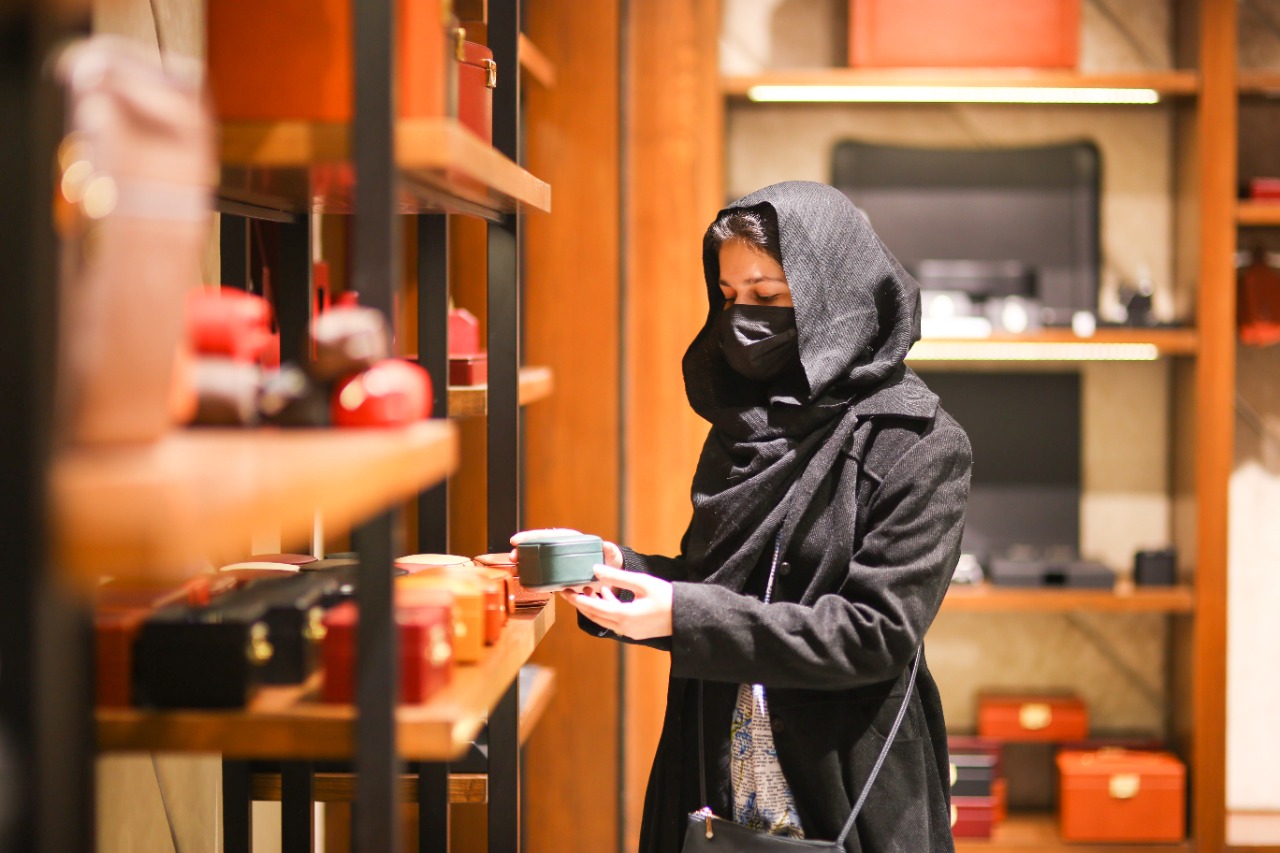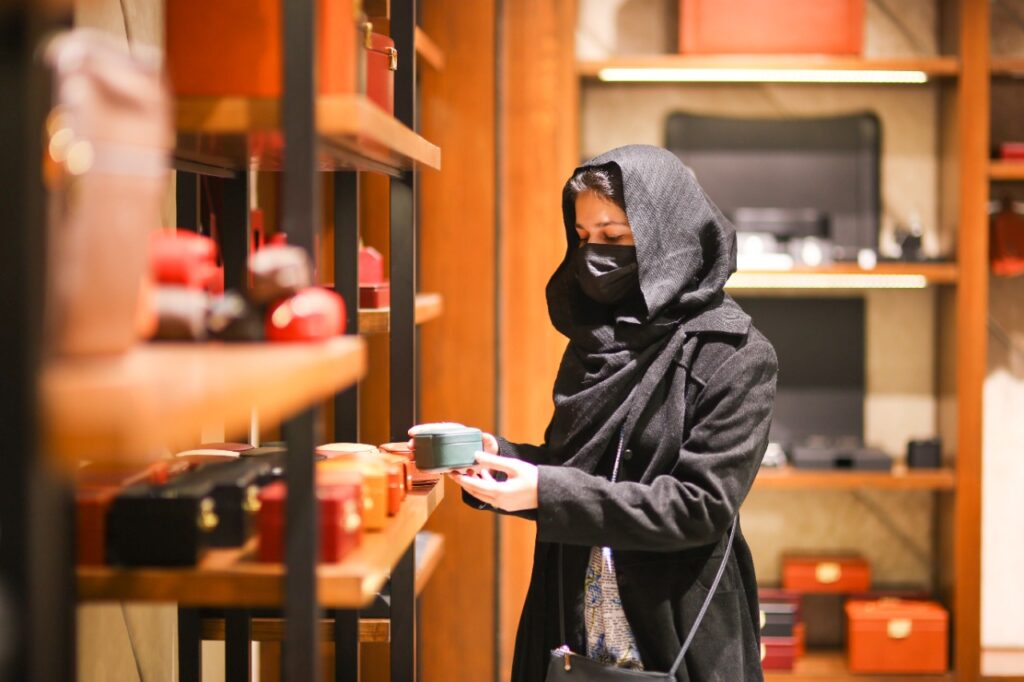 Say goodbye to rummaging through your bag for your keys! Jafferjees' range of winter collection keychains is crafted from resilient high-quality leather, making your keys stand out.
Not only does their winter collection have a sleek & spacious handcrafted leather handbag, but it's also an accessory that effortlessly complements every outfit.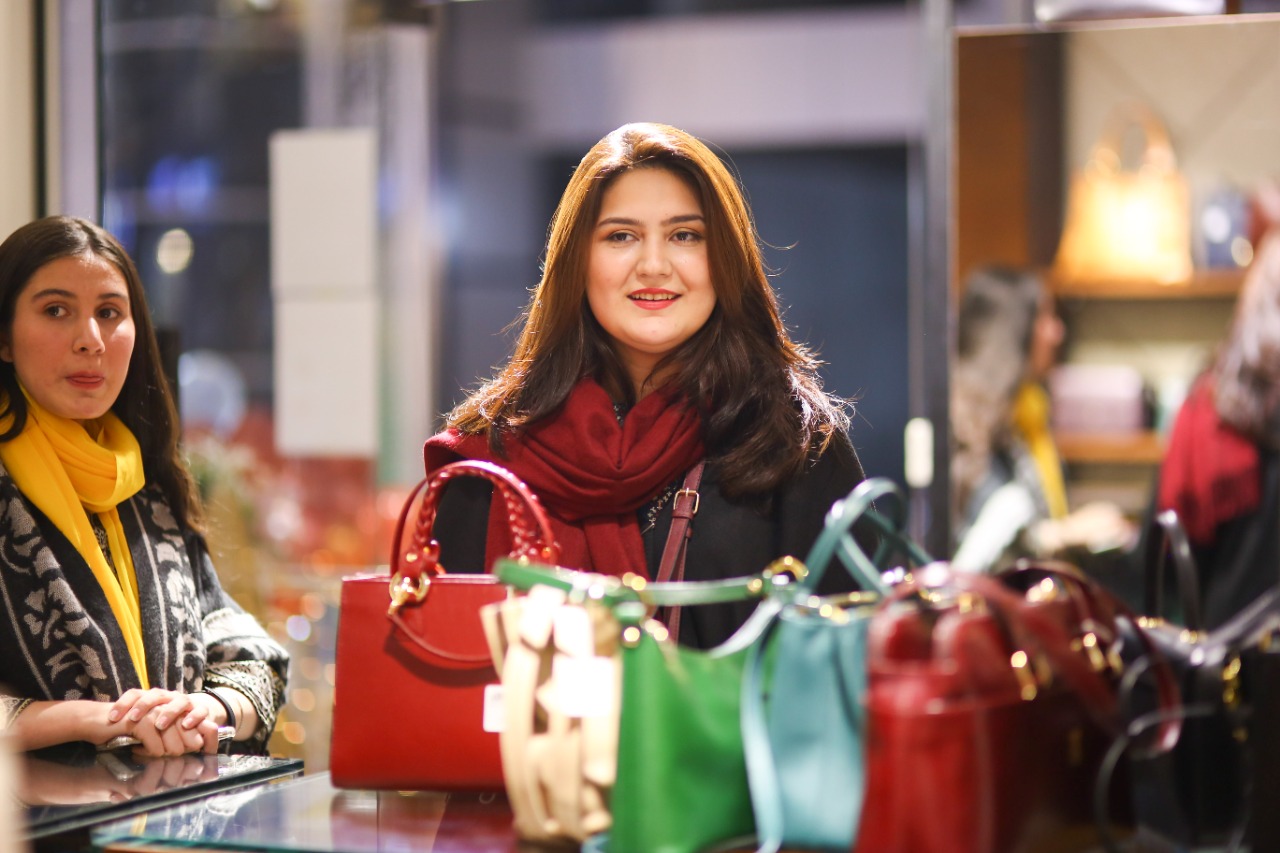 Jafferjees' new range of wallets are not only statement pieces with contrasting leather detail, but will also stand strong in the test of time.
Jafferjees is certainly a name that has gained Pakistan's trust over its 150-year journey. It is now Peshawar's turn to experience the brand's richness of heritage and class!