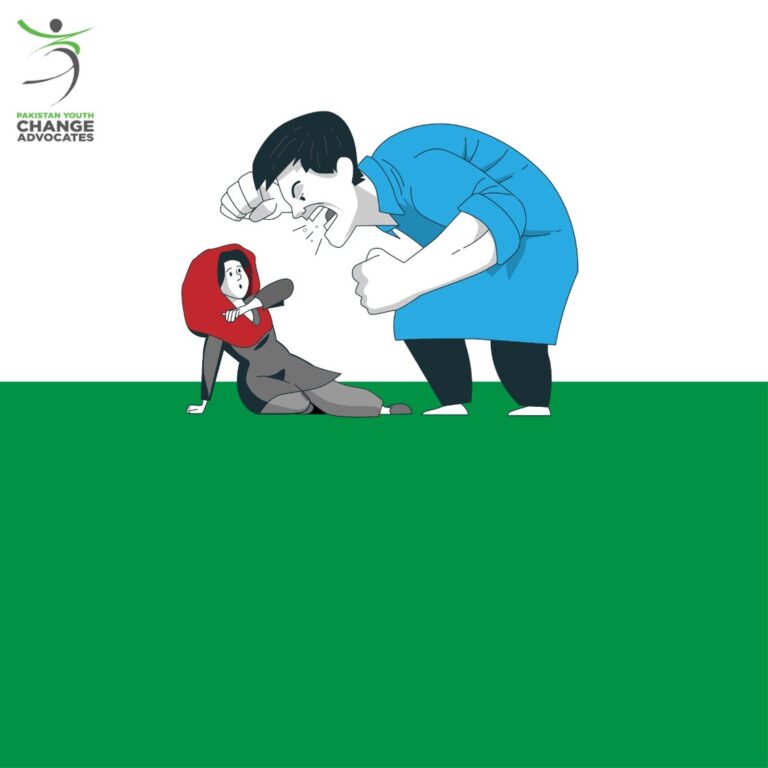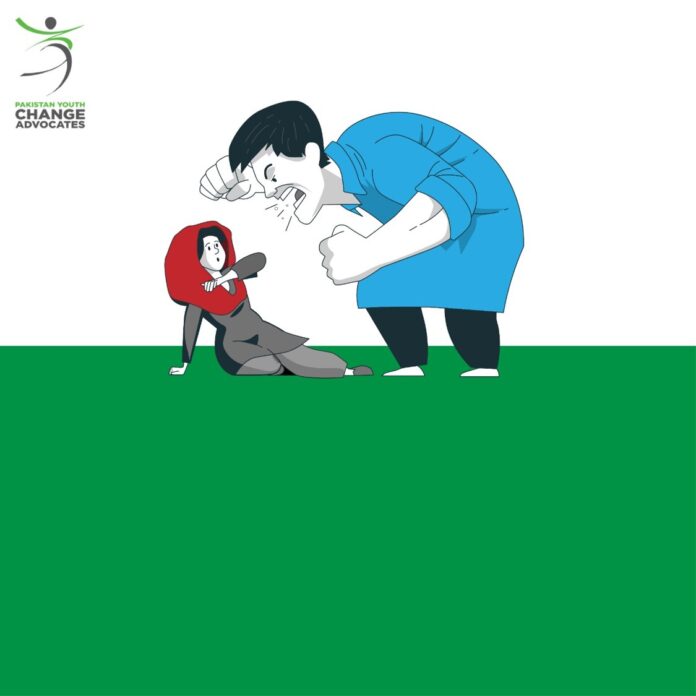 In January 2021 the Khyber Pakhtunkhwa (KP) Provincial Assembly passed the "The Khyber Pakhtunkhwa Domestic Violence Against Women (Protection and Prevention) Act, 2021."
This important law provides protection to the women and girls of the province from all forms of domestic violence including physical, sexual, emotional, psychological, and economic.
The law defines domestic violence as any action against another person that causes physical, emotional, psychological, economic, or sexual harm.
Shouting and threatening physical abuse are also considered domestic violence.
Women and young girls are often the most common victims of domestic violence.
This is primarily owing to a lack of economic empowerment, awareness about one's own rights, and/or a lack of education.
The KP Domestic Violence against Women (Prevention and Protection) ACT, 2021 pledges speedy resolutions to domestic violence complaints and has a number of provisions to live up to this promise.
Under the law, District Protection Committees will be formed. These committees will be responsible for handling matters of domestic violence and violations of women's rights, helping women remain protected against domestic violence, and educating and informing women about their rights.
Read: Pakistani Twitter Up In Arms As CII Reviews Domestic Violence Bill 2021
If you or someone you know is suffering from domestic violence, then a complaint can either directly be filed at the district or session courts, (or) the District Protection Committee can be reached out to seek help.
Who can file the complaints?
Complaints can be filed at the session judge's court by the survivor of domestic abuse herself, the guardian on behalf of the survivor, or through the District Protection Committee.
The courts are bound to provide a resolution within 60 days of receiving a domestic violence complaint.
What happens if the accused is found guilty of committing domestic violence?
An accused when found guilty can be sent to prison for a minimum of 1 year and up to 5 years. The offender in domestic violence may also be fined in accordance with the Pakistan Penal Code.
Read: Mahira Khan Joins Commonwealth To Fight Domestic Violence & More Power To Her!
What if a survivor does not wish to go to court?
Women and girls who do not wish to go to courts can also reach out to the District Protection Committee for the resolution of their complaints through mediation. In such a case, the District Protection Committee will nominate 3 mediators: 1 on behalf of the survivor, 1 on behalf of the respondent, and 1 as a neutral party. The complaint can then be resolved through mediation.
Additionally, the District Protection Committees are tasked with providing legal, medical (including medical examination), psychosocial, and/or shelter-related support to the survivors of domestic violence.
This article is part of Pakistan Youth Change Advocates' (PYCA) #ProtectionAgainstDomesticViolence campaign. For more information visit their Facebook, Twitter, Instagram and YouTube handles.