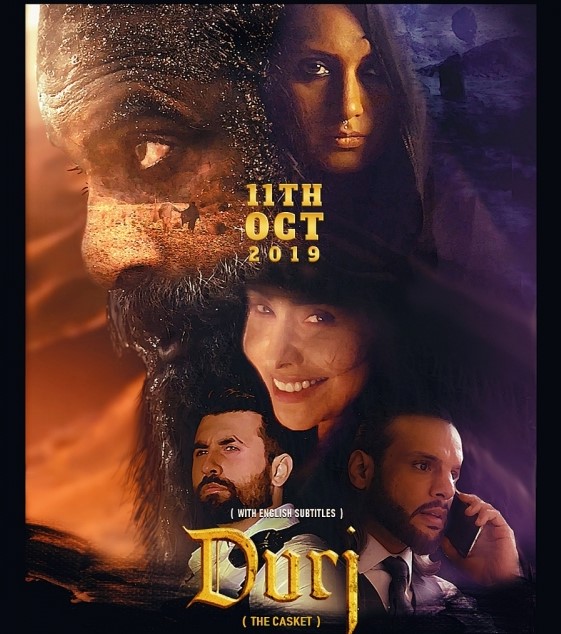 Durj, a thriller film by Shamoon Abbasi deals with the dark subject of cannibalism. But due to its subject, it has been banned by all censor boards in Pakistan.
However, it will be released in UK, US, Canada, UAE, Kuwait, Bahrain, Oman and Qatar on October 11. The films has also made way to the 72nd edition of Cannes Film Festival this year.
The main plot of the film is that a woman searches for her missing husband that had been killed for hunger by a cannibal.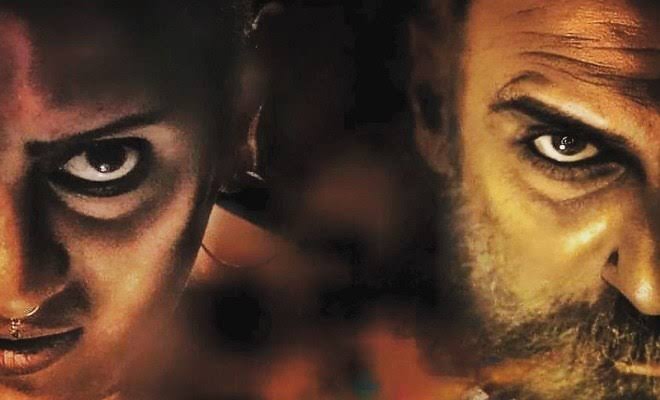 Read: The Trailer Of Zindagi Tamasha Shows Sarmad Khoosat Breaking Stereotypes Again
According to Shamoon Abbasi, Durj is based on true events of cannibalism including an incident from Punjab where two brothers Arif and Farman were arrested in 2014 for digging over 100 graves and eating corpses.
The brothers were digging graves from the graveyard in Bhakkar district. Arif was arrested after police found a young boy's head in his home. He confessed to eating human body parts during interrogation.
Shamoon said that people get away with this crime because there is no law related to it in our constitution.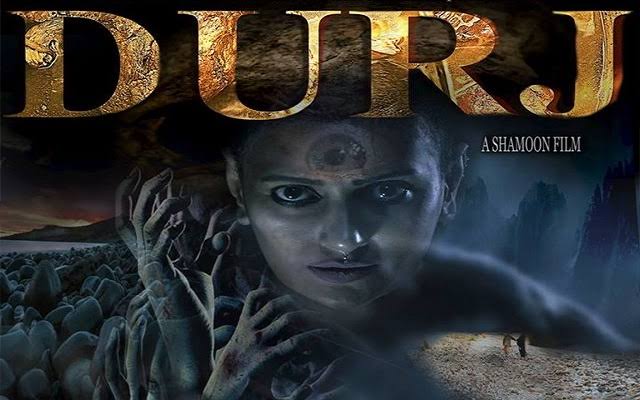 "… I understand it isn't very wise to make a gory film in Pakistan with a lot of blood and flesh as our audience is not ready for it. Therefore, the idea was not to make a horror film, but a film that highlights this phenomenon to make people understand how dangerous this can become without laws."

-Shamoon Abbasi
Referring to Bhakkar case, he said, "the police ended up with charging the brothers for stealing from the graves (due to lack of any law) and imprisoned them for two years. But they continued their crimes after being freed in two years."
Read: After 3 Bahadur, Sharmeen Obaid-Chinoy Brings A Treat For Little Girls With "Sitara: Let Girls Dream"
The film stars Shamoon Abbasi, Sherry Shah, Maira Khan, Dodi Khan, Nouman Javaid and Hafeez Ali in main roles.