Haroon Rasheed opened up on the ODIWC2023 plans while he was talking to media at the Gaddafi stadium and so, here is a look at what the chief selector had to say.
Read: #PakvsNZ: Squads Announced, Shadab Khan Retained As Vice-captain
Haroon Rasheed Reveals ODIWC2023 Plans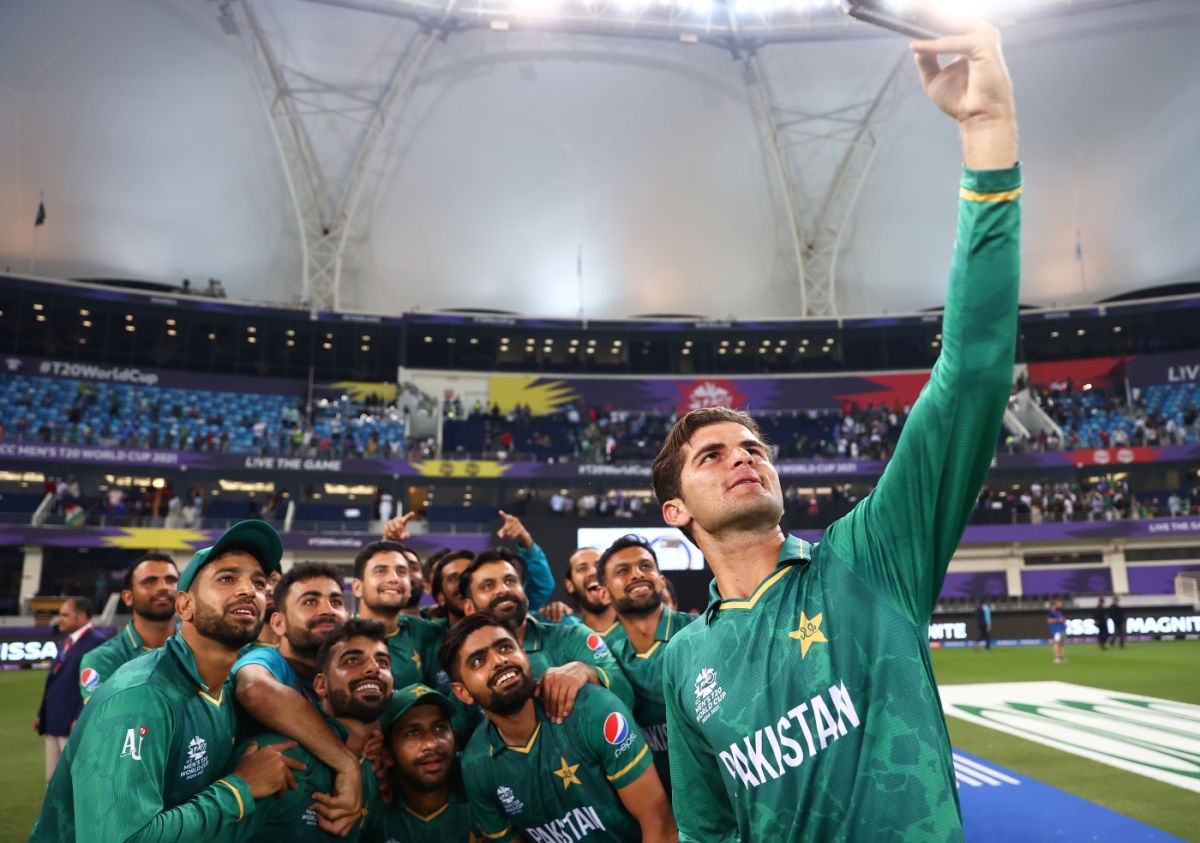 While explaining his strategy with regard to the ODI world cup i.e. scheduled to be played in India later in the year, Haroon said, "We have three mega events coming up. We can't afford to experiment too much as we have very limited amount of time. We can do experiments in T20I but not in ODI. It is time to finalize the squad because we only have five matches with New Zealand and three matches with Afghanistan [before Asia Cup and World Cup].
Read: #DestroyerNajamSethi Trends After Rashid Latif Criticizes PCB
"I've already discussed this plan with Babar Azam. I'm just waiting for the announcement of team management and coaches before we finalize this strategy. We will hold a series of matches between Pakistan team vs the rest of the players to check the potential of the probable players and our bench strength. This should help us in finalizing the World Cup squad."
Read: Sarfaraz Ahmed Asks Babar Azam To Improve His Communication Skills
On the other hand, while explaining what went wrong against the Afghans in UAE Haroon said, "Losing is part of the game, but the reaction we see in Pakistan is not seen anywhere else in the world. Every team takes to the field with the intention of winning, but defeat is also inevitable. Nobody gets continuous success. The team that performs better in batting, bowling, and fielding becomes the winner. We are also striving to improve in all three areas."