Sarfaraz Ahmed has suggested Babar Azam to improve his communication with players. Here is a look at what else the former captain had to say while he was speaking on a You Tube podcast.
Read: #PakvsAfg: Shadab Khan Opens Up After The Series Loss
Sarfaraz Ahmed Backs Babar Azam But Wants Him To Improve His Communication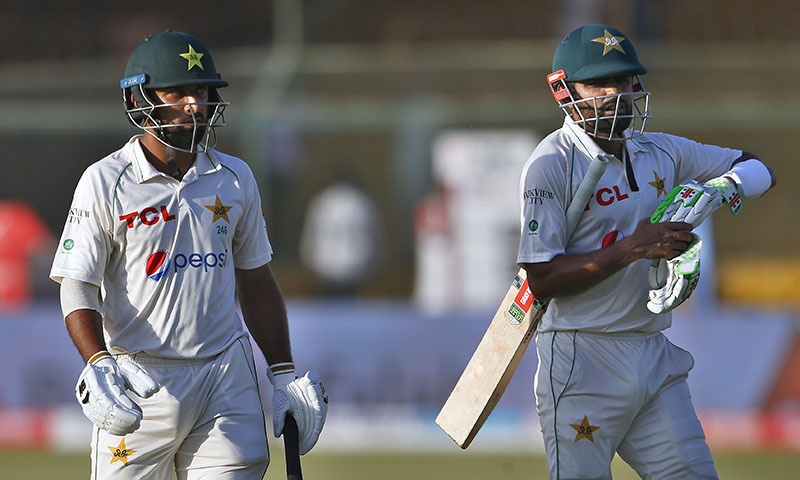 Sarfaraz while backing Babar who as the country's captain has been under pressure following a poor home season said, "There is always room for improvement. Babar is gradually improving as a captain. My advice to him is to improve his communication with his players. Good communication will make players in the side confident which will go a long way in producing good results.
Read: Kamran Akmal Expects Babar Azam To Back Umar Akmal
"In Pakistan, making a mistake is not acceptable and considered a sin. I know Babar makes mistakes but allow him more time. It requires time to become a good skipper. We need to be patient and support him. With the passage of time, he will learn. I have played under him recently, and I have seen him improve. He will do wonders for Pakistan."
Read: #PakvsAfghanistan: Here Is What We Were Able To Learn
It is worth mentioning here that Sarfaraz Ahmed made a Test comeback after nearly four years during the recently concluded home season. His performance was outstanding and so, there were rumors in media which at one point suggested that bosses at Pakistan Cricket Board (PCB) were thinking in terms of replacing Babar with Sarfaraz as the country's skipper in the longest format of the game.