Hashtag #DestroyerNajamSethi trended on social media after Rashid Latif took a dig at Najam Sethi and Pakistan Cricket Board (PCB). The former captain came down hard on the game's governing body in the country following rumors which suggest that PCB plans to drop Shadab Khan.
Read: Shaheen Afridi & Mickey Arthur Likely To Takeover Key Roles
It is worth mentioning here that Shadab after the T20 series loss to Afghanistan praised the T20 opening pair that comprises of regular skipper Babar Azam and Mohd. Rizwan. Both are often criticized because of a low strike-rate. His statement, "Now everyone would have understood the importance of Babar and Rizwan" as per media reports did not go down well with PCB. As a consequence of remaining loyal with Babar Azam, Shadab might lose white ball vice-captaincy on one hand and his place in the playing XI to Usama Mir on the other.
Read: Sarfaraz Ahmed Asks Babar Azam To Improve His Communication Skills
Hashtag #DestroyerNajamSethi Trends As Rashid Latif Slams PCB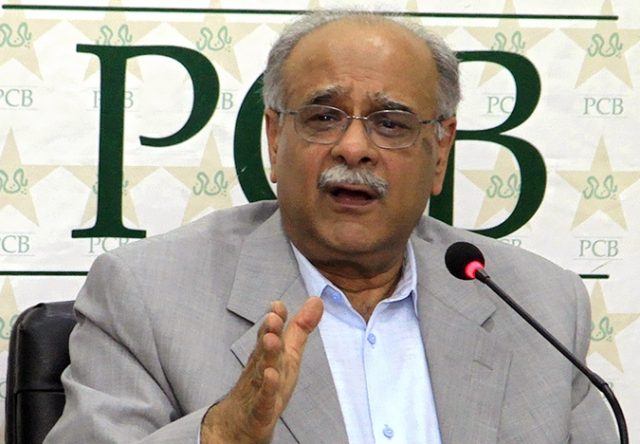 Following the aforesaid rumors Rashid Latif slammed the board for causing trouble to its own players. While taking a dig at Najam Sethi led set up, the 54 year old said, "One person (Shadab Khan) is trying to speak the truth but they [PCB] are trying to zip his lips. Disturb him so much that he leaves cricket and make him a psycho. Why do 90 per cent of Pakistan players become psycho after leaving cricket? They become psycho because of Pakistan Cricket Board."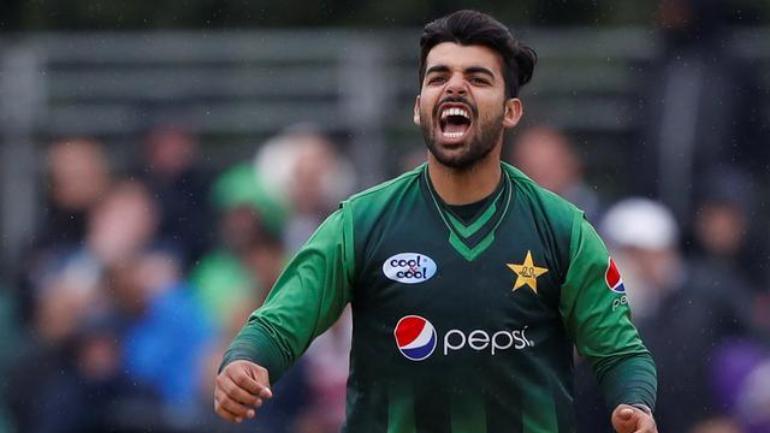 It is also worth noting here that the new board ever since taking over has been accused of reducing player power while employing below the belt tactics.