While talking to a local TV channel, Imad Wasim revealed that he will take action if he is dropped again without a solid reason. It is worth mentioning here that he has just made a comeback in national colors after remaining on the sidelines for over a year.
Read: Haroon Rasheed Opens Up On The ODIWC2023 Plans
Imad Wasim Won't Let Selectors Drop Him Without A Reason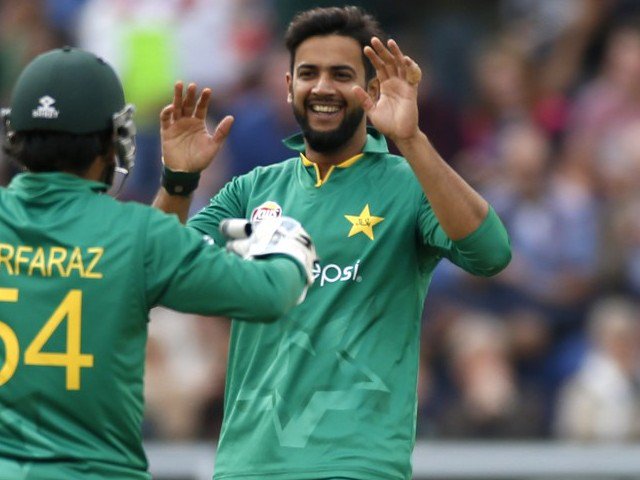 While expressing his displeasure at the way he was treated in the recent past Imad said, "They [selectors in PCB] never explained the reason behind dropping me from the national team for the last one and a half year. I won't let this happen again. My actions will be stronger this time around. I am at that stage of my career where I have to take a step if they drop me without any reason again.
Read: #PakvsNZ: Squads Announced, Shadab Khan Retained As Vice-captain
While explaining whether or not he suffered financially during the period Imad said, "I did not suffer any financial loss during the period. As a matter of fact, I was able to earn ten times more than what I would have earned otherwise. I am confident in my abilities. If I am the sort of bowler who is dependent on conditions then T20 leagues of Australia and South Africa would not have picked me."