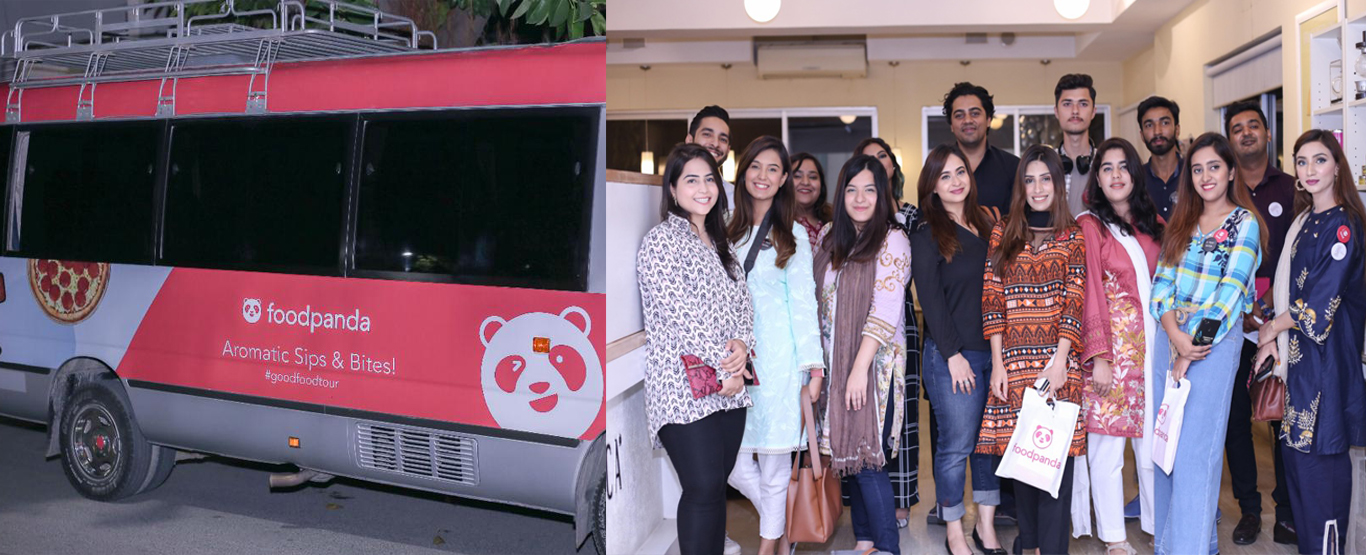 This past weekend, Foodpanda invited a group of Islamabad's foodies on its Good Food Tour to taste the finest food the capital city has to offer.
Foodpanda had their bus take us to review the mouth watering delicacies of four eateries in the city.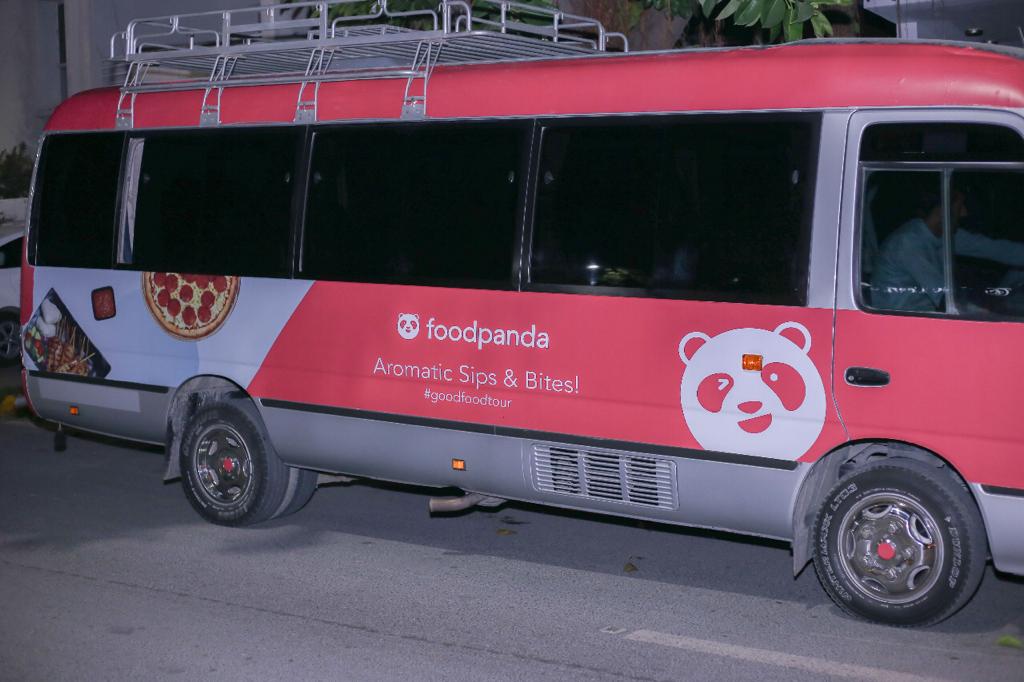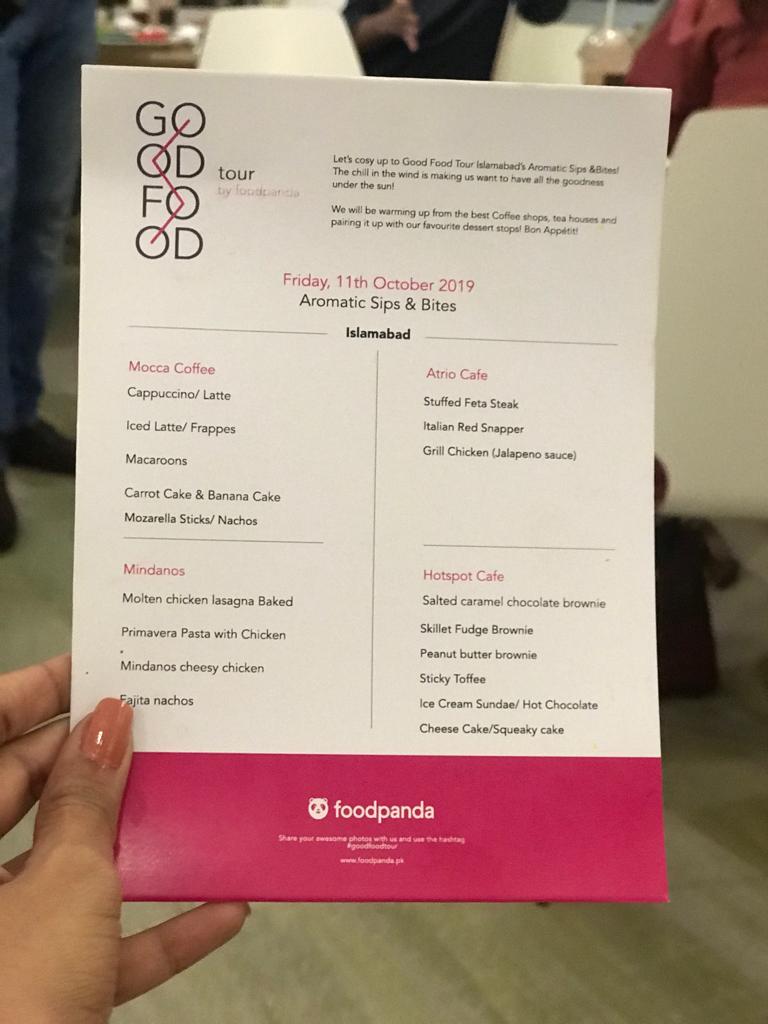 Mocca
Menu: Cappuccino, Iced Latte, Macaroons, Carrot Cake, Banana Cake, Mozzarella Sticks and Nachos.
Our first stop was the coffee place, Mocca. Their aromatic Cappuccino provided a real soothing effect from the very first sip.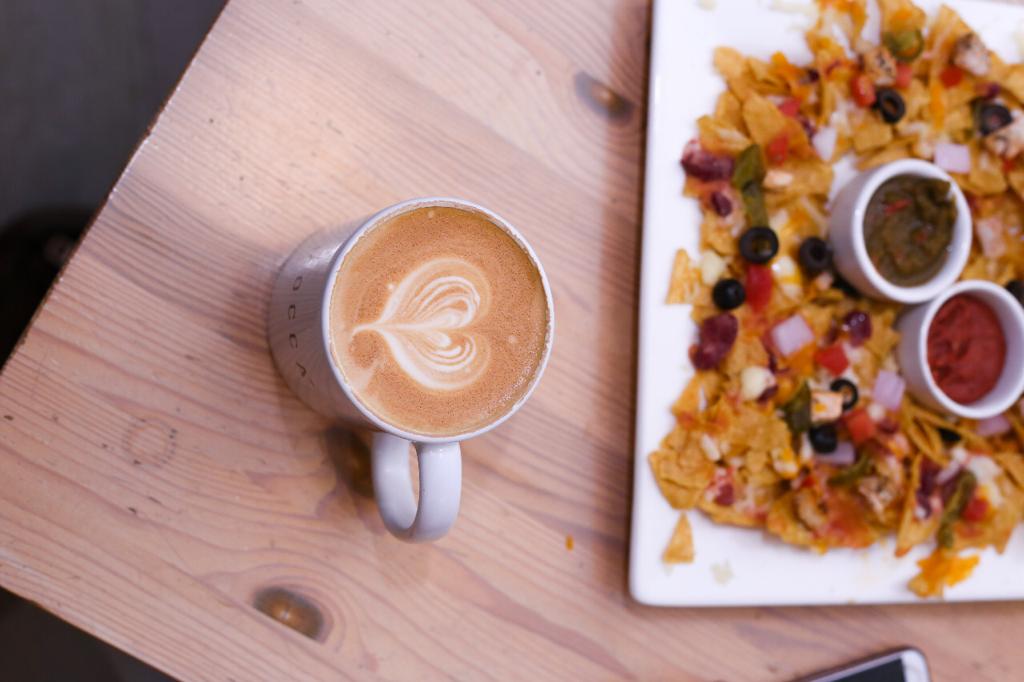 The other thing that really stood out from their menu were the mozzarella sticks. They were the perfect kind of crispy from the outside and the cheese really melted in my mouth.
Read: Here's What You Should Know About The Syrian Shawarma Guy Who Has Taken Islamabad By Storm
Atrio Cafe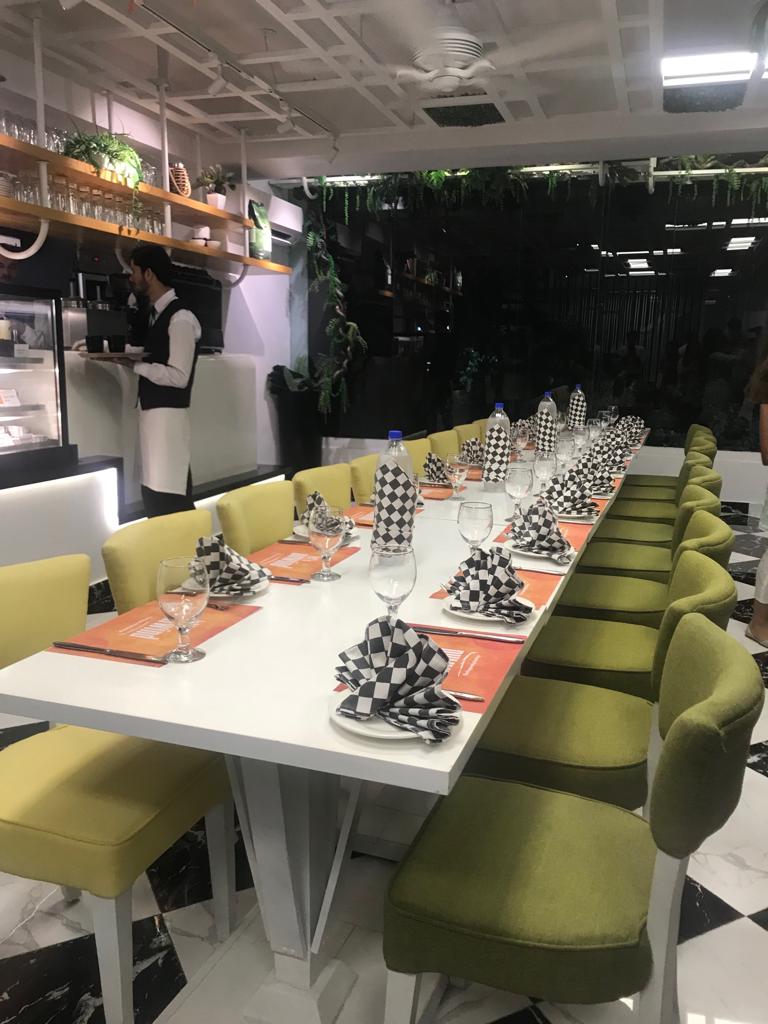 Menu: Stuffed Feta Steak, Italian Red Snapper and Grilled Chicken with Jalapeno Sauce.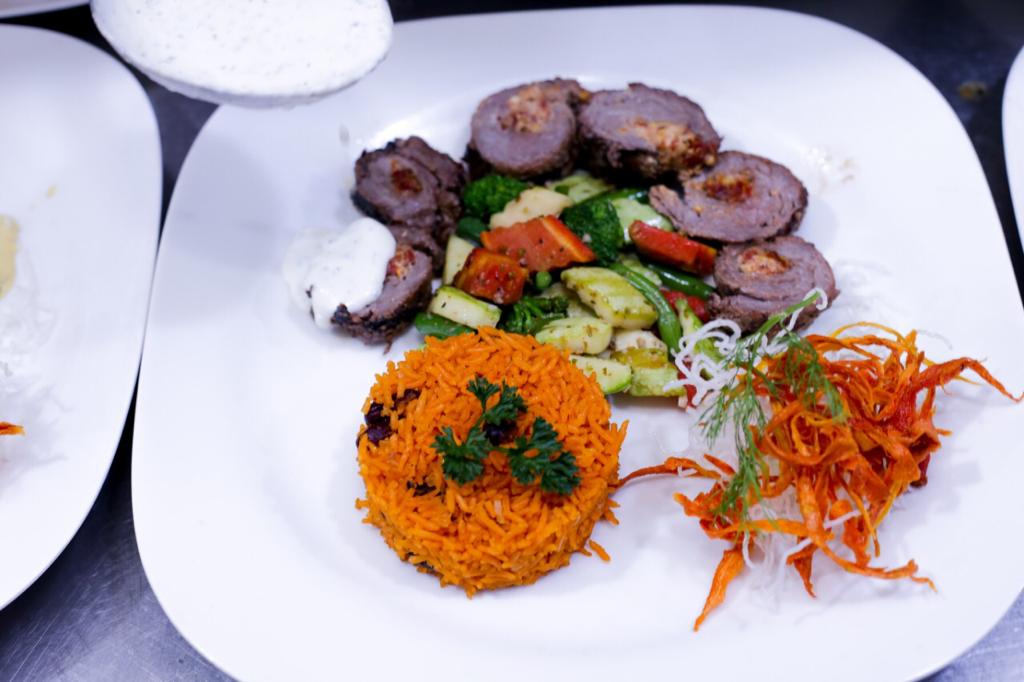 Our next stop was Atrio Cafe, which has been newly renovated. The cafe served us their delicious steak and grilled chicken. The dish that I personally enjoyed the most was their Red Snapper Fish served with steamed vegetables.
Mindanos
Menu: Molten Chicken Lasagna, Primvera Pasta with Chicken, Mindanos Cheesy Chicken and Fajita Nachos.
Next the Foodpanda bus took us to Mindanos. Once there, I could not wait to get my hands on their famous lasagna. It's a lot of calories, yes, but trust me it is worth every bit of the extra time I had to put in the gym after devouring it!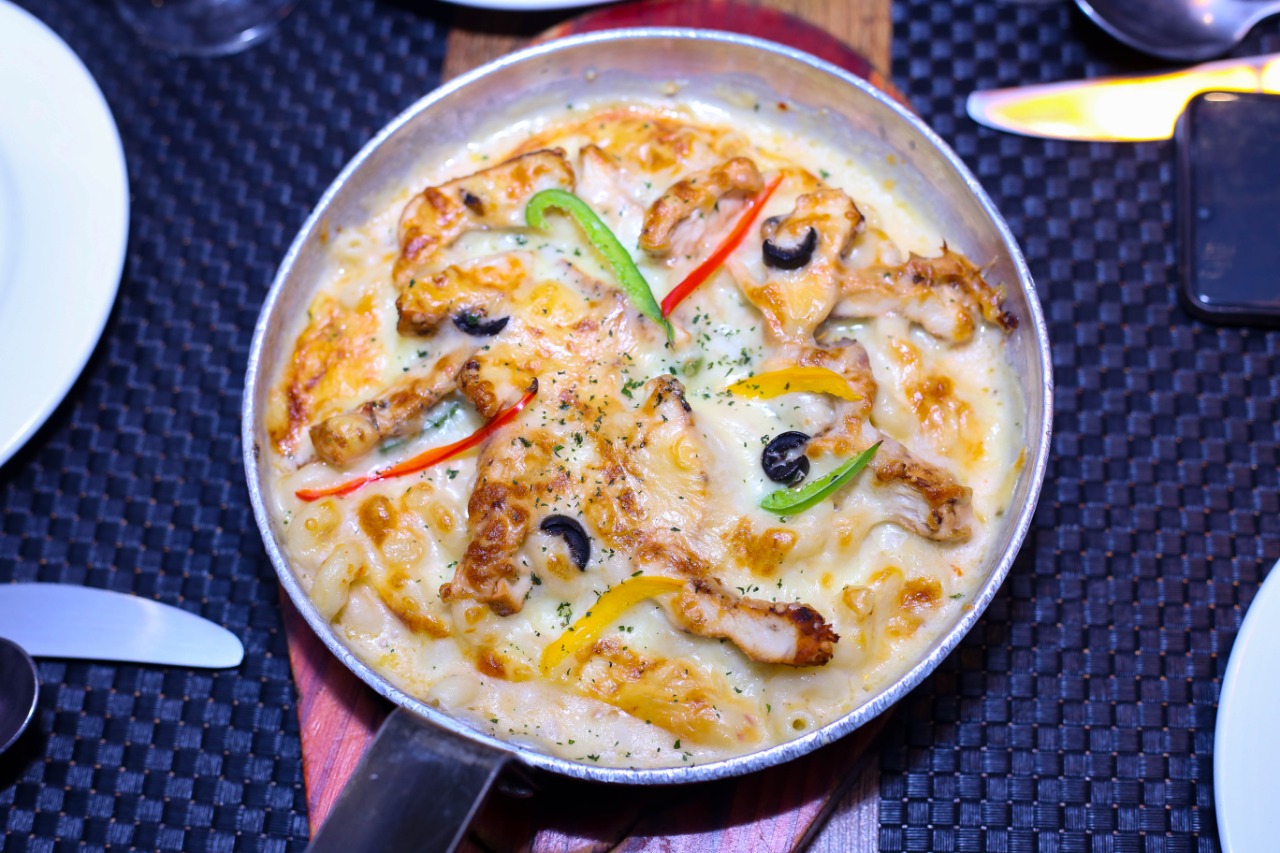 Also, the sauces in their nachos just melt in your mouth providing you with a heavenly taste!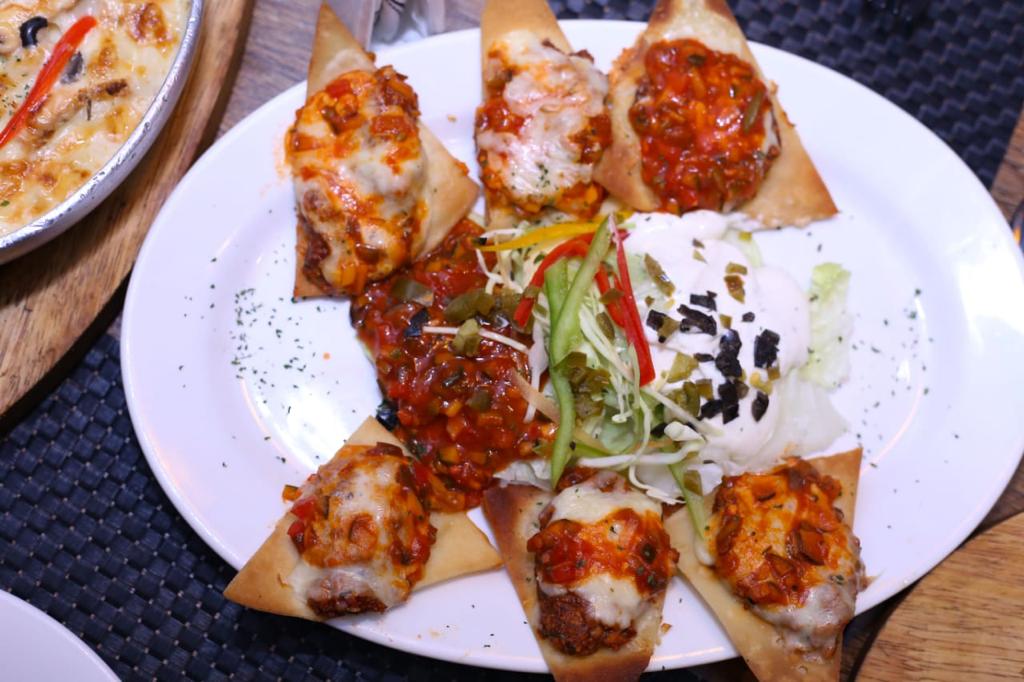 Hotspot Cafe
Menu: Salted Caramel Chocolate, Skillet Fudge Brownie, Peanut Butter Brownie, Sticky Toffee, Ice-cream Sundae and Cheese Cake.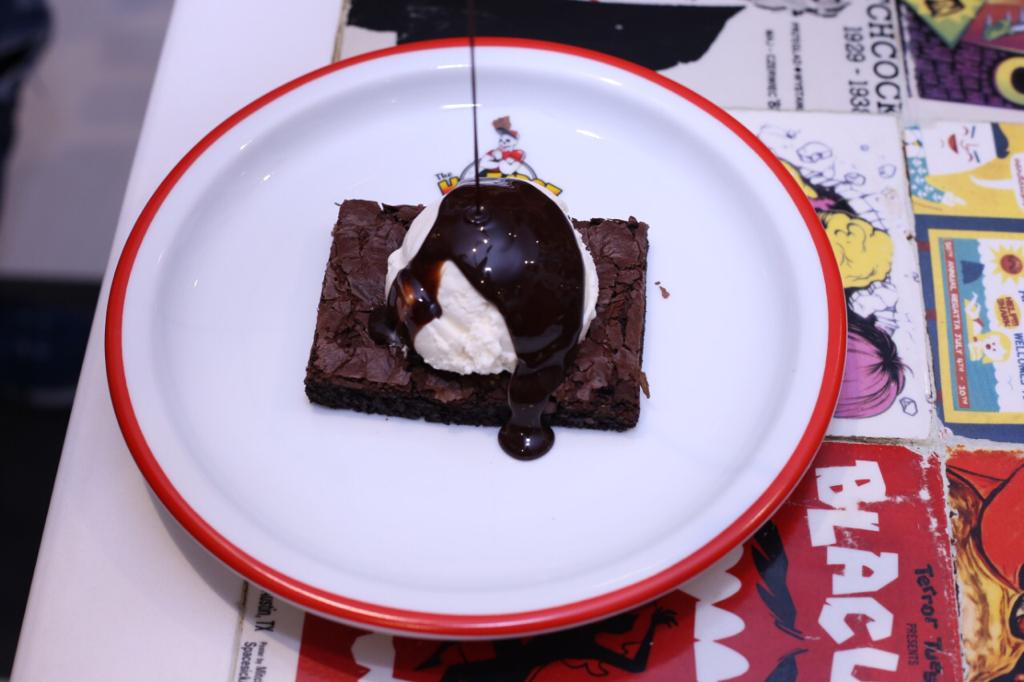 Our last stop was Hotspot Cafe where we were served various desserts. I tried everything but what stood out was their classic creamy cheesecake. Rarely do we get to have the perfect cheesecake in the capital but you should try this one and see how it's so much better than what the rest have to offer.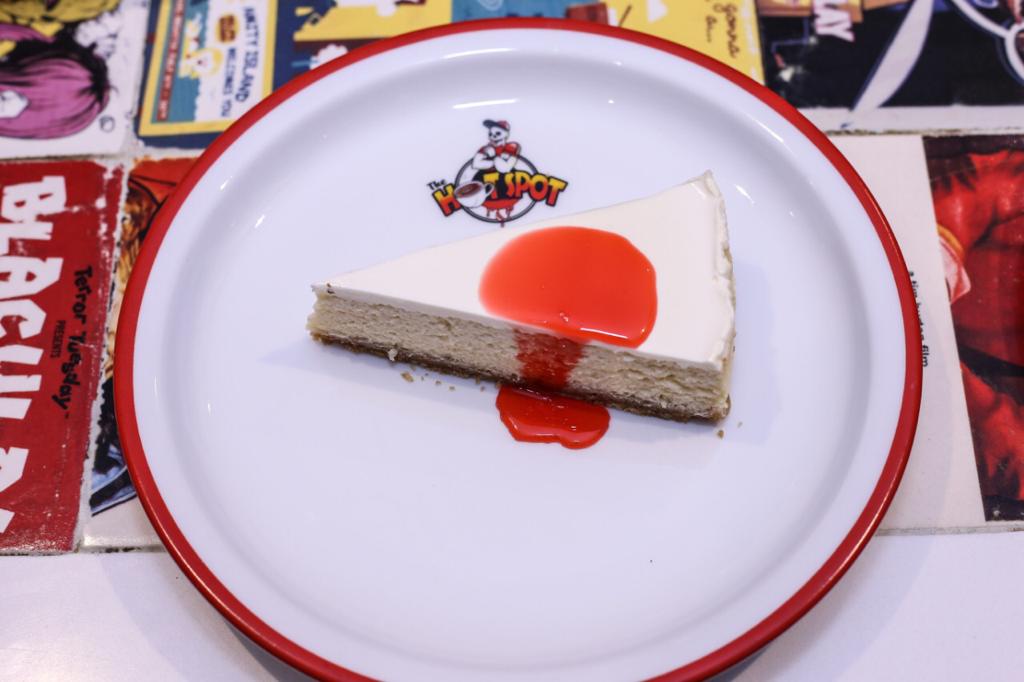 At that point, I felt high thanks to the sugar rush!
So, our Good Food Tour with Foodpanda ended on a good note. The owners of the cafes were present to welcome us and take our feedback. They were quite open to making improvements based on our inputs. The staff at every eatery that we visited was also amazing.
While the Good Food Tour is over, I'm just so glad that I can order all these brilliant delicacies simply by using the Foodpanda app! Do give my recommendations a shot!