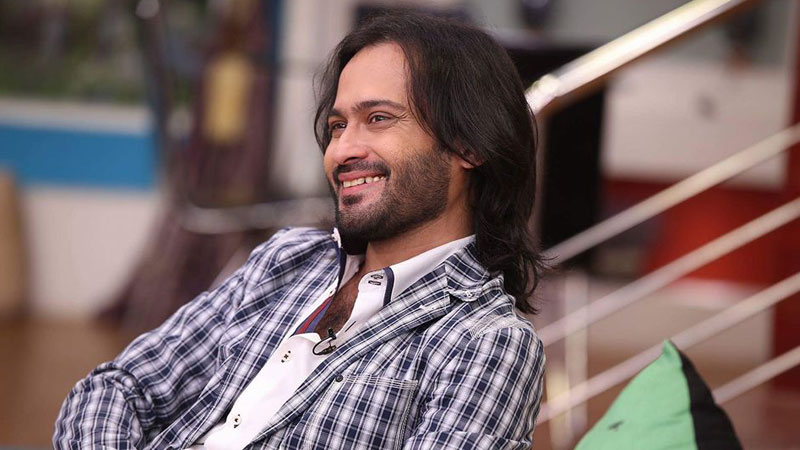 Waqar Zaka has been back in the news lately for his upcoming show, Champions.
As is the norm with Zaka, he and the makers of his show are quite literally leaving no stone unturned to create as much controversy as possible to attract viewership.
Read: The Time Cyril Almeida Asked Mahira Khan A Question & She Didn't Reply
Only last week, a promotional clip from the show went viral in which a young woman was seen offering to lie down on the bed with Zaka to "complete her dare."
And as if that wasn't enough to make us cringe, the channel is out with yet another promo which will make you forget the "bed dare" fiasco.
This time, another young woman is seen being interviewed for the show. When asked what "extraordinary" feat she can achieve to qualify as a worthy contestant, she replies with, "I'll strip you naked."
After receiving a green signal from the host, the lady then walks towards Zaka to actually take his clothes off.
Read: A Film, A Music Video & A Tea Cafe; Arshad Khan A.K.A Chaiwala Is Going Places!
The promo ends there with a voice in the background asking, "What do you think this contestant did?"
And while people are face-palming left, right and center, there's little reason to expect content – from a show featuring Waqar Zaka – that is any different from what we've seen in these promos.
Have something to say about Waqar Zaka and his show, Champions? Share your views in the comments below.