The third and final Test between Pakistan and England is scheduled to commence in two days time and hence, we discuss how and why the fate of Test skipper Azhar Ali, Asad Shafiq and Fawad Alam hangs in balance as the trio face a make or break moment in their careers.
Read: Why Southampton Test Should Not Be The Last Time We See Fawad Alam Play
Azhar Ali In A More Comfortable Position Than Asad Shafiq & Fawad Alam


Between the three players, Azhar Ali is in the most comfortable position. While he has not scored enough runs overseas over the last couple of years or so; he has still done well in the Asian conditions. A series defeat and another bad Test match with the bat then might cost him his captaincy however, he is likely to survive as a senior batsmen in the Test playing eleven at least during the next series that the green shirts play. The upper-order batsman nevertheless, would want some runs under his belt and would also want a victory to extend his run as the country's captain in the longest format of the game.
Read: Pakistan's First Test Against England Explains Why Pakistan Cricket Is Not In Safe Hands
Asad Shafiq Running Out Of Time
Another bad Test is likely to end Asad Shafiq's international career for good. The middle-order batsman then has little or no choice but to come good with the bat. Regardless of the conditions, the 34 year old has been in horrific form for a while now and thus is likely to run out of support from the selectors, media and fans in the country if he fails to deliver yet again.
Read: Takeaways From The Second Test Between Pakistan And England
Fawad Alam Might Lose His Place Anyway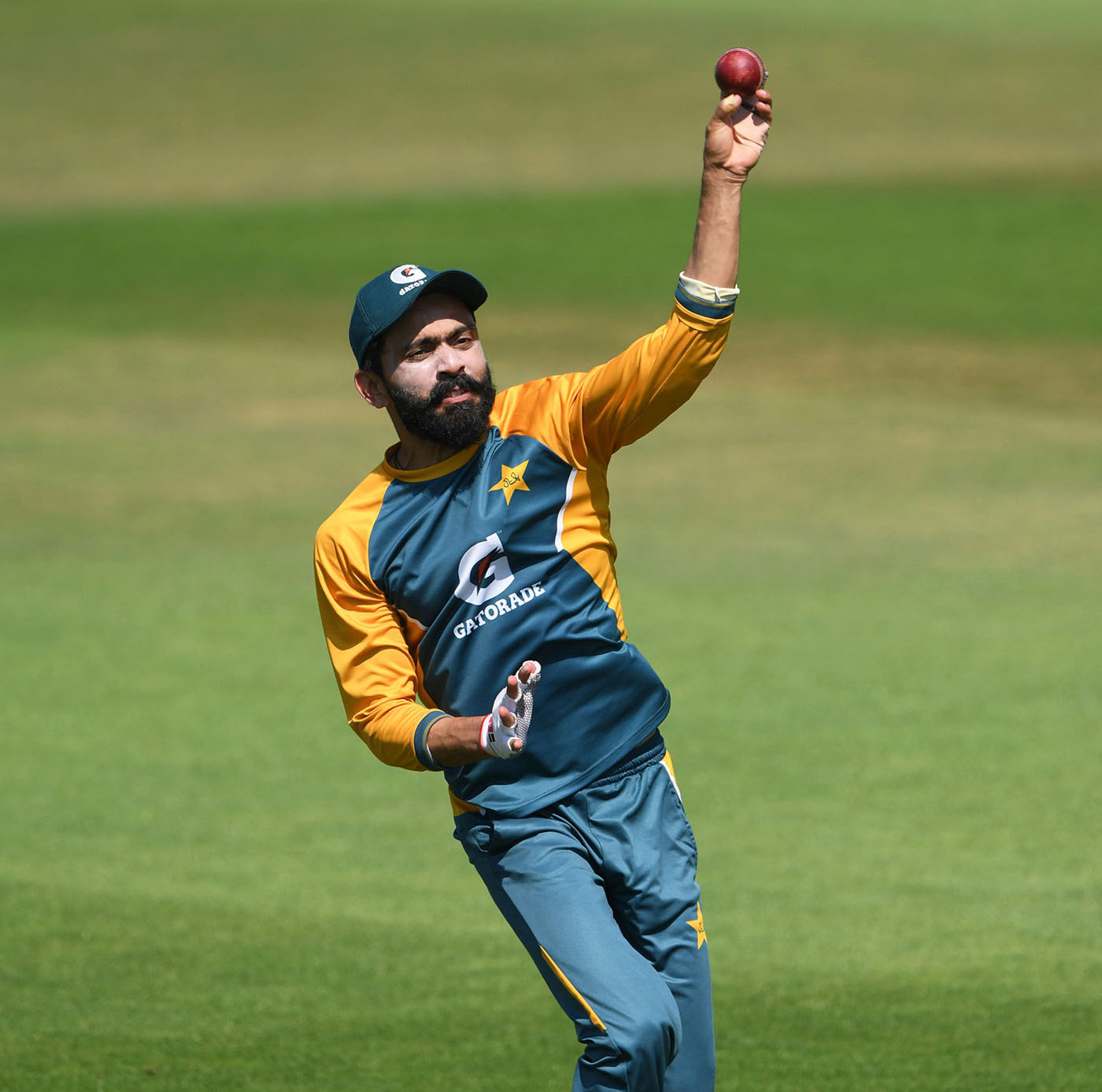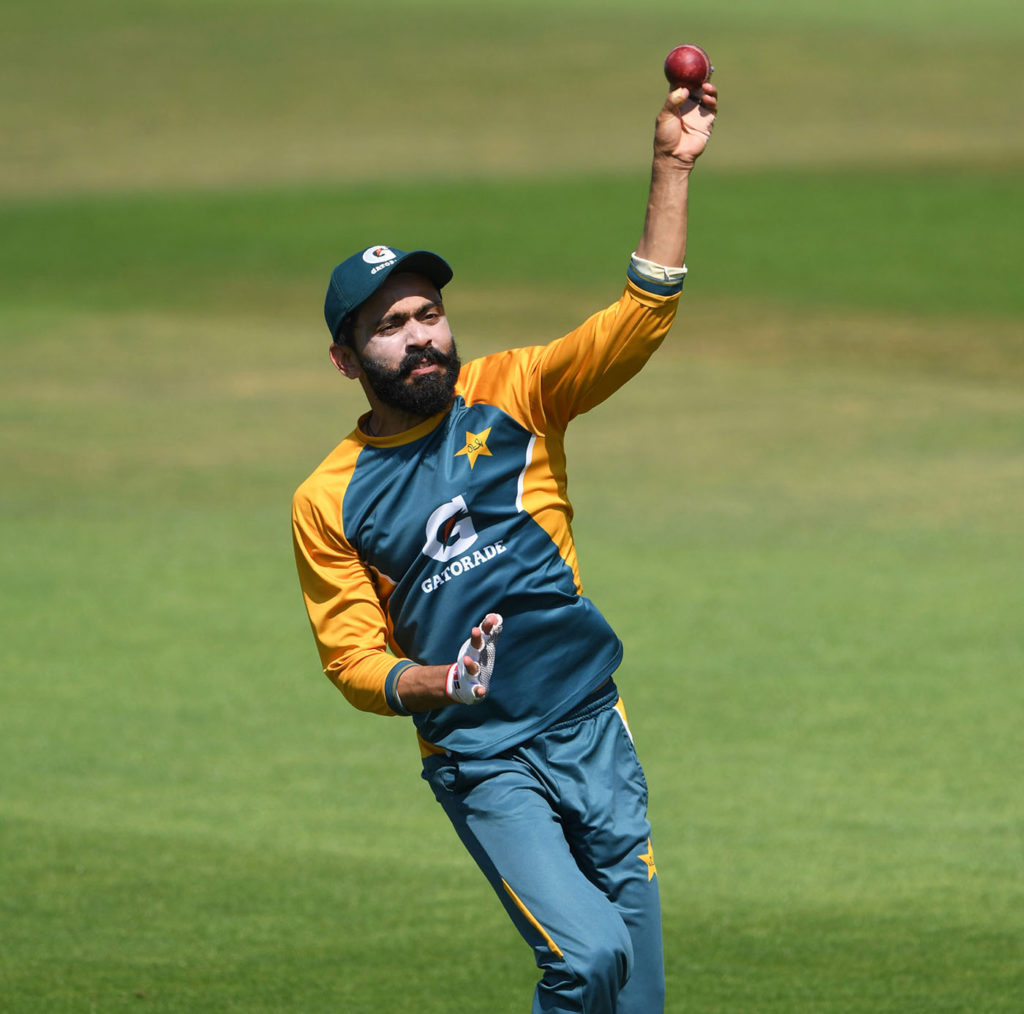 Fawad Alam couldn't score a single run in the only innings that he has had so far in nearly a decade at the Test level. Hence, we are not sure if the selectors will be willing to play him again during the third and final Test of the series. Nevertheless, he deserves a proper opportunity for sure and therefore, it is absolutely imperative to play him again during the upcoming game.


Still, even if he manages to play, the left-handed batsman has to score and score big to extend his international career. Otherwise, the writing is on the wall and no one else knows it better than he does!