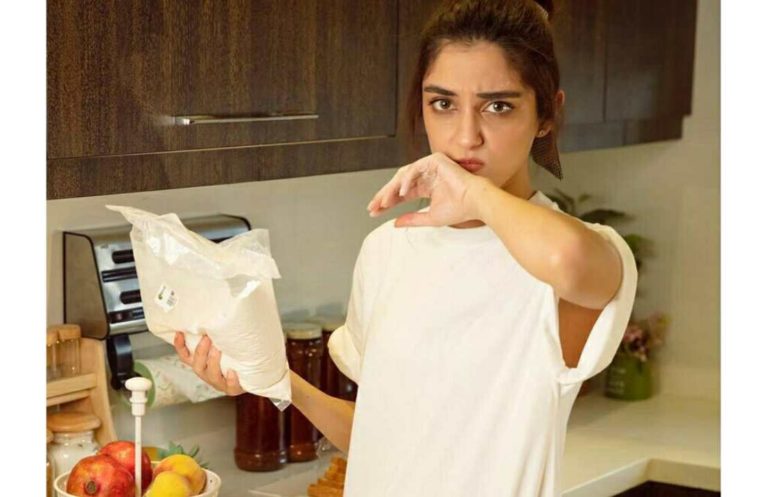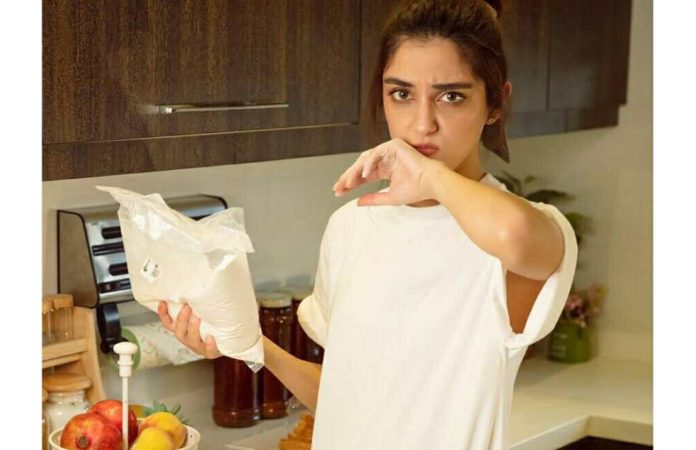 Answer these seven simple questions and at the end of this quiz, you'll be rewarded with a quick microwavable snack recipe to try.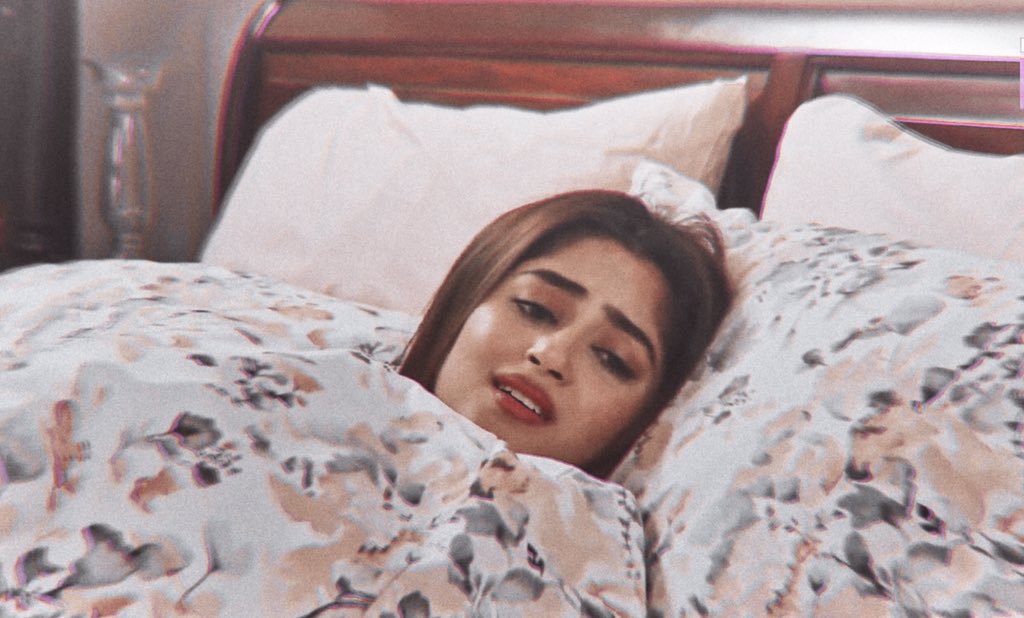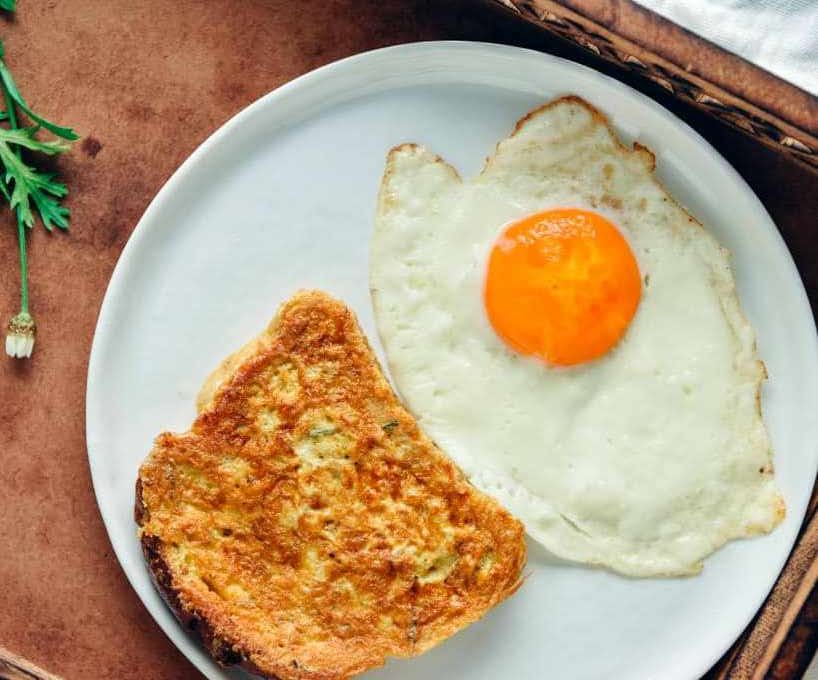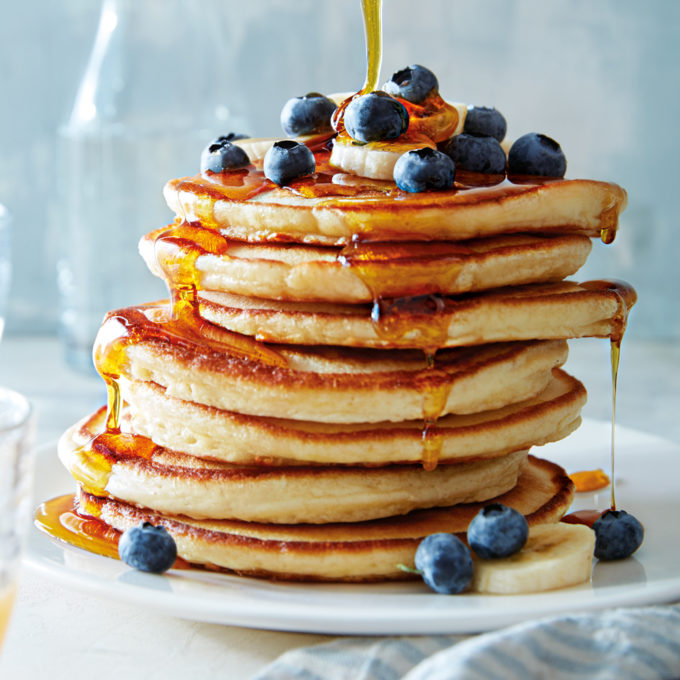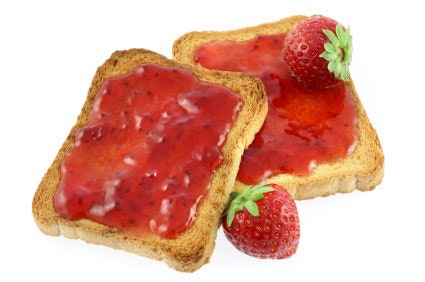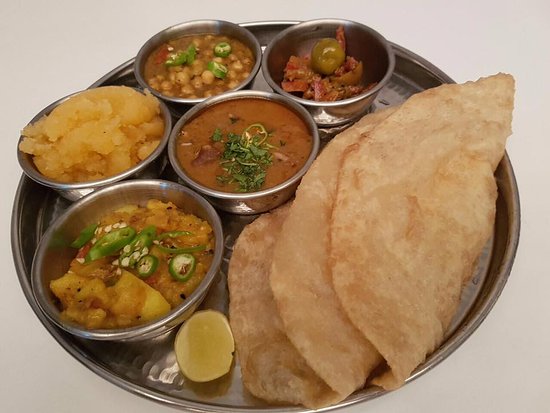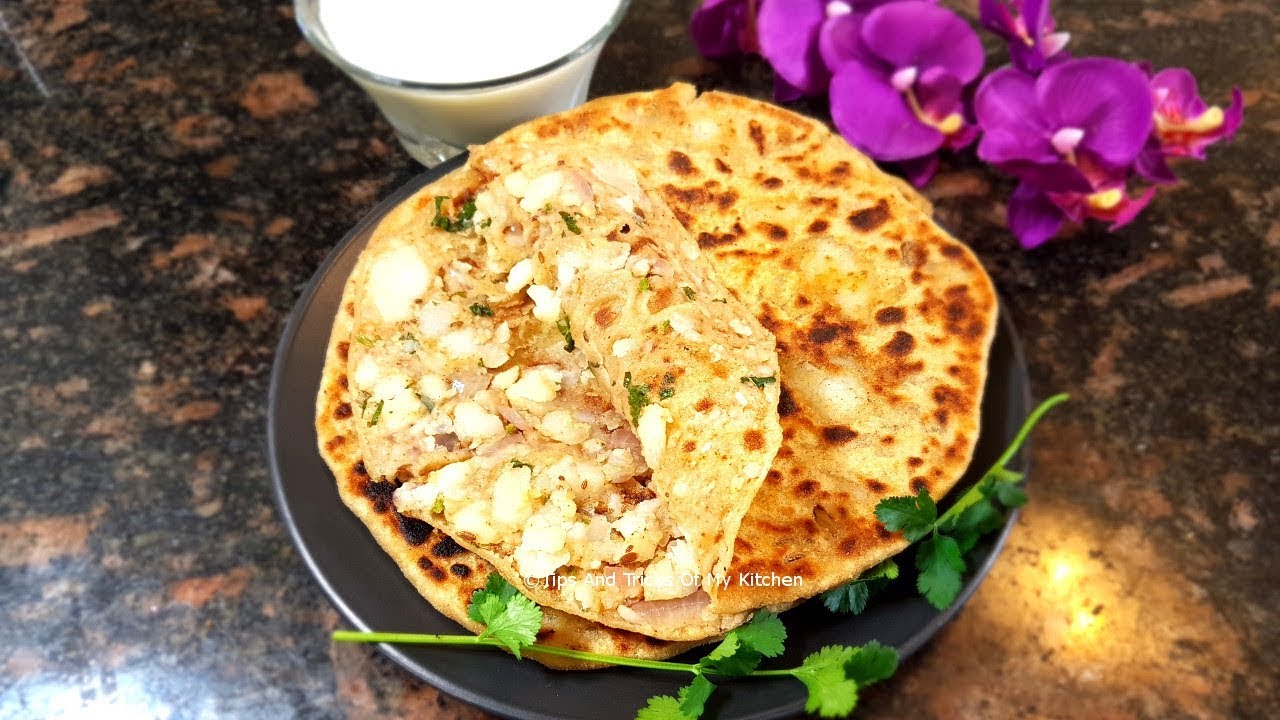 What will you do after breakfast?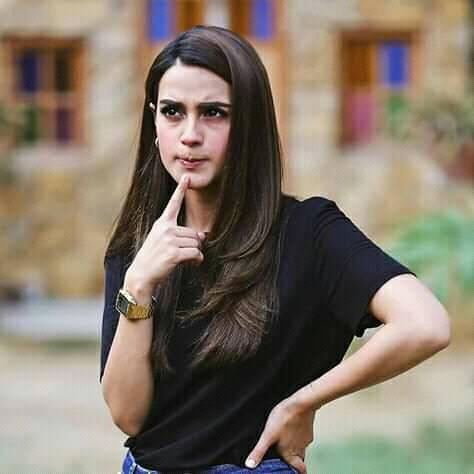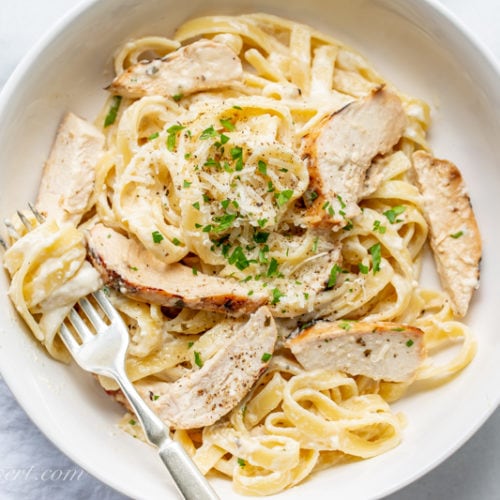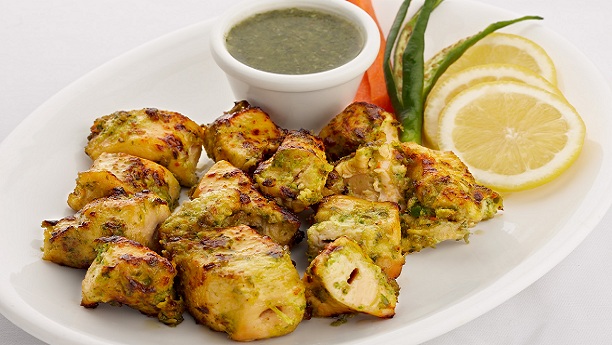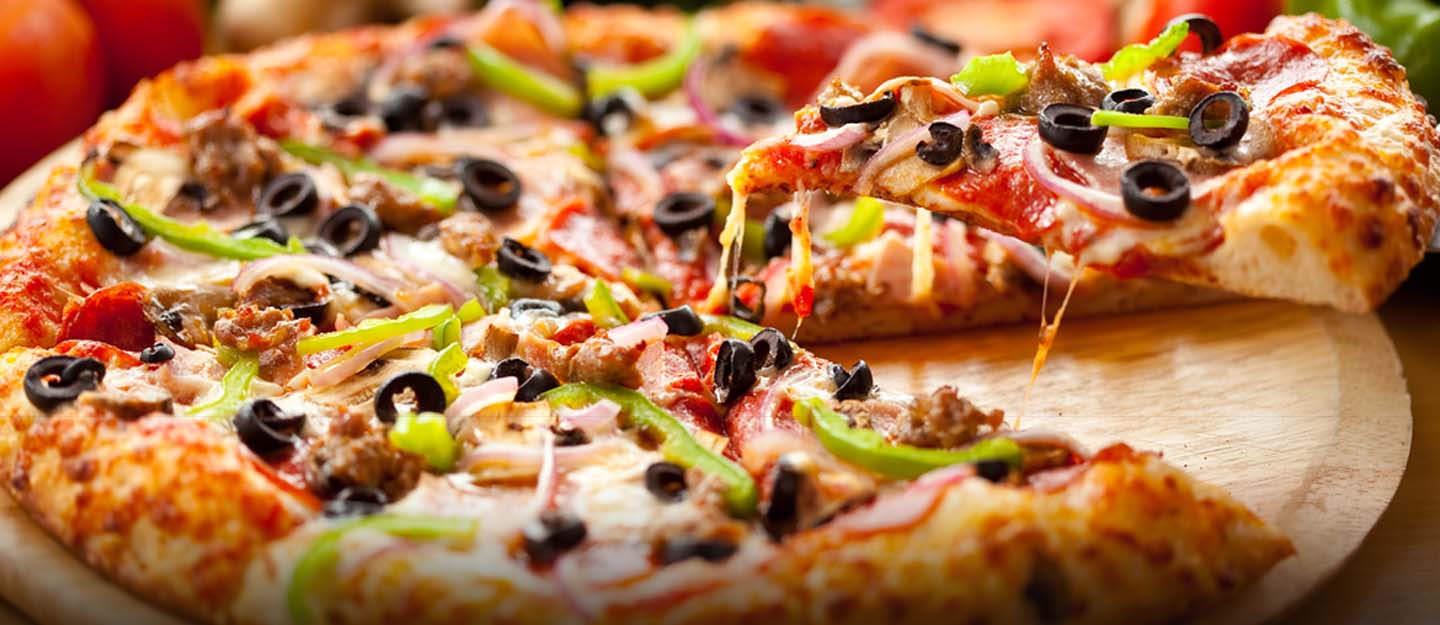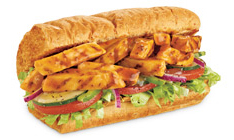 What are you doing after lunch?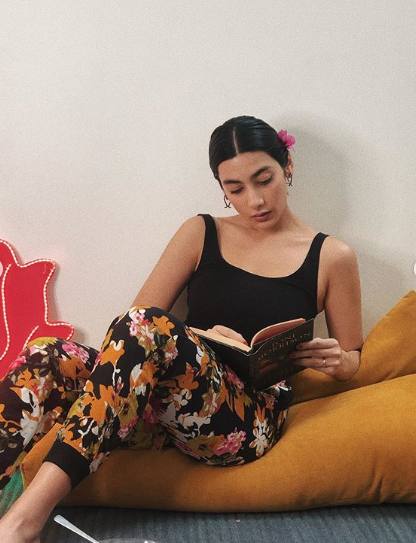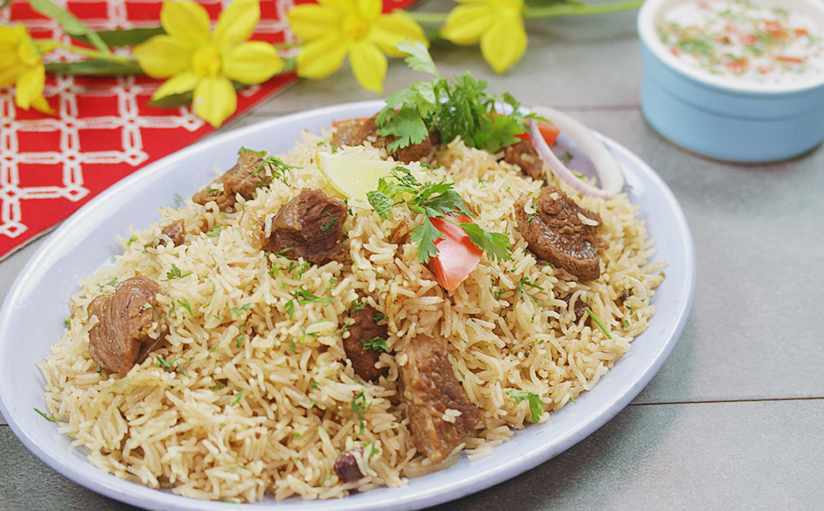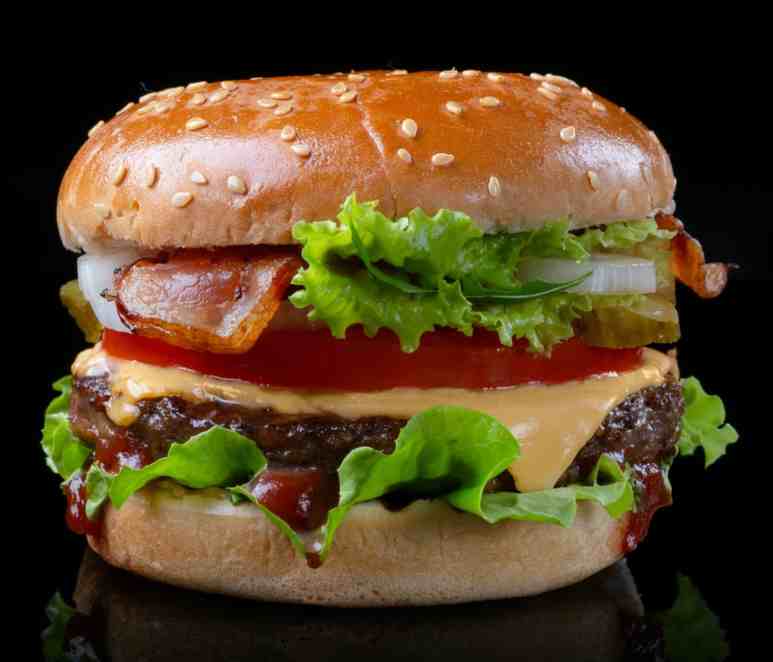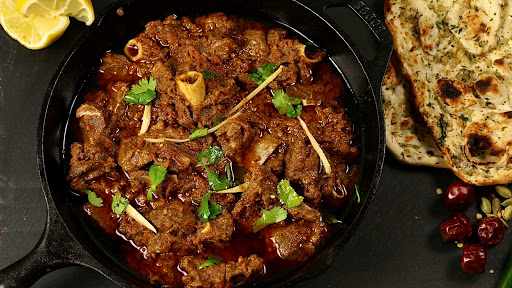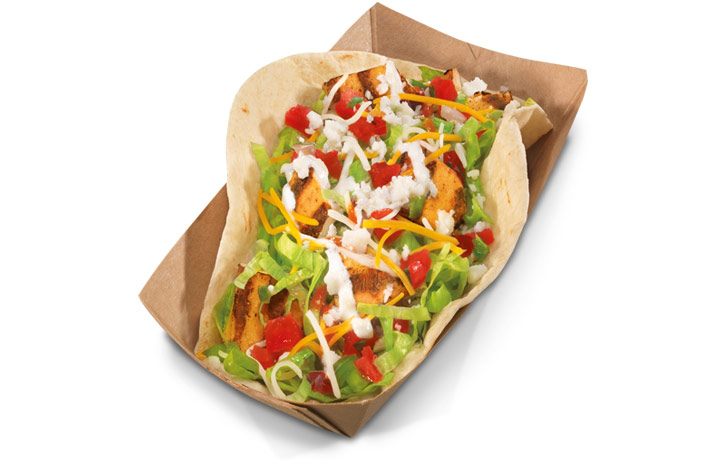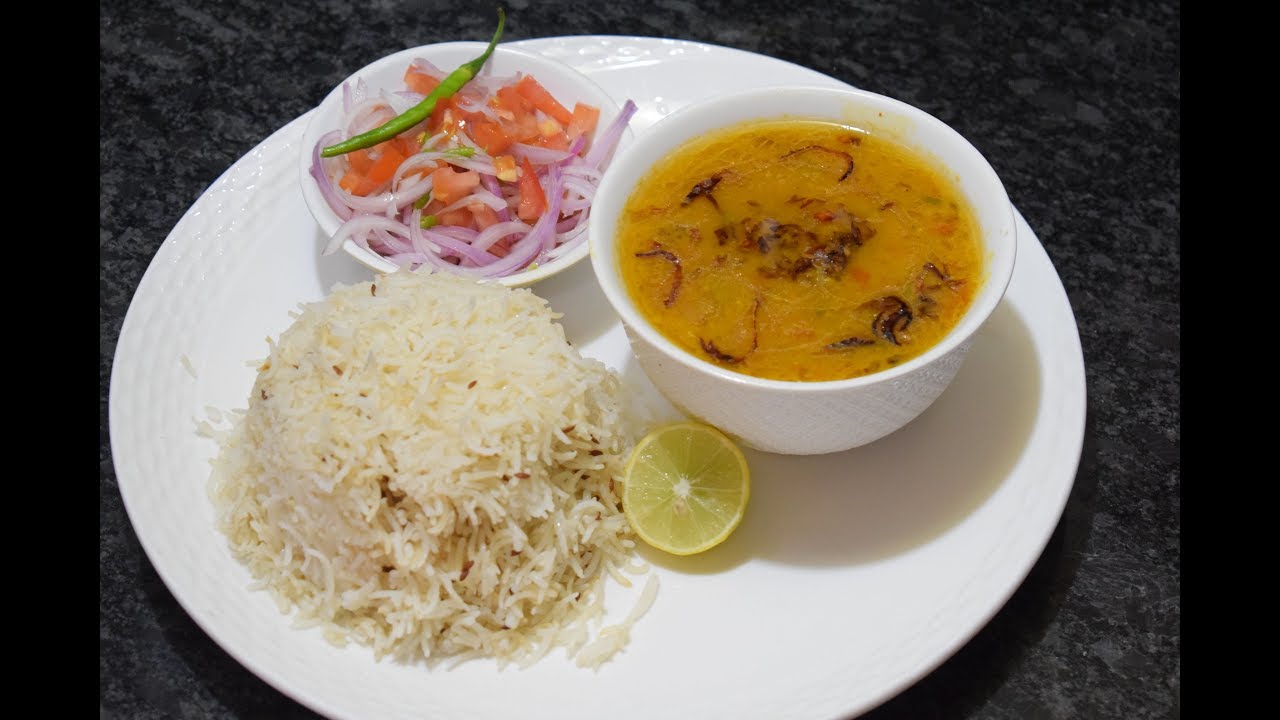 What time will you head to bed?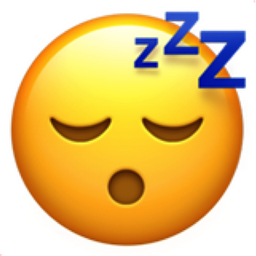 Spend Your Day & We'll Give You A Microwavable Snack To Try!
Chocolate Chip Cookie in a Mug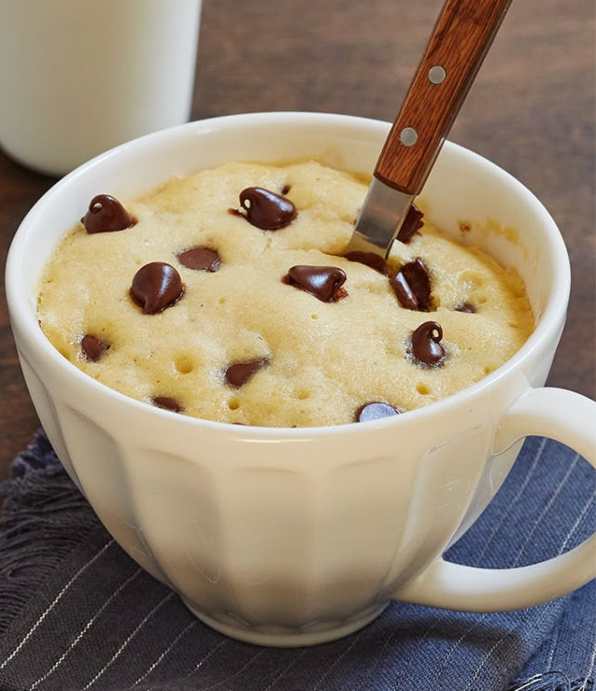 Microwave French Toast Mug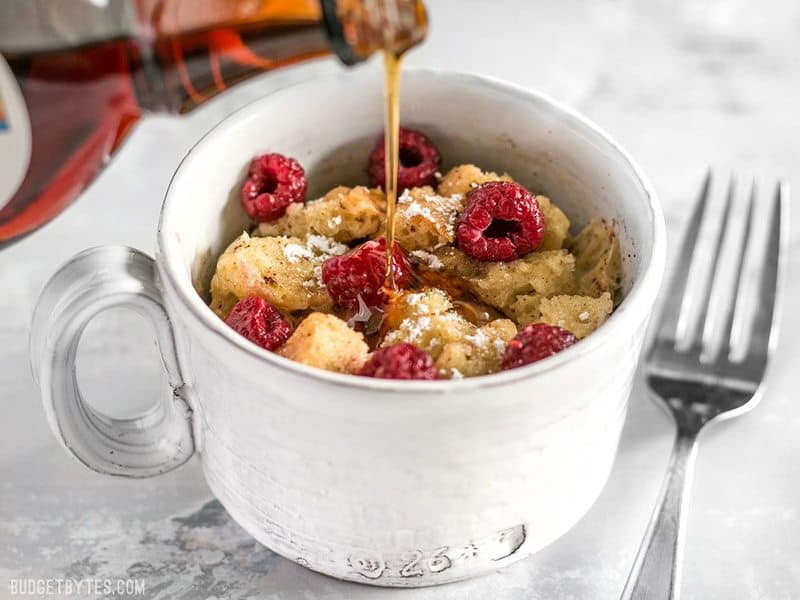 Mac and Cheese in a Mug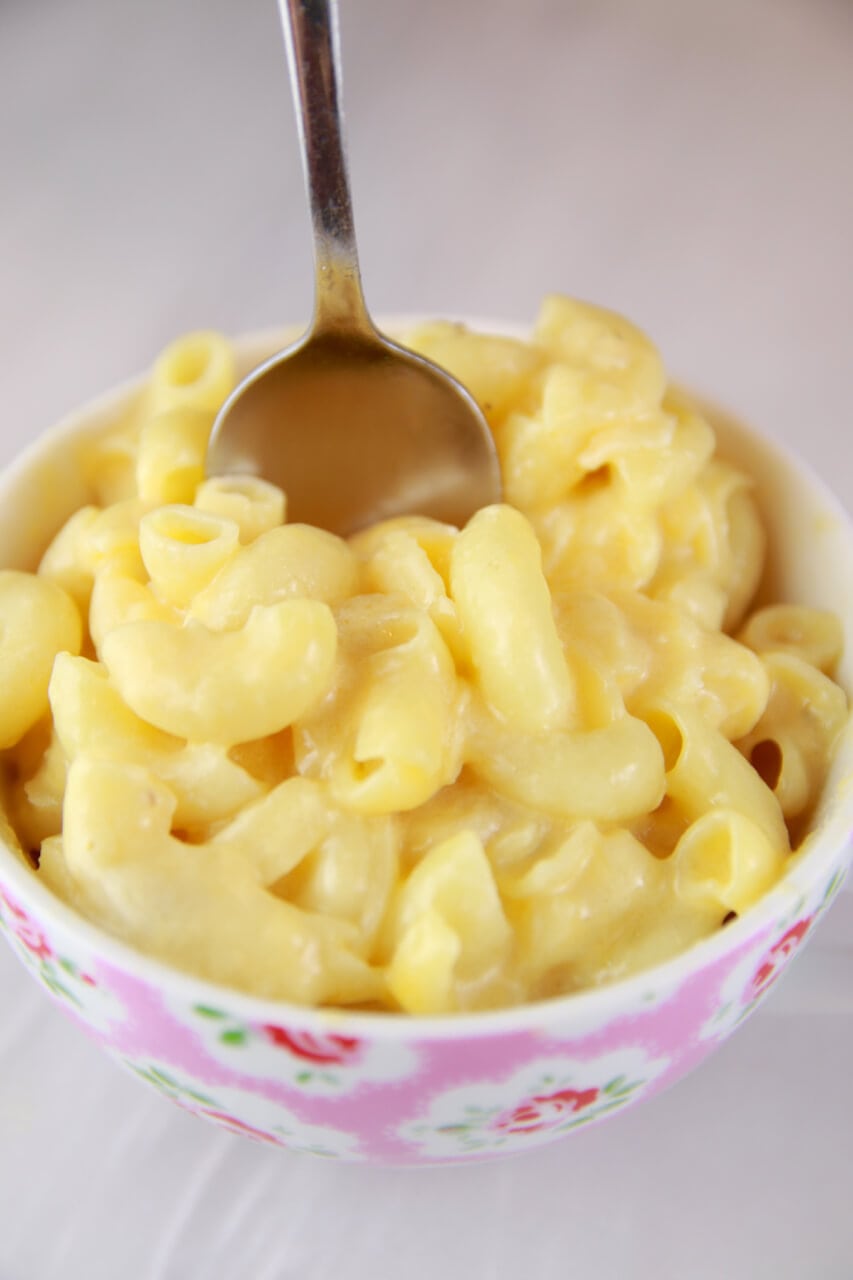 Egg MugMuffin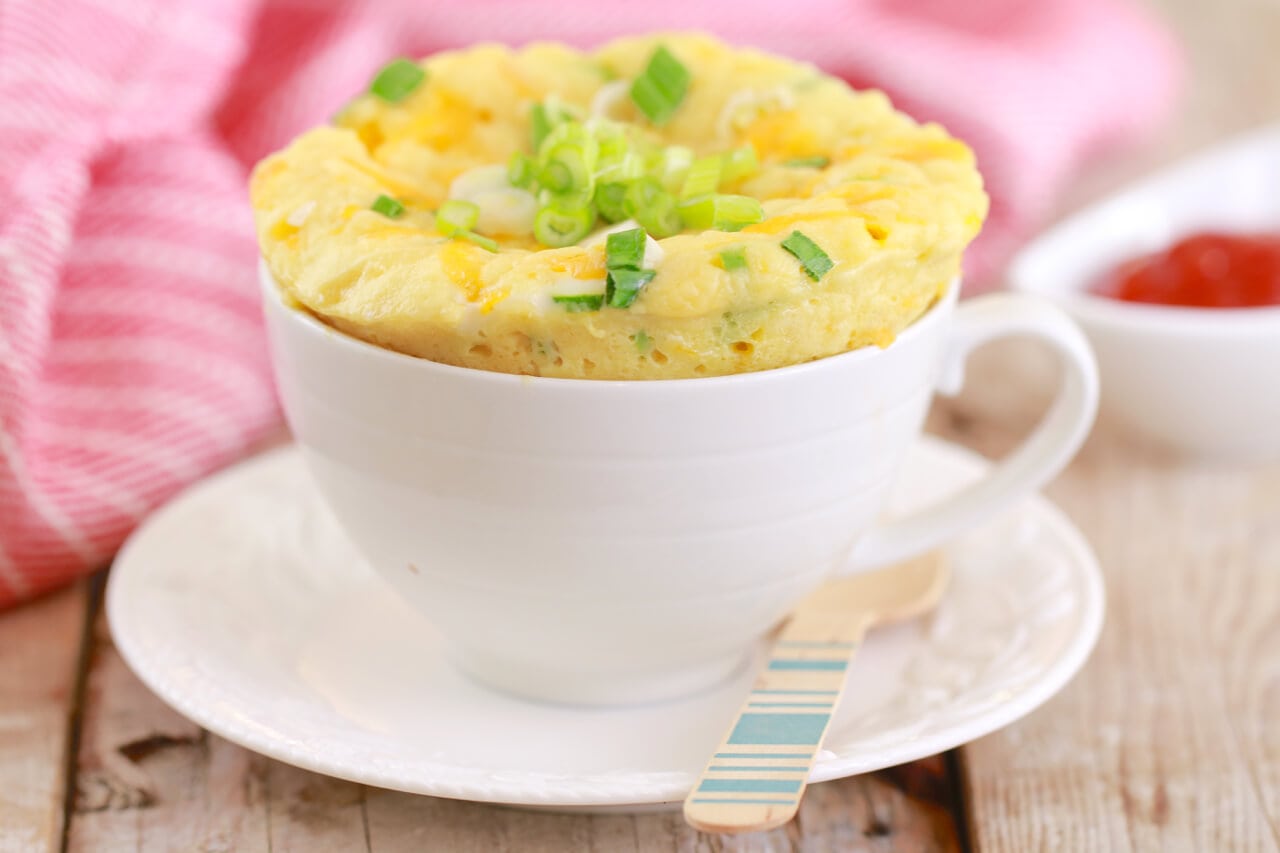 Crispy Potato Chips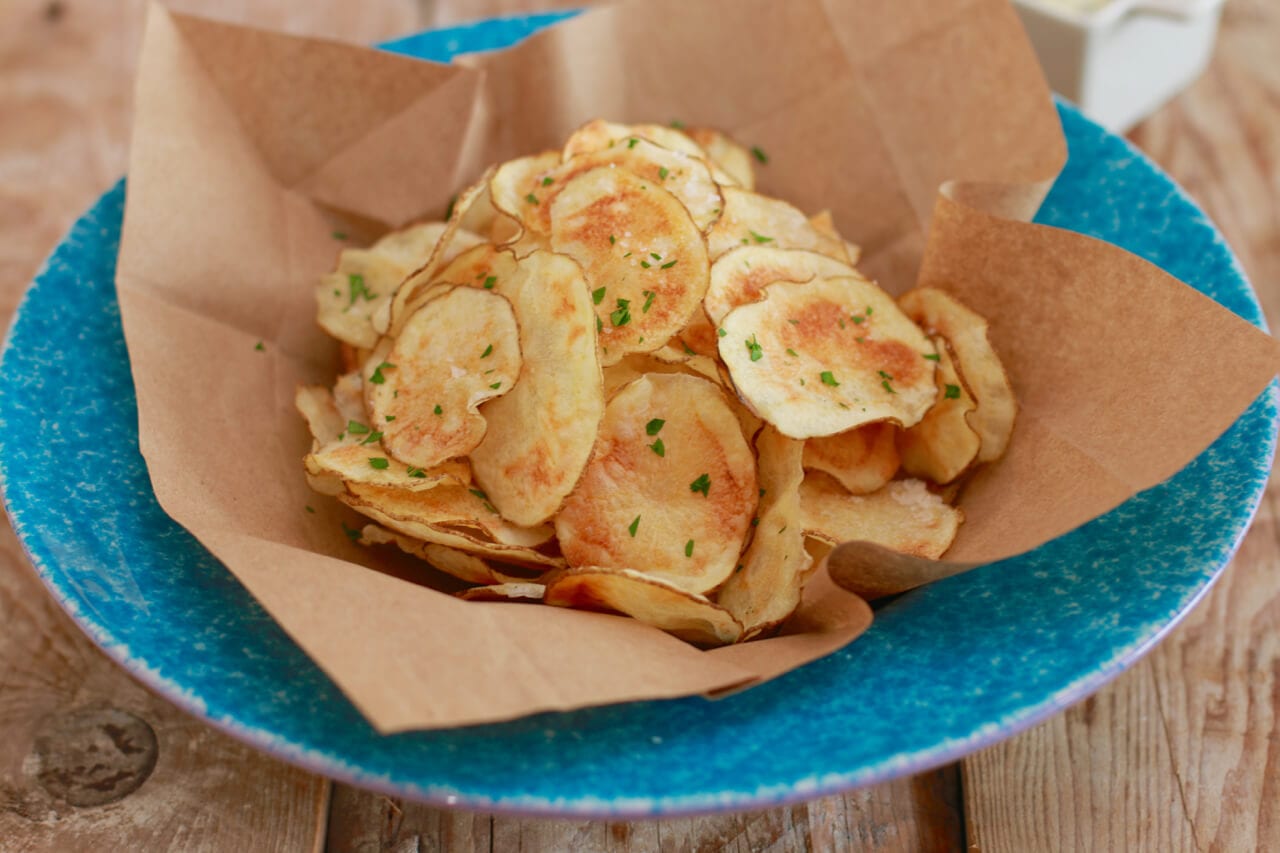 Take Quiz: Bake A Cake & We'll Tell You If At Heart You're A Phuppo Or A Khala
Take Quiz: Design Your Dream Kitchen & We'll Tell You Which Comfort Food Item You Are!