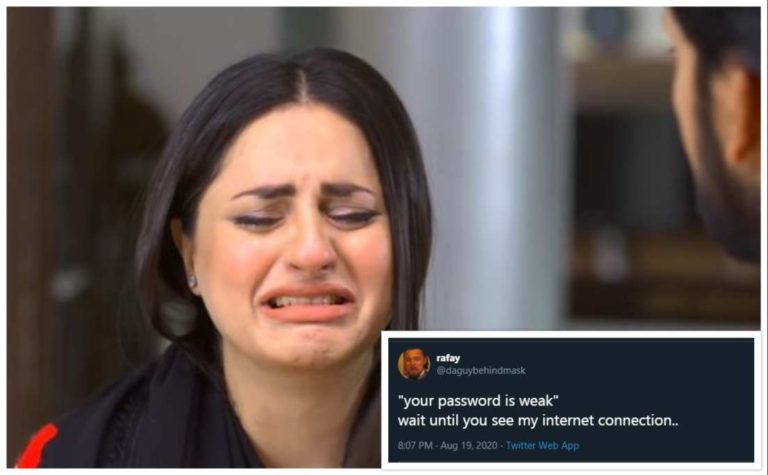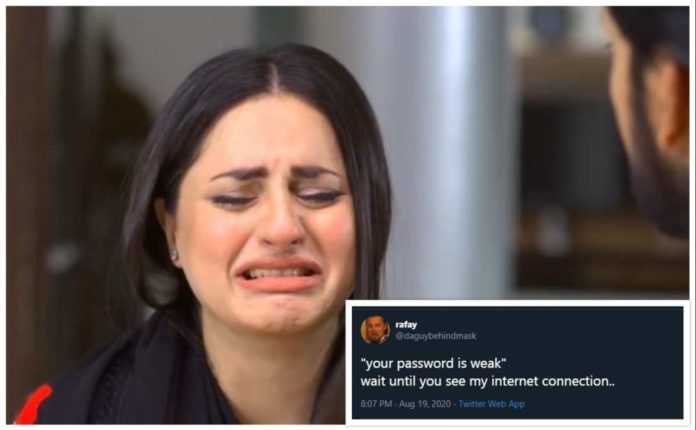 We've all faced the struggle of setting up a password and the frustration that follows with "your password is weak" message.
So, Are you still worried that "your password is weak"? Nevermind, you are not alone in this!
Through this article we look at some of the most hilarious responses that people have come up with over the issue on twitter!
1. Don't say it out loud dude, coronavirus can hear you!
2. Desi households and their problems!
Also Read: These 21 #BermudaTriangleisThe2nd Unsolved Mystery Tweets Will Leave You Bemused
3. Remember writing the table of 9 trick?
4. Don't even get me started on that!
5. Main dhondnay ko zamanay main jab wafa niklaa…
6. Have you also blocked university messages on your dad's phone?
7. Even the Naya Pakistan couldn't fix this problem!
Also Read: 19 "I Have A Joke" Tweets That'll Make You Laugh When You Finally Figure Out The Joke
8. Yeah, got me in trouble way too many times!
9. hmmm… ok!
10. Yeah, where do we get an upgrade for that?
11. Only if I had listened to mom and drank milk every night. 🙁
12. I dare you to open Snapchat!
13. Yeah, lost all of it after joining Twitter!
14. From wearing glasses for fashion to wearing them for eyesight… here we are!
15. The list goes on and on…
Share you favourite "your password is weak" tweets in the comments below!