Pakistan's first Test against England ended a couple of days back with the green shirts losing the inaugural game in the most ridiculous fashion that was perhaps possible. So, we analyze what we were able to comprehend and what we weren't!
Read: Takeaways From The Second Day Of The Manchester Test That Saw Shan Masood Coming Of Age
Why Pakistan's First Test Against England Explains That Pakistan Cricket Is Not In Safe Hands


So, Chris Woakes kept scoring his runs through the off-side. No pacer in the line-up used short-pitched stuff to Test the English all-rounder. They played two leg-spinners but none really tested him from around the wicket. So, who really is responsible?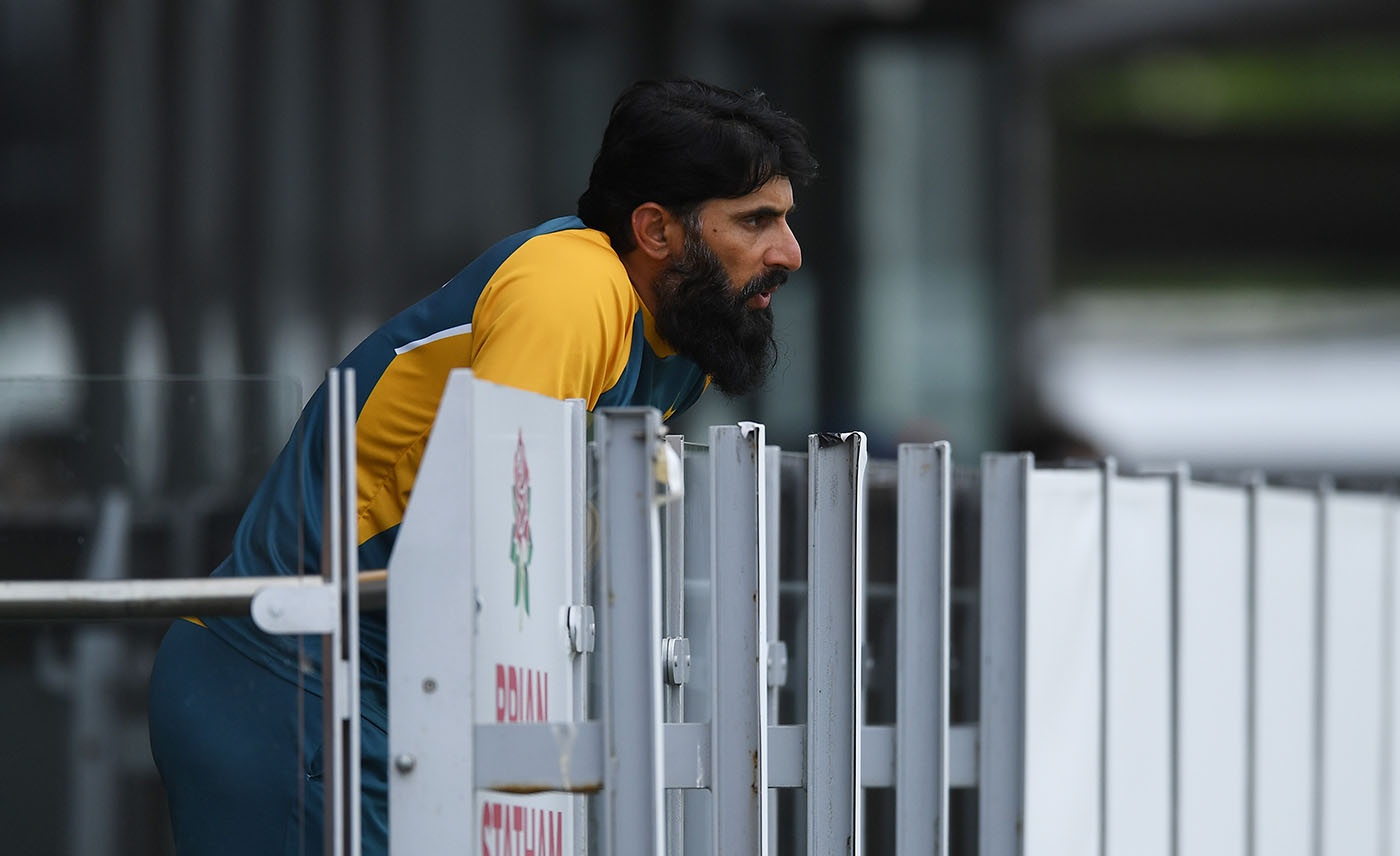 You have Azhar Ali, Misbah-ul-Haq, Waqar Younis, Younis Khan and Mushtaq Ahmed as the men leading the dugout. If none could restrategize things for the bowlers when they were put under pressure by Jos Butler and Chris Woakes then there is a serious case of believing that Pakistan cricket is not in safe hands.
Read: Former Cricketers Praise Babar Azam's Fifty; Compare Him With Virat Kohli, Steve Smith, Kane Williamson & Joe Root
Should Pakistan Keep Playing Azhar Ali & Asad Shafiq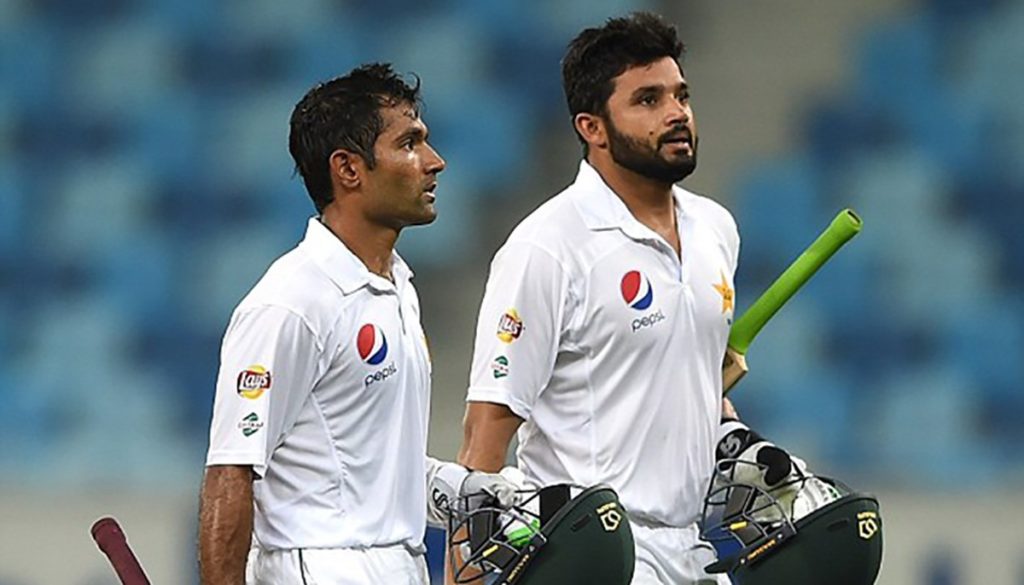 While Azhar Ali and Asad Shafiq have still scored runs in Asian conditions ever since the departure of Misbah-ul-Haq and Younis Khan; they clearly struggle abroad. Hence, it makes no sense to stick with them (let alone have Azhar leading the men in green) as even a younger player can do the same.
Read: ESPNcricinfo Reveals Pakistan's Greatest Test XI From 1990 To 2020
Why Did They Not Play Fawad Alam?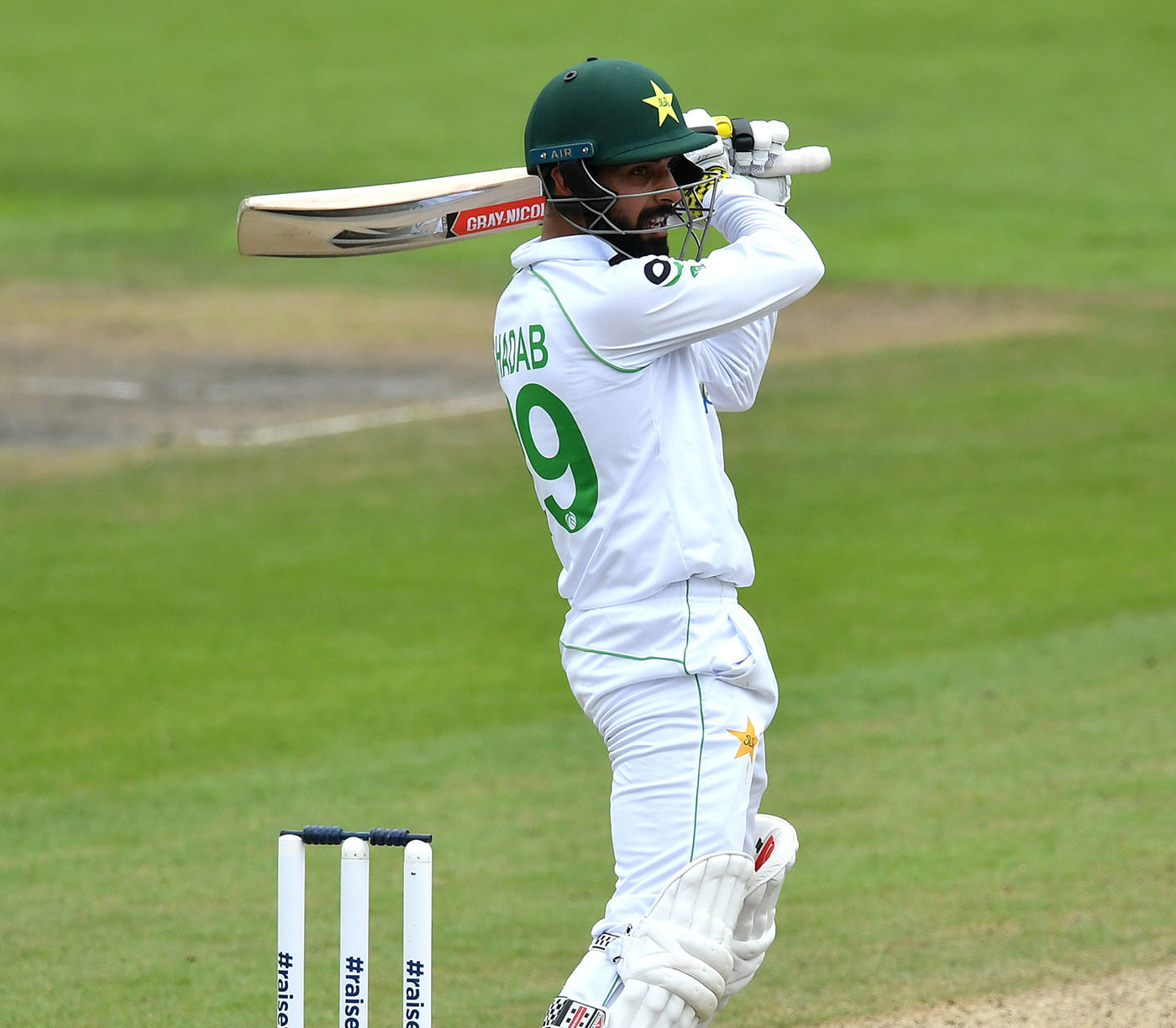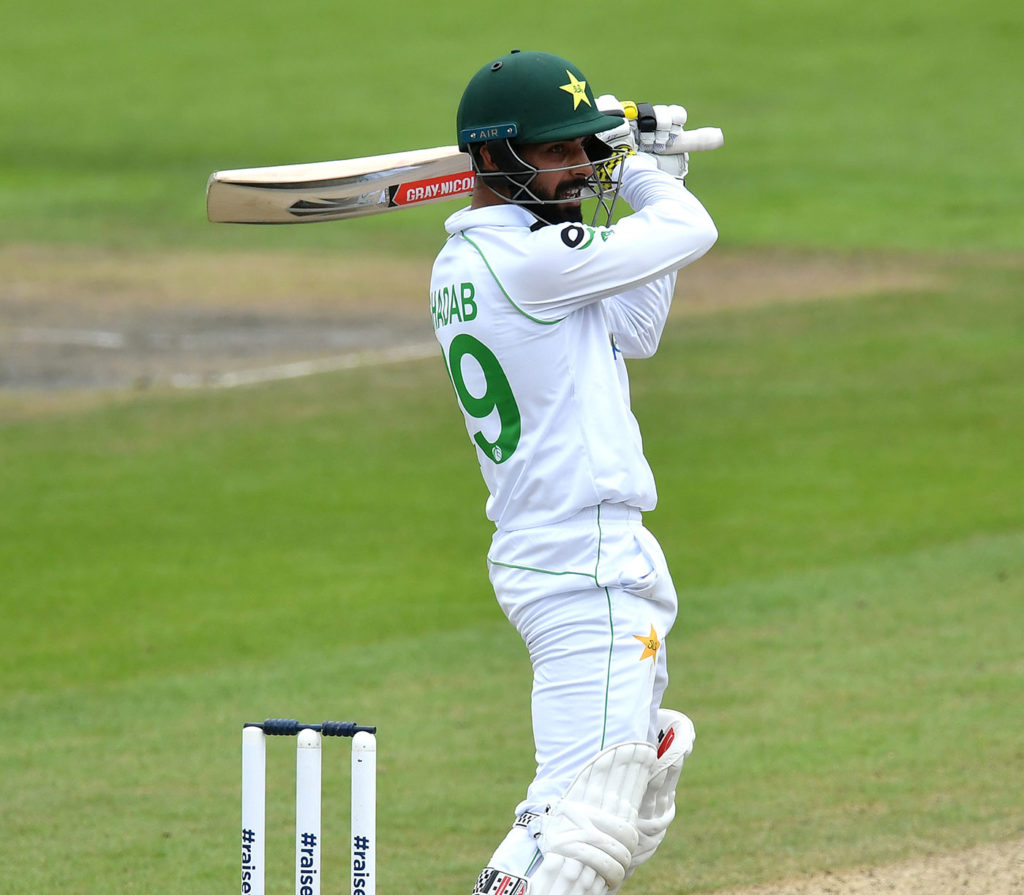 To be honest Shadab Khan did pretty decently during the initial part of the game. Nevertheless, you can't play him as a specialist batsman if all you need from him is somewhere around 10 to 15 overs.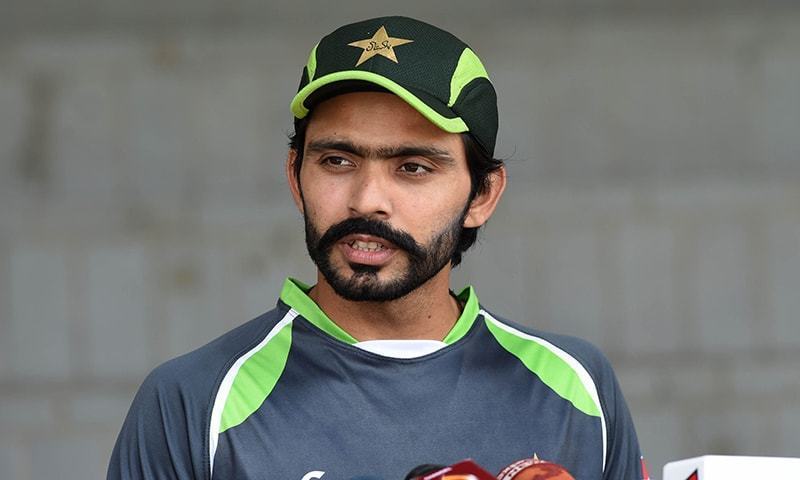 For the millionth time then, why did they not play Fawad Alam when they know how fragile the batting line is and how prone it is to collapses? This is a case of sheer injustice that we can only hope is sorted out during the next Test match.
Read: Independent Adjudicator Reduces Umar Akmal's Ban By Half
Will Pakistan Make A Comeback?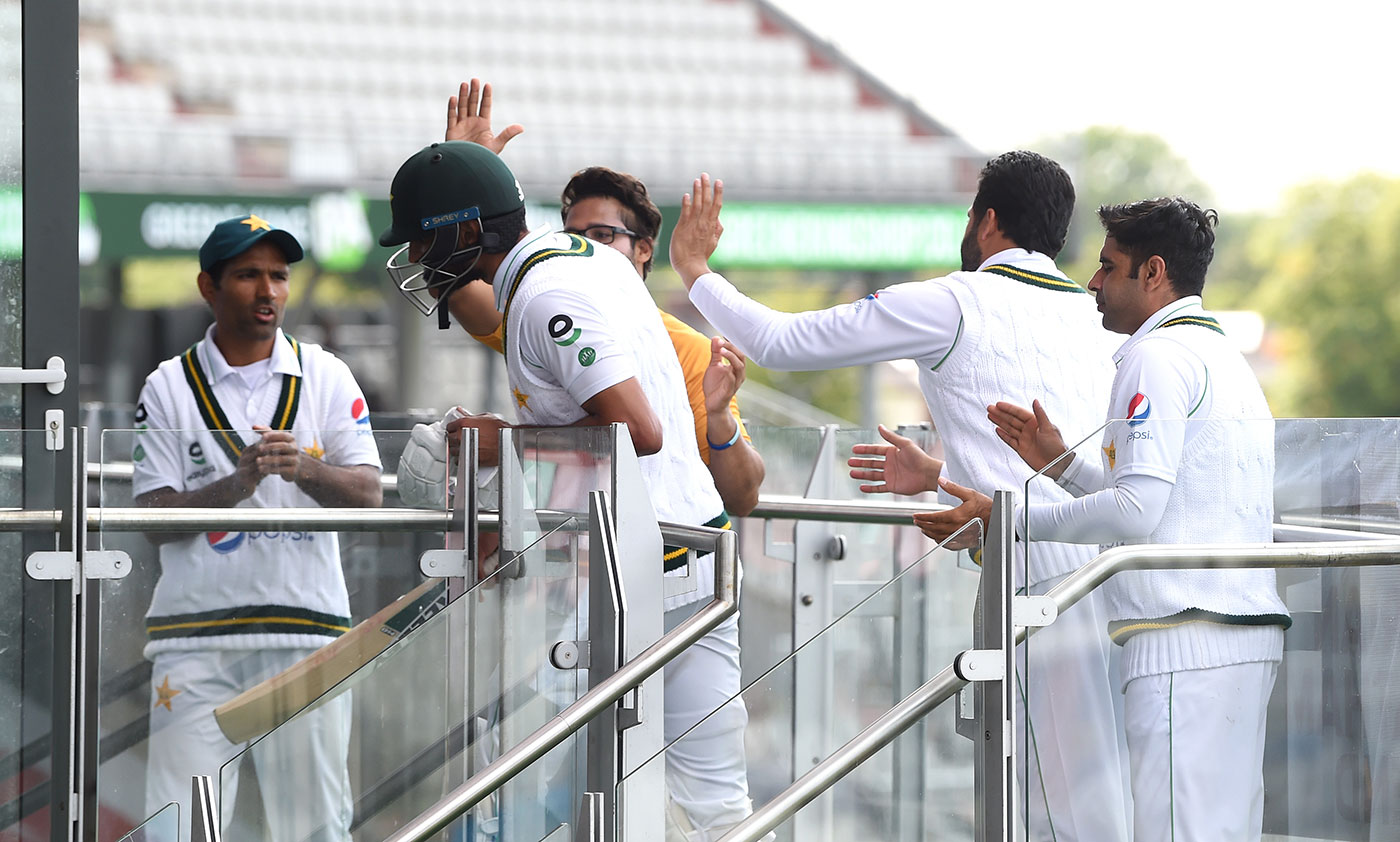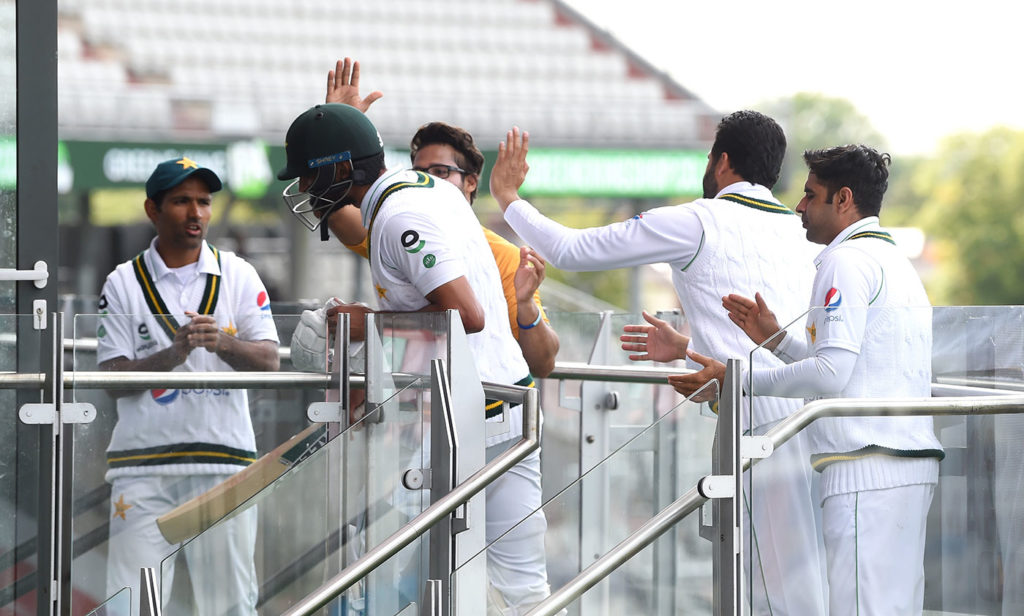 They are unpredictable so can't say! Still, going by their previous performances it seems unlikely that will be able to after going down in the first Test of the series. Hence, it seems another series will end in dismay for the Pakistan cricket team and its fans!