Coke Studio is a decade old! It's hard to believe that ten whole years have lapsed between now and when this fantastic music show began, giving a much needed lease of life to Pakistan's struggling music industry.
Also Read: Saieen Zahoor & Sanam Marvi Return to Coke Studio with a BANG!
This year's Coke Studio is special for us not only because it's completing a decade of its run but also for these three reasons!
Pakistan's 70th Year of Independence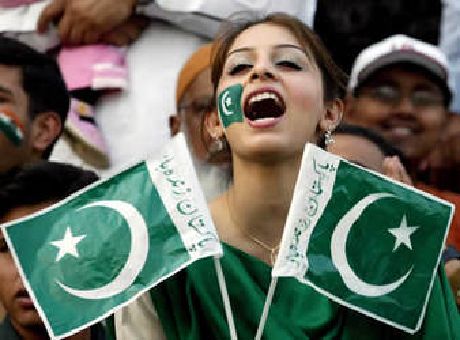 A special aspect of this year's 10th anniversary season of Coke Studio is that it will coincide with Pakistan's 70th year of independence. It seems like a wonderful way to add to the festivities that will unfold in August.
Remembering Junaid Jamshed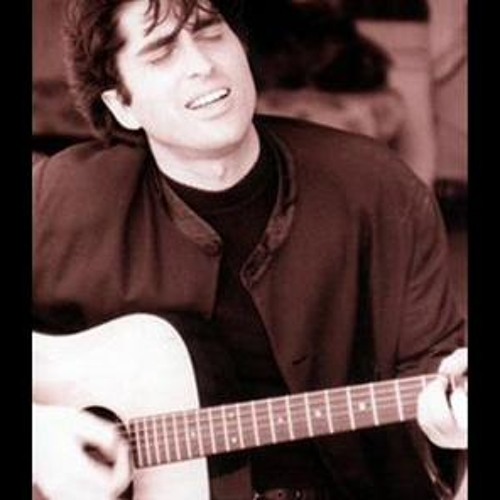 This season Coke Studio will feature a tribute to the golden boy of Pakistan's pop music, Junaid Jamshed. It goes without saying that we all continue to miss Junaid Jamshed after suddenly losing him early this year in a plane crash. Hearing some of his melodious tracks will be a wonderful way to celebrate his contribution to Pakistani pop music. Ali Hamza, Strings and Ali Zafar will collaborate to bring this tribute to the audiences.
Collaborations Between Celebrity Family Members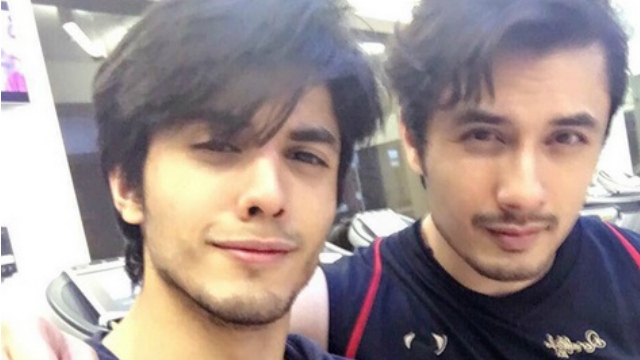 Sajjad Ali, who has previously entertained us with his performances on the show will once again make a much anticipated appearance. What adds to our excitement is the fact that this time Sajjad Ali will be accompanied by his daughter, Zau Ali who, up until now was known to us for her videography skills.
Similarly, the brother-brother duo of Ali and Danyal Zafar will be seen performing together for the first time on our screens. Danyal will be playing guitar during one of his elder brother's performances on the show.
We absolutely can't wait for Coke Studio Season 10 to premier! What about you?