The three year Youtube ban in the country left a big vacuum in terms of Pakistani content on the platform. However, lately things seem to be changing as more and more of young blood floods the website with entertaining and interesting ideas. One of such names is Irfan Junejo, a Pakistani vlogger who has not only managed to build a fan-base of 21K subscribers in just a short span of 9 months but has also inspired many aspiring vloggers, reason why we see a sudden outburst in the number of people trying their hand at the art. Surprisingly the list includes many established media personalities as well.
Also Read: Meet Irfan Junejo – A Budding Vlogger From Pakistan
While I could make a whole new career out of writing on the lad's brilliant work (considering the number of times I have done so in the past), this time I intend to write a guideline for those who wish to follow in Junejo's footsteps. Ladies and gentlemen, this is what it takes to be a content creator as impressive as Irfan Junejo.
1. Keep it Simple and Honest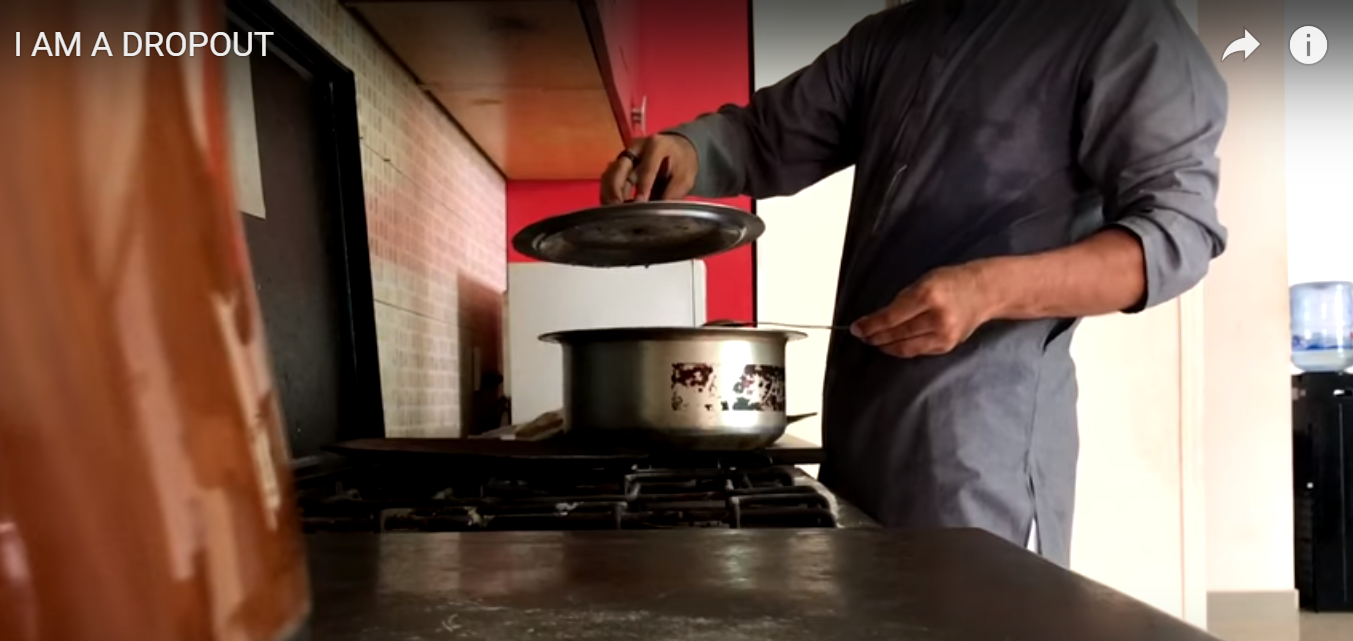 I would shamelessly repeat myself for the umpteenth time that the beautiful depiction of daily life intricacies makes his work amusing yet relatable. He does not obsess over looking extraordinary (unlike many others), dons casual clothes, channels unfiltered emotions and does not mind being perceived a boy next door in order to portray an honest reflection of his life.
This simplicity and rawness renders unique warmth to his vlogs. My point being that instead of using pretentious storyboards and suggestive video titles to make your life sound like a happening affair, keep it real because we all understand that not every day is a celebration. There are times when we don't have much to do but they do not in any way make our lives disinteresting. Atleast that is what I have gathered from Junejo's work!
2. Offer Variety to the Audience

Usually Youtube celebs stick to activities which got them recognition amongst their audience in the first place and tend to overdo it. This creates monotony due to which viewers stop expecting much and viewership declines.
Also Read: 4 Reasons Why Irfan Junejo Inspires Us!  
Thankfully, this is not the case with Junejo. He has a variety of vlogs, travelogues and tutorials to his credit and this contributes in retaining the interest of the subscribers. Therefore, to keep your audience hooked, engage them with diverse storytelling techniques.
3. Pass on the Knowledge
Instead of keeping it to yourself, pass on the tricks of the trade. We get to witness this in each of his videos where Irfan shares his experiences, learning and his take on different technical or social issues that most of us go through.
Unlike many of his contemporaries, Junejo makes it a point to leave his audience with something to ponder upon which I believe is his way of giving back to the society. So, if you aspire to be revered as Irfan is amongst his viewers, make sure you don't just entertain them but also educate them!
Here, see for yourself! (a rather funny side of it 😛 )
4. Don't Take Your Audience for Granted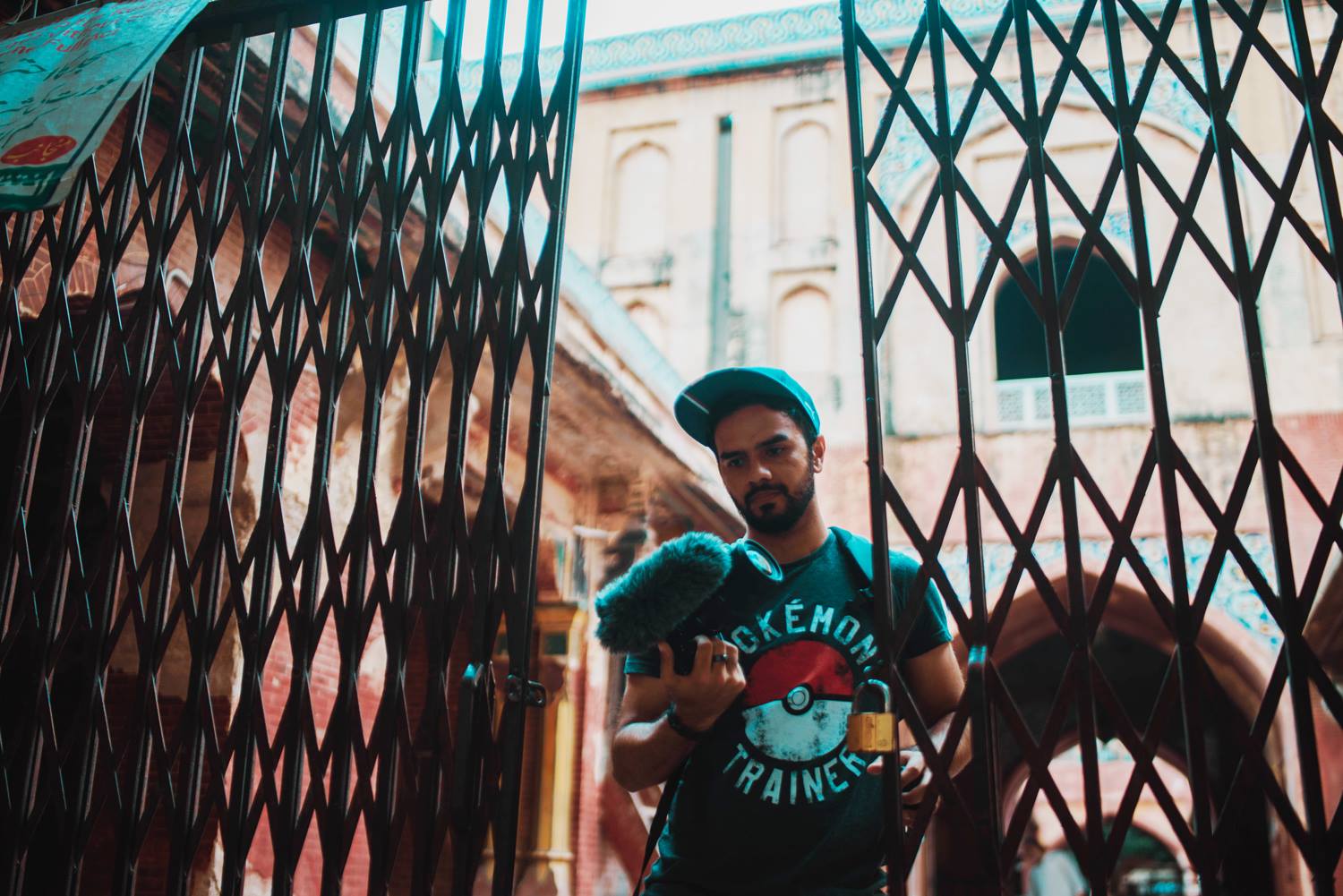 In my opinion, Junejo's biggest feat up till now is the consistency with which he continues to improve and create more promising content every single time.  Whenever he hits our screens with new content he lives up to the hype and sets the bar higher each time by giving nothing less than the best.
This respect for the audience and their time makes him one of a kind. He himself has emphasized time and again on the significance of quality content in order to capture viewers' attention and keep them captivated throughout.
So, keep it innovative and put effort in creating content that is worth the time of your audiences.
5. Believe in Yourself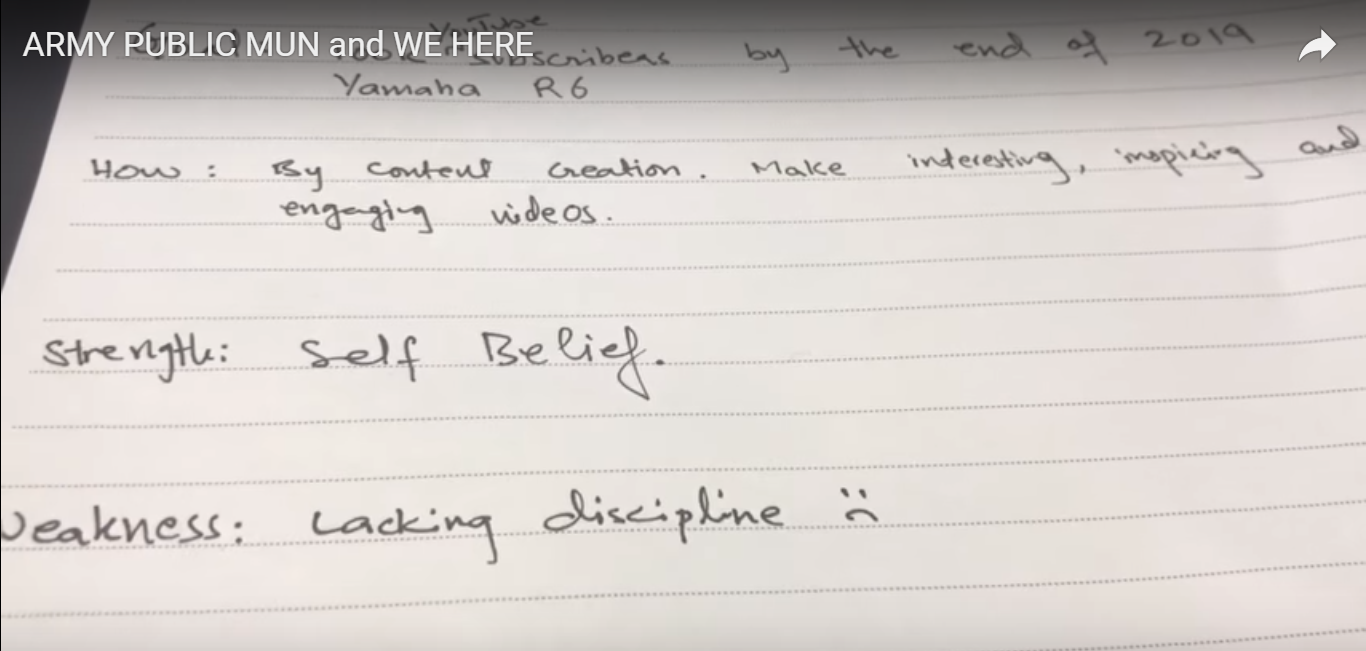 Take it from the man himself; the key to excellence is self-belief which makes one resilient, hopeful and persistent enough to face come what may.
Since the beginning, it was his conviction that he will make it big someday which touched a chord and gave us an idea of the wonders this chap is capable of doing. From a guy who started vlogs to travel for free someday to the celebrity who is now being paid to travel, Junejo has come a long way and all of that happened because he believed in himself.
Also Read: This 20 Minutes FUROR Travelogue Covering Northern Areas of Pakistan will Hit you Right in the Feels!
Therefore, whatever passion you may pursue, never let go of hope and always remain stubborn in the face of the tantrums that life throws at you. You will eventually make it!