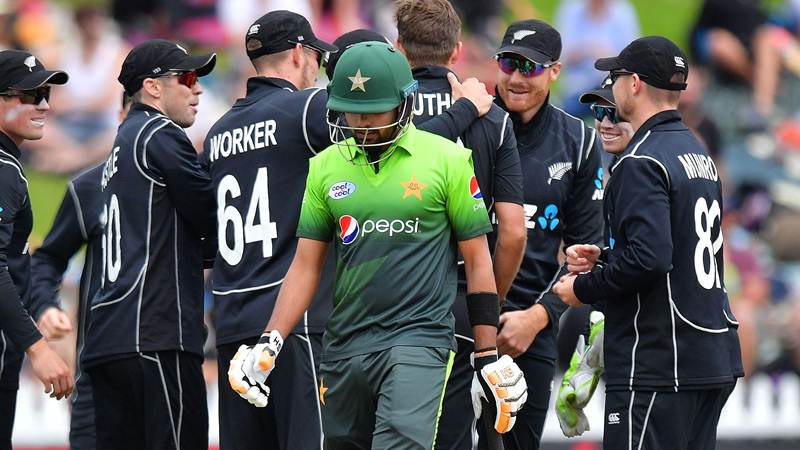 In a recent interview skipper Babar Azam opened up on the COVID 19 protocols in New Zealand and so, here is a look at what he had to say.
Read: Pakistan's Tour To New Zealand 2020-21: Yet Another Member Tests COVID 19 Positive
Babar Azam Says That COVID 19 Protocols In New Zealand Are Different From England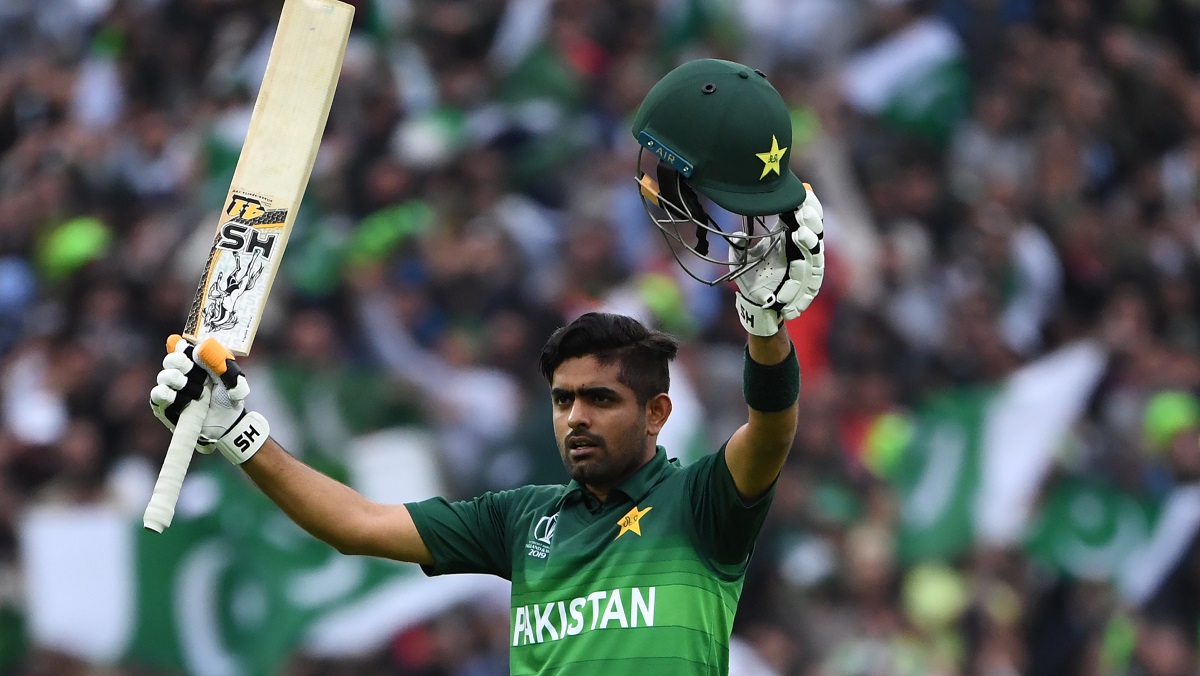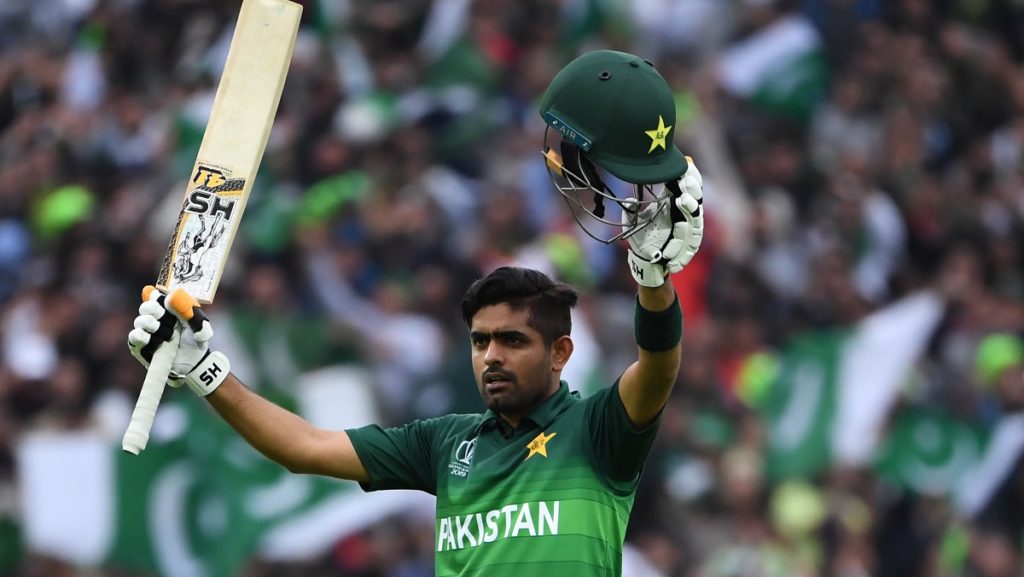 While shedding light on the protocols the upper-order batsman said, "Here [New Zealand] the situation is completely different from England tour. The protocols are completely opposite."
Read: Wasim Khan Says That Next T20 World Cup Might Not Happen In India, Assures A Long Term To Captain Babar Azam
Squad Management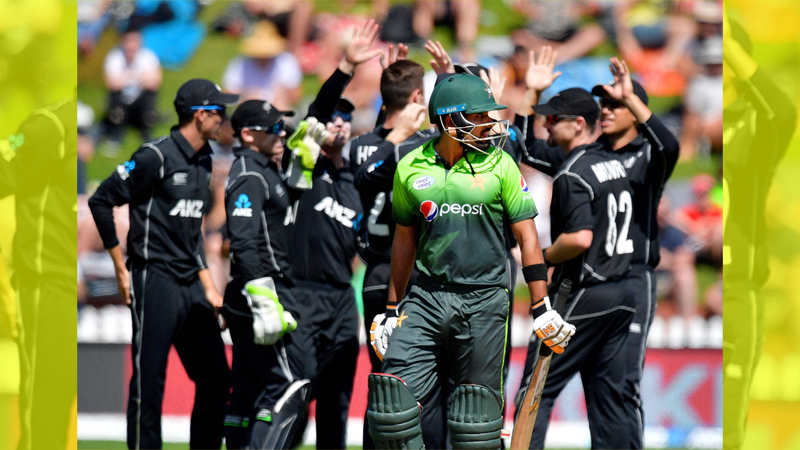 While explaining the challenges associated with squad management Babar said, "Our squad is not a small one and has around 50 members. Handling them is also a major task and the senior players, in each group, are playing a key role in this regard.
"But the plus point is that we are gelled as team and still backing each other."
Read: "I Don't Think There Is Any Danger To The NZ Series", Ehsan Mani
"Eager To Get Back On Field"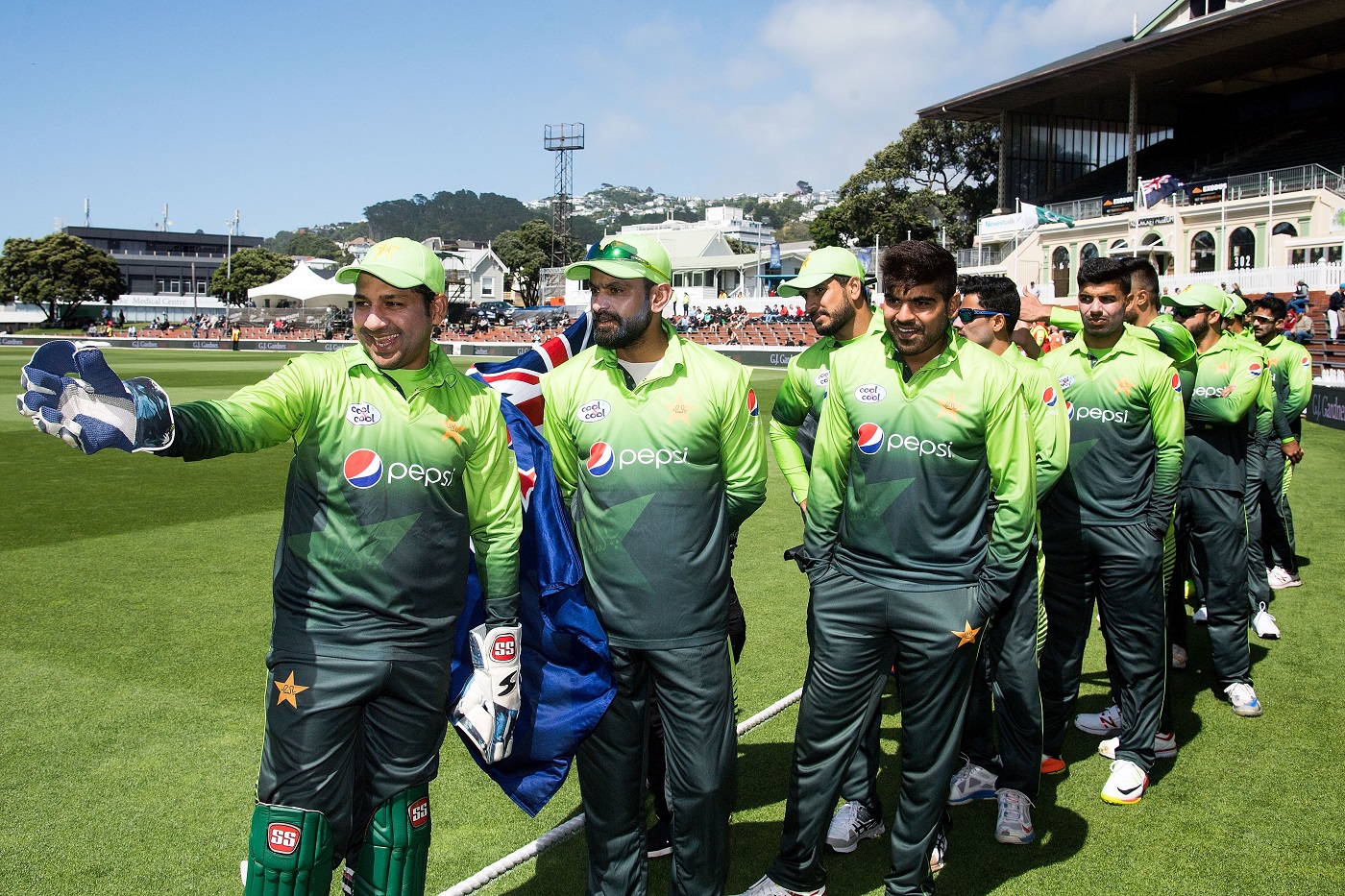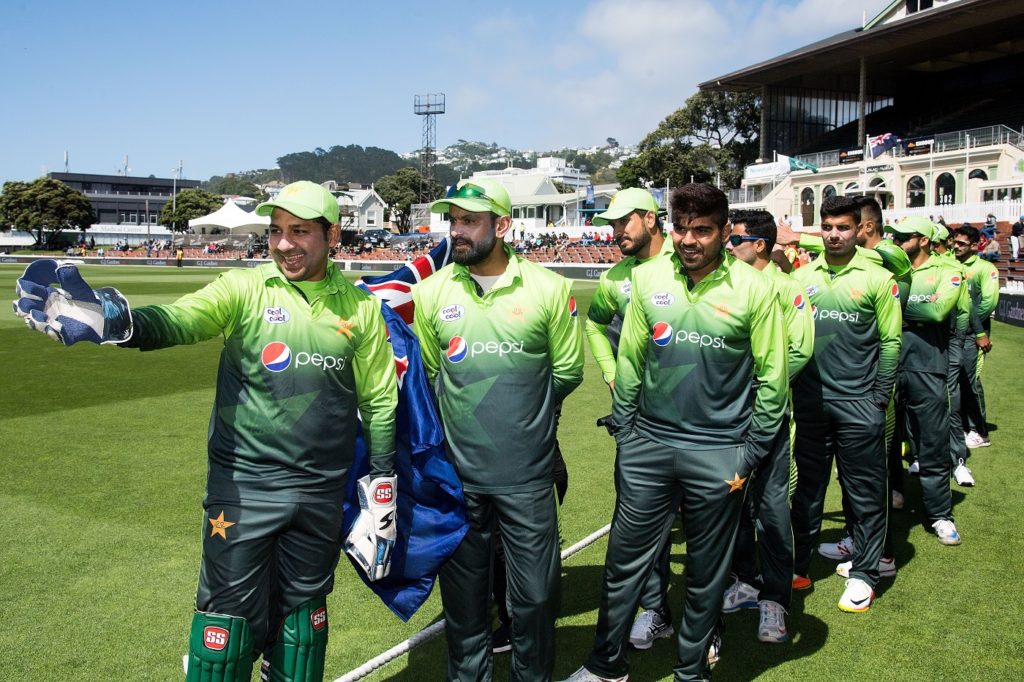 While explaining that the Pakistani squad wants things to move ahead on as soon as possible basis Babar said, "We are missing practice but as soon as that starts everything else will subside as our focus will only be on cricket. Every second person [in the squad] is eager to get back to playing cricket.
"Playing for Pakistan is honour for everyone and we are not worried by the small problems that come along the way as these are part and parcel of everyone's life. As a professional, we should know how to tackle these issues."