Zafarullah Khan Jamali, a veteran Pakistani politician who served as the country's Prime Minister from 2002 to 2004 died on Wednesday at a hospital in the Garrison city of Rawalpindi, days after he suffered a heart attack at the age of 76.
Mir Zafarullah Khan Jamali: A life in Pictures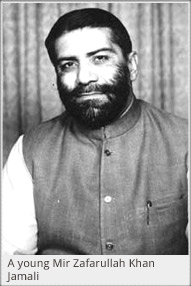 Born in Rojhan Jamali on Jan 1, 1944, his early schooling was in Balochistan, followed by Lawrence College, Murree, Aitchison College and Government College, Lahore. He received a master's in history from the latter institution. He was elected to the Provincial Assembly of Balochistan for the first time in the 1977 Pakistani general election on a PPP ticket.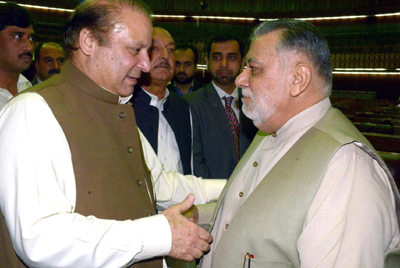 In 1990, he joined the Pakistan Muslim League, led by Nawaz Sharif. He became a national figure as part of the government of Nawaz Sharif, and was Chief Minister of Baluchistan for two non-consecutive terms (from June–December 1988 and November 1996 –February 1997).
Also read: Ishaq Dar's Interview With Stephen Sackur On BBC's Hard Talk Sparks Meme Fest
When Gen Musharraf overthrew Nawaz Sharif in 1999, Jamali joined the PML-Q, and was rewarded with the premiership in 2002. In November 2002, Jamali became the 13th Prime Minister of Pakistan by a simple majority for five years for the first time after securing 188 votes out of 342 seats in the National Assembly of Pakistan. He was the first politician from Baluchistan to become prime minister of Pakistan.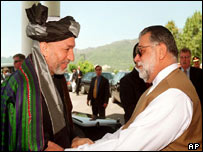 In 2004, Jamali visited Afghanistan which was the first highest-level visit from Pakistan since the fall of the Taliban government in 2001 which was an ally of Pakistan. Jamali supported Hamid Karzai as President of Afghanistan and assured him of cooperation between the government of both countries in everything, from trade to terrorism.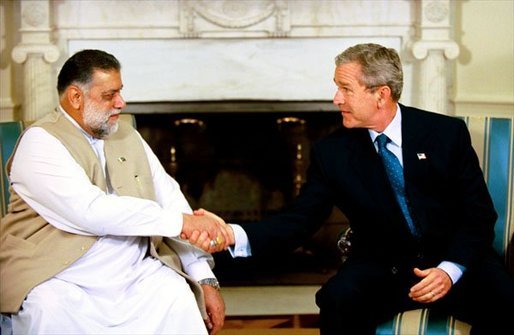 In October 2003 Jamali visited the United States, meeting with President George W. Bush and vowing to support the U.S. in the war on terror.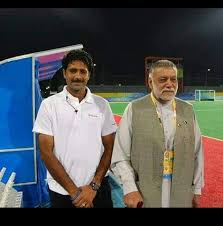 Apart from politics, Jamali's resume showed he played hockey for Punjab. His passion for the game took him to many important events. He also served as the Pakistan Hockey Federation's chief and represented the country at the 1984 Olympics as a delegate.
Have something else to add to the story? Write down in the comments section.