Chairman Pakistan Cricket Board (PCB) i.e. Ehsan Mani during a recent interview to Dawn assured that the NZ series (i.e. the New Zealand tour) is not in danger after seven members of the Pakistan's squad tested positive for COVID 19. So, here is a look at what he had to say.
Read: Media Reports Name Sarfaraz Ahmed & Naseem Shah Among Those 6 Pakistani Cricketers Who Tested Positive For COVID 19
Ehsan Mani Says That The New Zealand Series Is On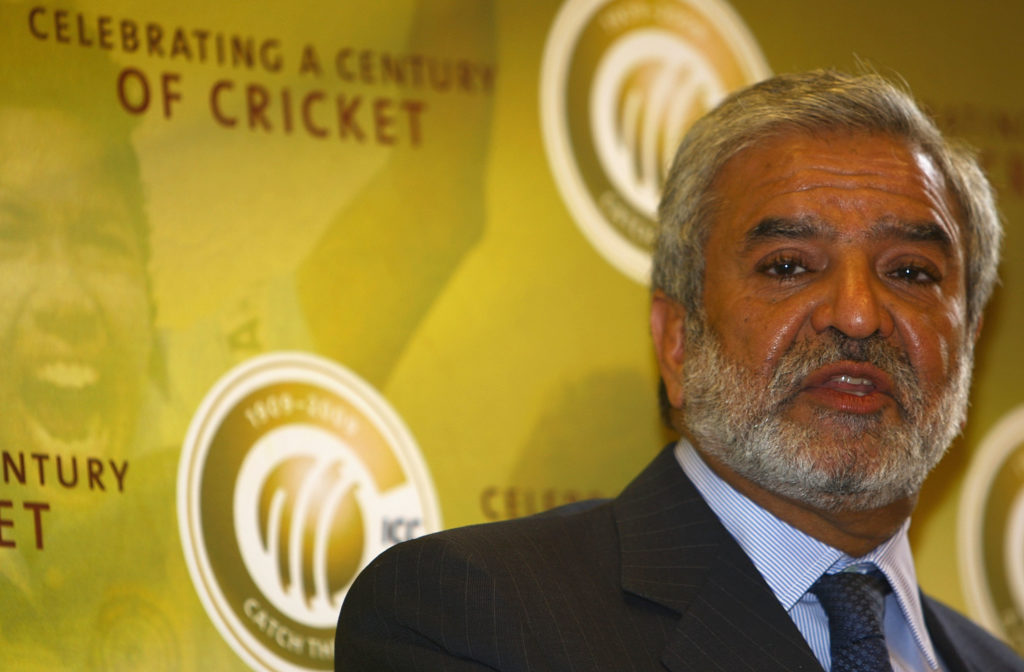 While assuring that there is no threat to the T20 and Test series in New Zealand Mani said, "We respect the New Zealand Cricket and their government's concern after seven of our players tested positive for Covid-19.
"There were a few minor breaches immediately upon the side's arrival in New Zealand which have been made public without providing any context. Despite these, I don't think there is any danger to the series."
Read: Mohd. Amir Cautions Against Overburdening Shaheen Afridi
Pakistani Cricketers Strictly Following The SoPs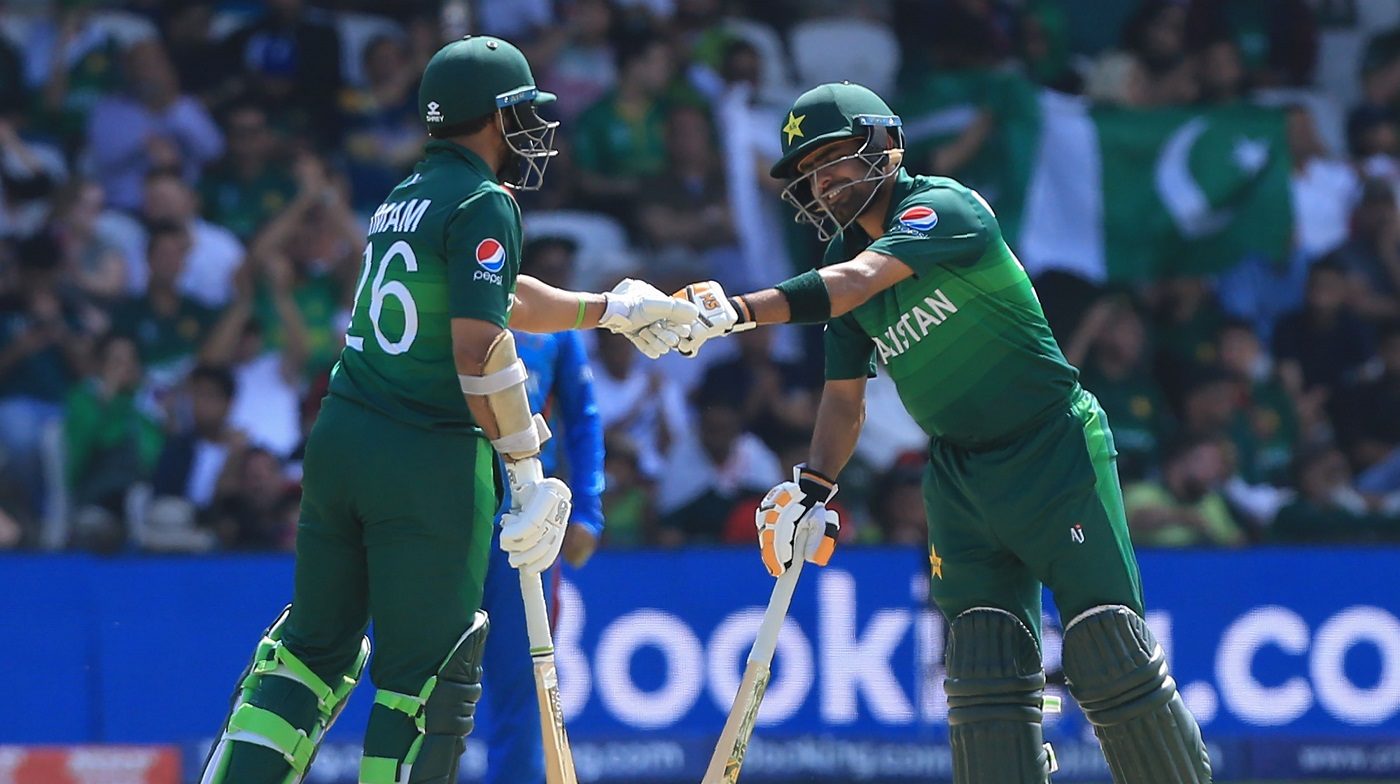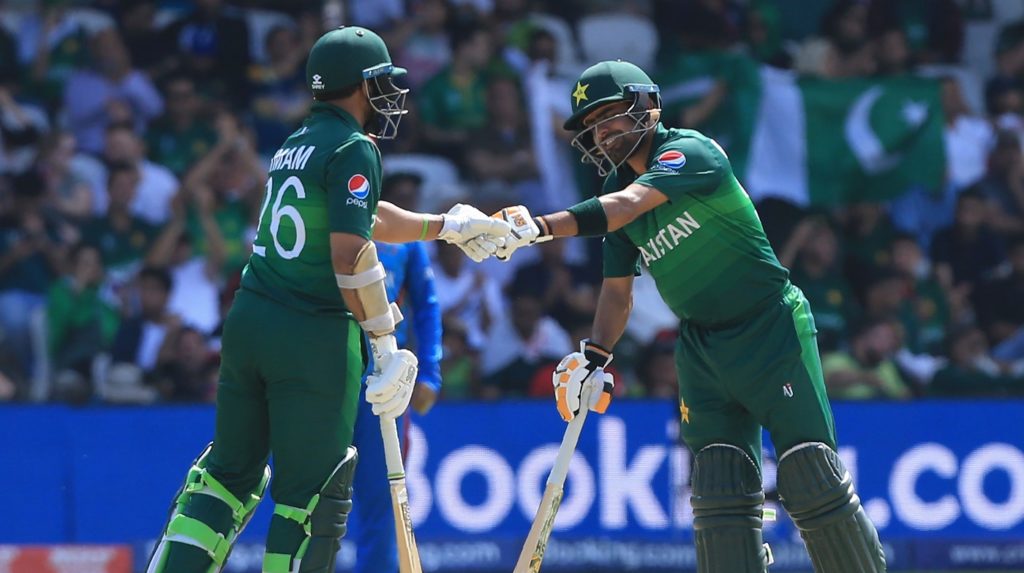 With regard to the COVID 19 SoPs Mani said, "Our players are strictly following the isolation facility protocols. The breaches mentioned by the NZC and their health director happened at a time when the players were checking-in the isolation facility. During that period, they interacted with each other, asked general questions but no major breach occurred".
Read: PSL 2021 Player Draft To Take Place In A New City
In Talks To Allow Players To Resume Practice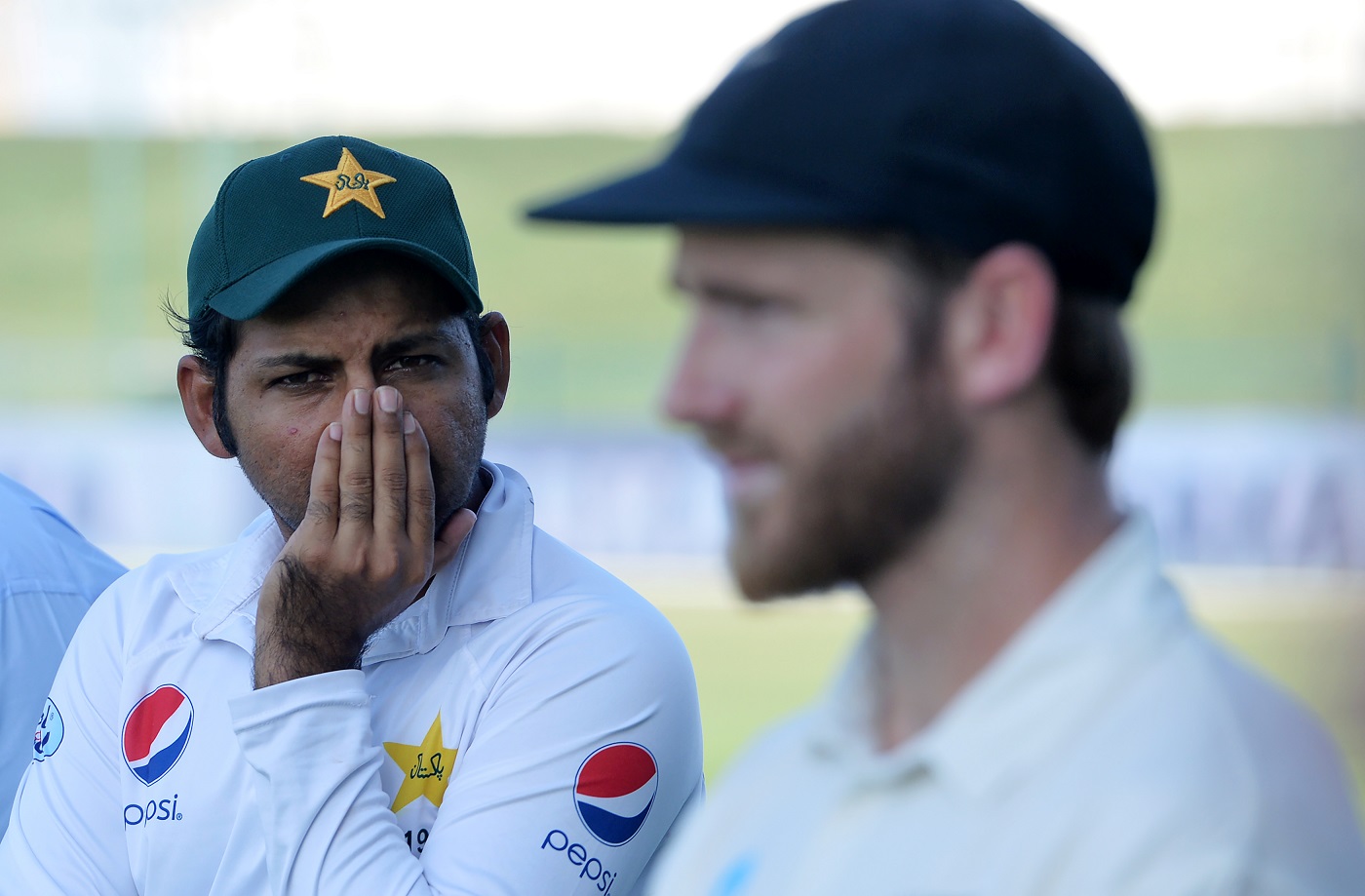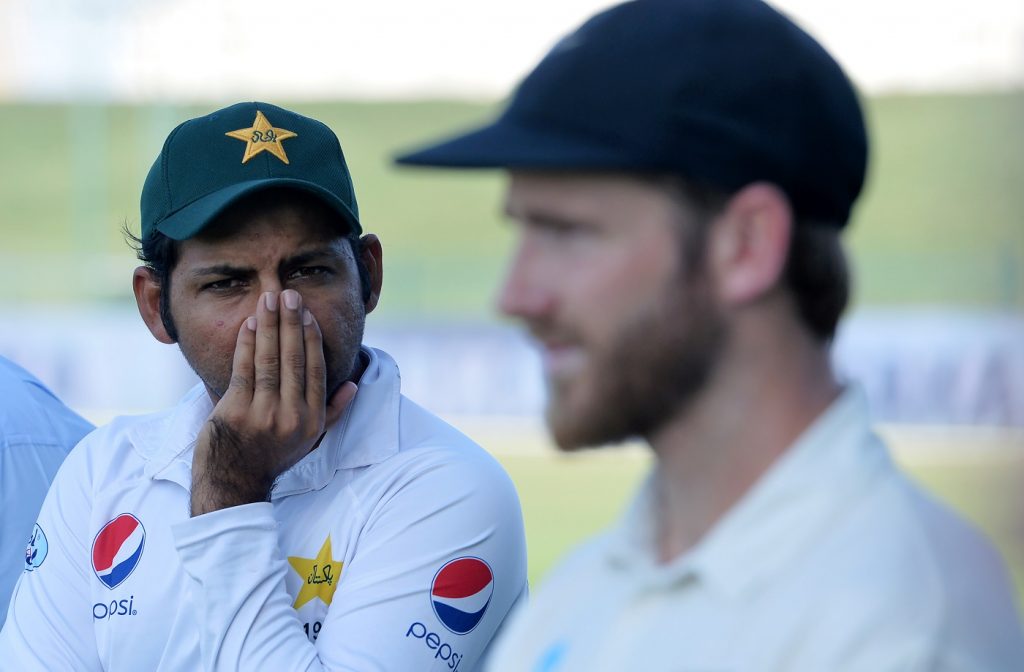 Mani during the same interview also explained that he was in talk with the concerned authorities to allow those players to resume practice who had tested negative for COVID 19. He also said that he doesn't want the boys to enter the T20 series under prepared.