CEO, PCB i.e. Wasim Khan has said that the next ICC T20 world cup might not happen in India and the 49 year old has also assured a long to skipper Babar Azam. So, here is a look at in detail what he had to say during an interview with You Tube channel Cricket Baaz.
Read: "I Don't Think There Is Any Danger To The NZ Series", Ehsan Mani
ICC T20 World Cup Might Happen In UAE Instead of India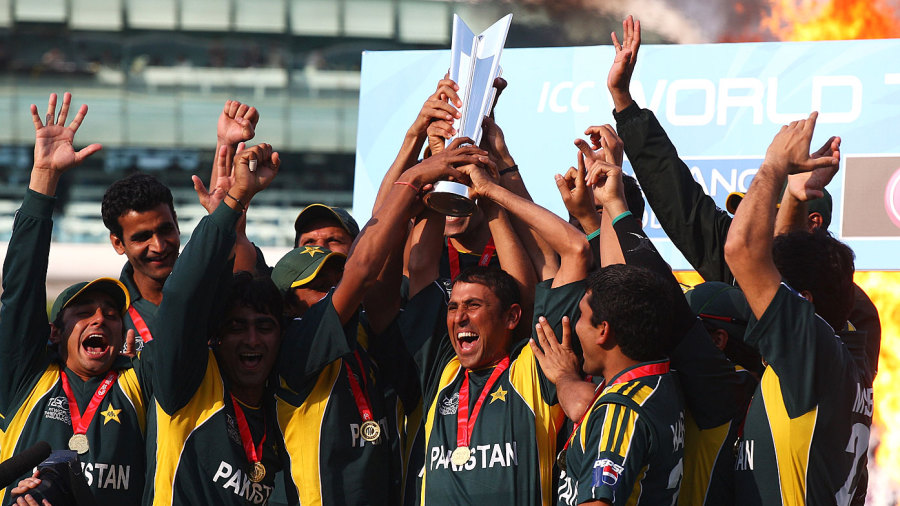 Wasim Khan during the interview explained that owing to COVID 19 the next ICC World Cup might not take place in India. The CEO while shedding light on the development said, "There is still some uncertainty over the World T20 being held in India…yes because of the Covid-19 situation there. It could be in UAE."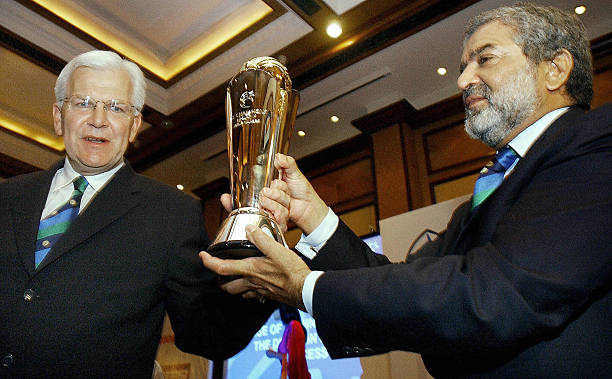 Wasim also discussed the uncertainty with regard to the visa situation for the premier tournament and thus, said, "Yes Mani Sahab (PCB chief Ehsan Mani) has written to them and requested them that given the state of relations between India and Pakistan, it would be best if the ICC and BCCI gives a written assurance about the visas being issued to us."
Read: Media Reports Name Sarfaraz Ahmed & Naseem Shah Among Those 6 Pakistani Cricketers Who Tested Positive For COVID 19
Pakistan To Host Asia Cup 2022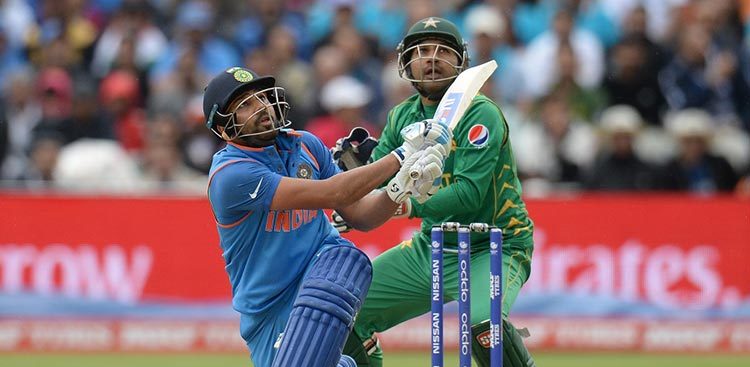 With regard to the next two Asia Cups Wasim said, "The next Asia Cup will be hosted in Sri Lanka in June (2021) and we have got hosting rights now for the 2022 Asia Cup."
Read: Mohd. Amir Cautions Against Overburdening Shaheen Afridi
Assures A Long Term As Captain To Babar Azam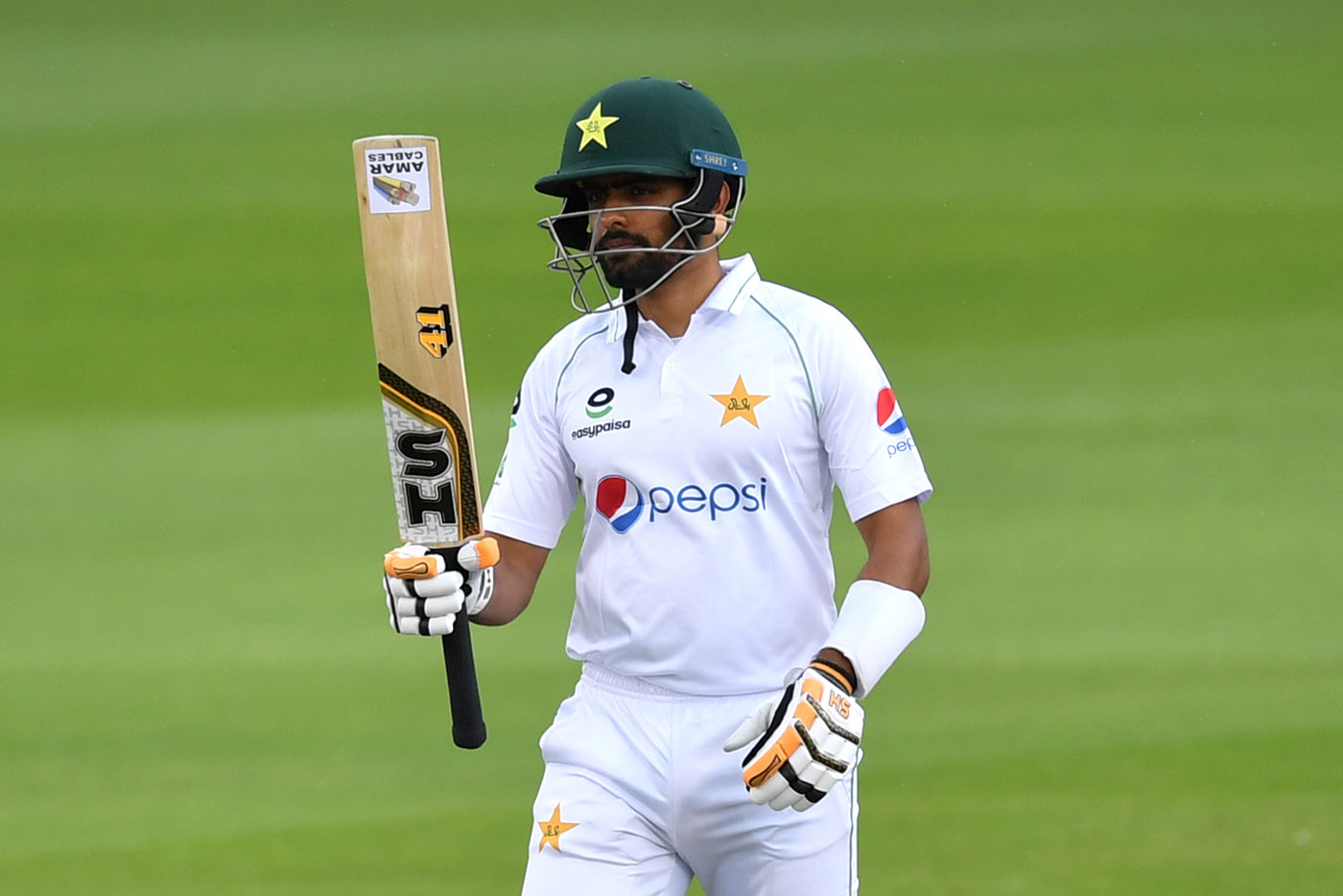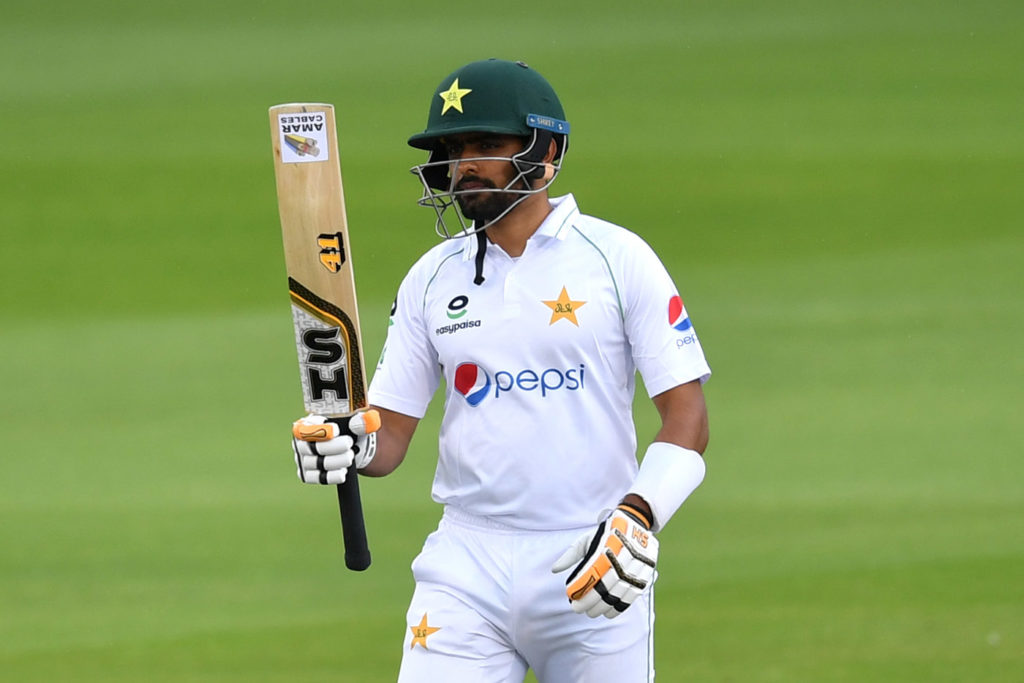 While talking about the decision to appoint Babar Azam as Pakistan's skipper across formats Wasim said that Babar will "remain captain until Ehsan Mani and myself are here."
While further explaining Babar's appointment he said, "He is our best batsman, young and mentally very strong and he himself wanted to take on the responsibility for all three formats. He has a good future. That's why when the time came we felt that Azhar Ali had done his best but now was the time to start grooming Babar and make him Test captain as well."
So, what do think? Can the ICC move the T20 World Cup From to India to UAE and has Wasim Khan done the right thing by assuring a long term as captain to Babar Azam?