Former Pakistan head coach, Mickey Arthur after the #AsiaCup2022 #PakvsInd match advocated for a change of batting position for Fakhar Zaman. He was talking to ESPNcricinfo's T20 Time Out. It is worth mentioning here that Fakhar made his international debut while Mickey was in charge of the Pakistani camp.
Read: #PakvsInd: 3 Things That You Probably Didn't Think About
#AsiaCup2022: Mickey Arthur Advocates For A Change In The Batting Order For Fakhar Zaman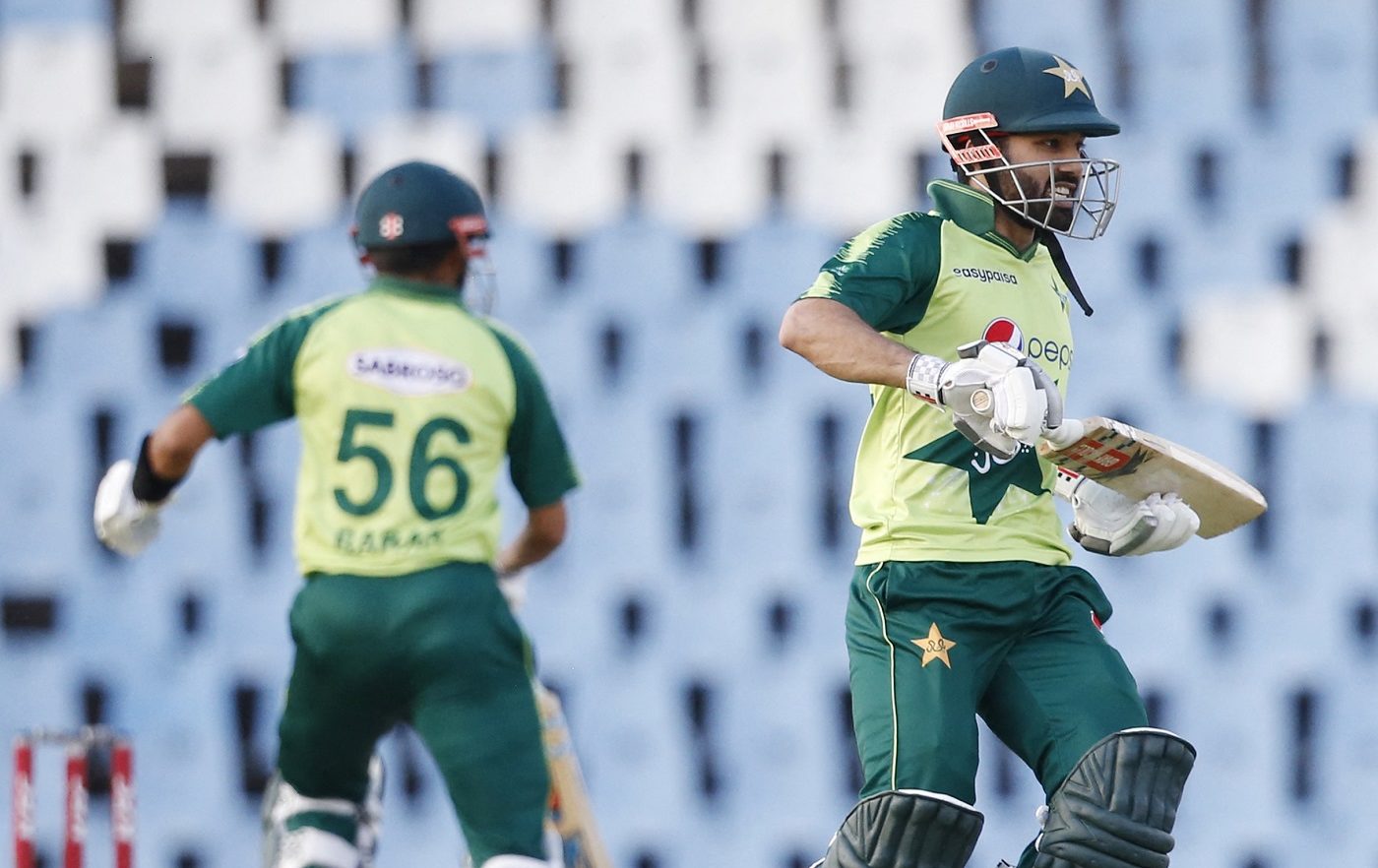 While explaining why Pakistan would benefit during the #AsiaCup2022 if Fakhar Zaman opens the innings, Mickey said, "I think they should [split up Babar and Rizwan]. It's different angles – you've got a left-hand, right-hander. Fakhar hits the ball in different areas, it flusters the bowlers just a little bit, particularly when you set. When you chase you know exactly what you've got to do because the scoreboard tells you [what] to do.
Read: #PakvsInd: Saqlain Names Pace Attack But Wasim Might Not Play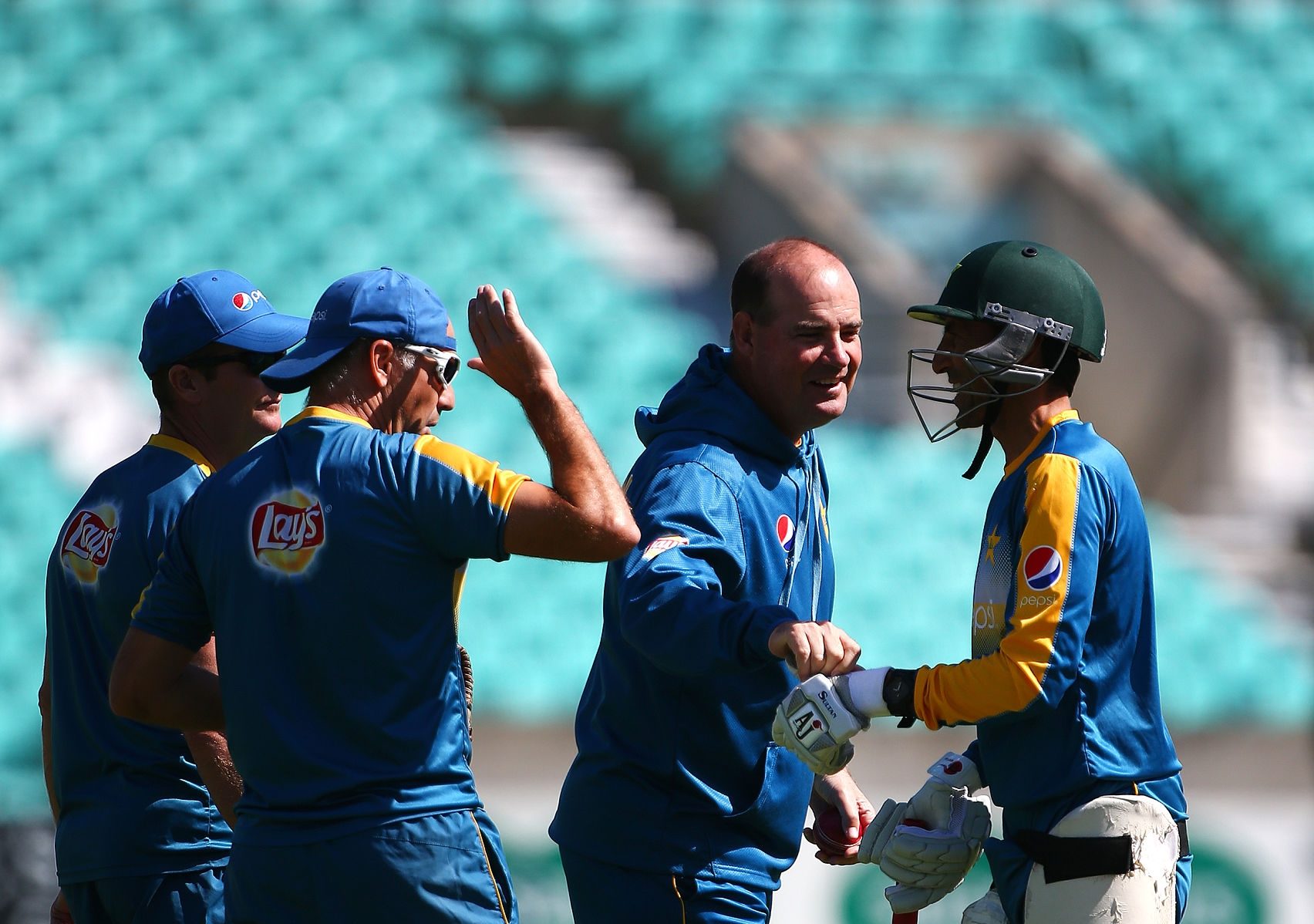 "In terms of blueprint, when I was with Pakistan, and we had a more successful time in T20 cricket. We used to set ourselves to get 160 batting first and then rely on our bowlers to squeeze. We used to build as best we can, and that was quite a good recipe for us. The difference between that team and the team now is that in the middle, we had Mohammad Hafeez and Shoaib Malik.
"In the middle now, they are a very young outfit, they don't have much experience, and when you get them three wickets down early, I think they are going to struggle."