#PakvsInd game was played during the #AsiaCup2022 yesterday. Men in blue won the close contest by five wickets however, the Babar Azam led Pakistan produced a spirited effort while defending a small total and so, they certainly came out of the match with their heads high.
While there is plenty to talk about, here is a look at three talking points from yesterday's game that you probably didn't think about.
Read: #PakvsInd: Saqlain Names Pace Attack But Wasim Might Not Play
Should Pakistan Drop Nawaz To Accommodate Hasnain?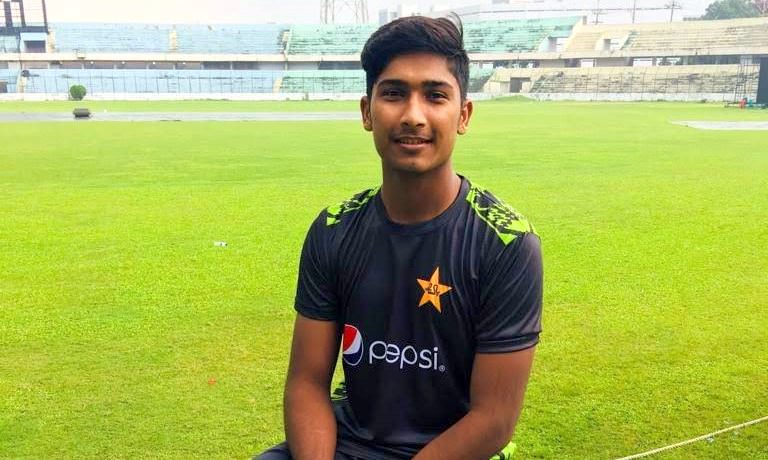 The #SLvsAFG game on Saturday and the #PakvsInd game yesterday clearly indicate that unless there is an upset, both Pakistan and India are likely to play the final of this year's edition. 
The Indian batters struggled big time while managing Pakistan's pace bowlers in Dubai. So, if conditions don't change too much down the lane, Pakistan will be better off replacing Nawaz with Hasnain. Such a ploy can a go a long way in reducing space for the Indian batters in the middle-overs.
The Indian batters lost three wickets to Nawaz alright but then they also scored the most runs of him. Nawaz's batting form too isn't much to talk home about at the moment and hence, Pakistan can afford to experiment a little with Hasnain especially, because the T20 world cup which is more or less two months away is in Australia where spinners are expected to have little say.
Read: #PakvsInd: Wasim Akram Says That Babar Azam Is On Virat Kohli's Track
Is Haris Rauf Overrated?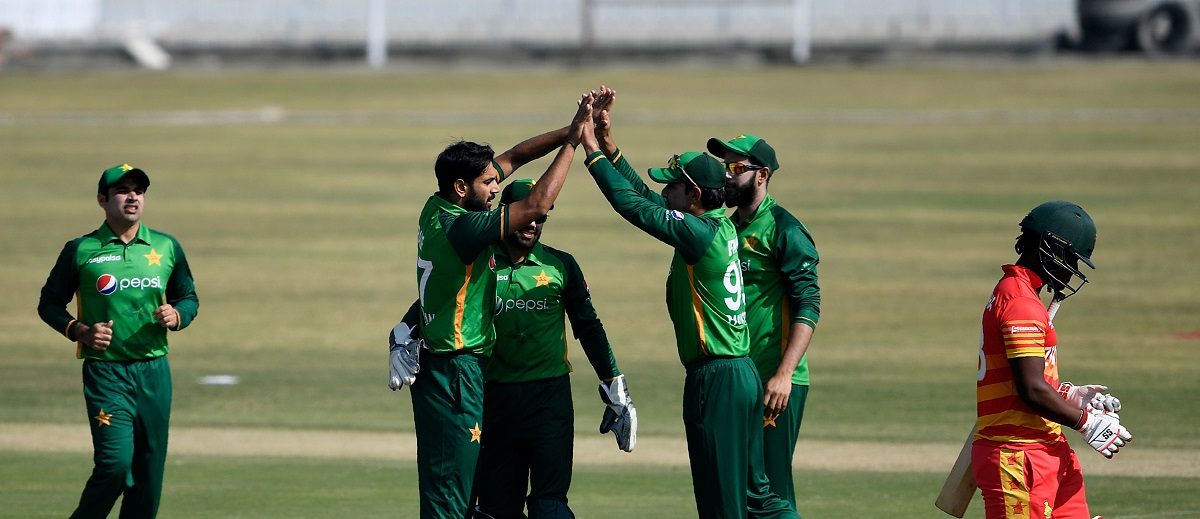 Despite the hype, Haris Rauf ever since his debut in 2020 hasn't won too many matches for Pakistan. The pacer has had quite a few opportunities yet he has never looked threatening like Shaheen Afridi or Naseem Shah. Therefore, Pakistan must rethink their top three fast bowlers ahead of the #T20worldcup.
Read: #AsiaCup2022: A Look At Pakistan's Possible XI For The #PakvsInd Game
Bowl Around The Wicket To Rohit Sharma?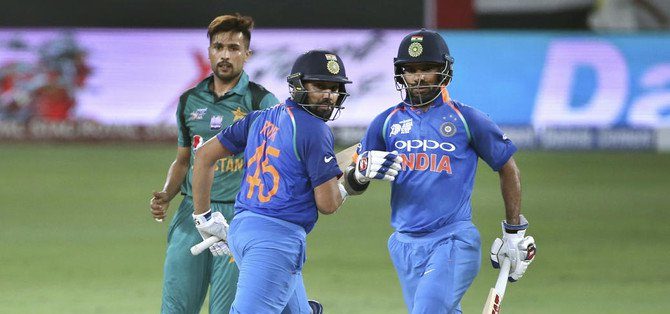 Rohit Sharma is known to have this weakness to left-armer's full length ball particularly early in the innings. Mohd. Amir and Shaheen Afridi have exploited the Indian captain's blind spot in the past and therefore, it would be interesting to see if Rohit struggles the same way if one of the right arm quicks from Pakistan can bowl full while coming around the wicket.
It is worth mentioning here that after Shaheen Afridi's injury Pakistan doesn't have a left-arm fast bowler in their squad.