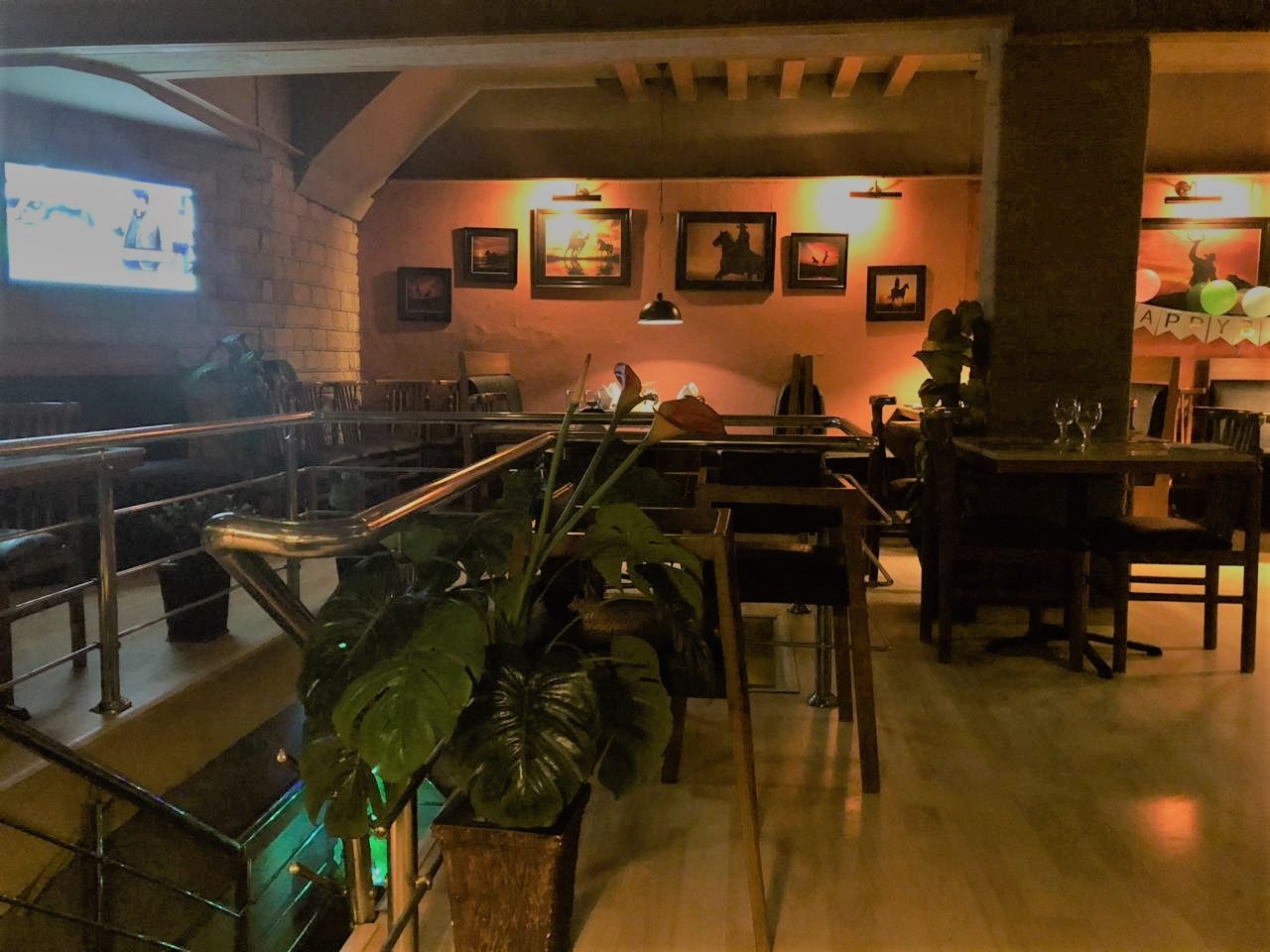 Is there a restaurant that you have been wanting to visit for years and yet somehow you never have?
Well, for me that restaurant was American Steak House in F-6 Markaz, Islamabad. For years, each time I would be in Super Market, I would remind myself that a visit to American Steak House was long overdue but it wasn't until very recently that I finally tried it out. However, now that I have been there, I wish I hadn't gone.
Read: Ginyaki – The Oriental Single Serving Haven Deserves Your Attention!
Very honestly, the first impression after walking into the restaurant was not very bad. Upon entering, a polite usher guided us (my husband and I) to a vacant table and promptly placed the menus before us.
Being my husband's favourite appetizer, we ordered Supreme Nachos from the Starters' section. For the main course I ordered Chicken Supreme while my husband opted for a Pepper Steak.
Read: Mindanos: This Multi-Cuisine Restaurant Serves The Most Delightful Nachos In Islamabad!
Soon after the orders were placed, we were served with a complimentary basket of Garlic Bread. The moment the bread was placed on our table, we became apprehensive about the food that was to follow. Apart from the fact that the bread lacked the quintessential garlic flavour, it was also burnt – a rookie mistake that can only be forgiven if the bread is arriving from the oven of your over-worked mom!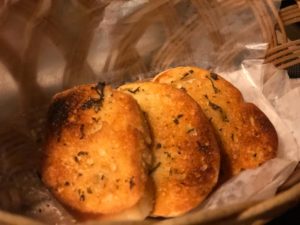 We were once again left disappointed when the nachos were served. The tortilla chips were soggy and the mesh of of jalapeno cheese sauce and salsa sour cream did not do much to redeem their staleness.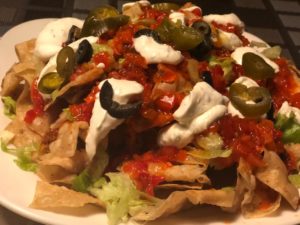 By the time the entrees arrived, we had lost interest in the food altogether. However, since wasting food is not among our many faults, we dug in silently to finish off our platters.
Without going into much detail, the main course was just okay. The cheese topping on my Chicken Supreme was a tad bitter, again hinting that the ingredients used to make the food were older than should be allowed in restaurant kitchens.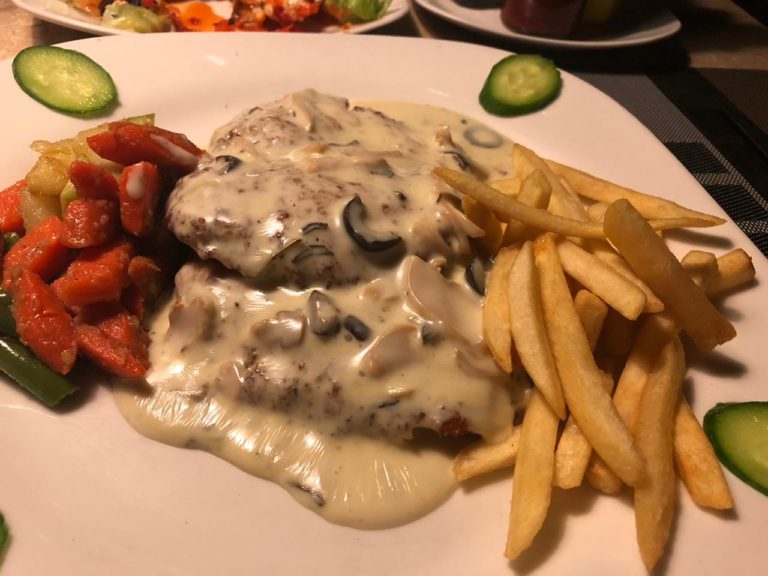 The problem was not that the chef did not know what he was doing; the primary issue was that the gentleman running the kitchen clearly did not care about what he served. Burnt, stale and bitter food are either signs of fatigue or disinterest. In either case the the management of American Steak House needs to pull up its socks and review where its going wrong.
Read: Petit Brugge: Exceptional Service, Forgettable Food
However, if the management too, is just as indifferent as the chef, perhaps it is time for American Steak House to call it a day and save customers the hassle of climbing the flight of stairs leading up to the restaurant only to be served with sub-par food.