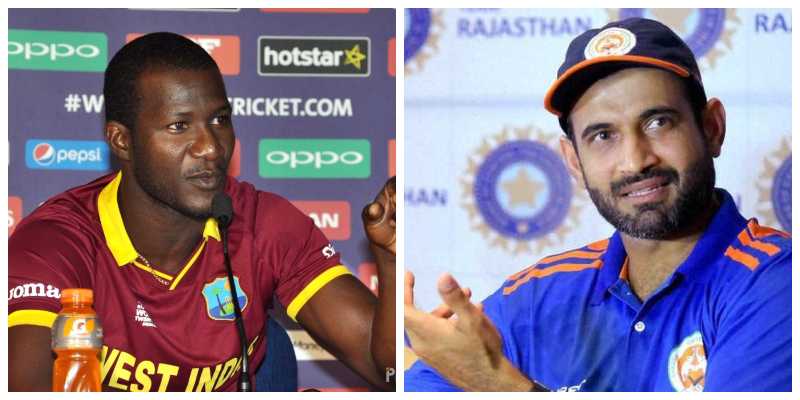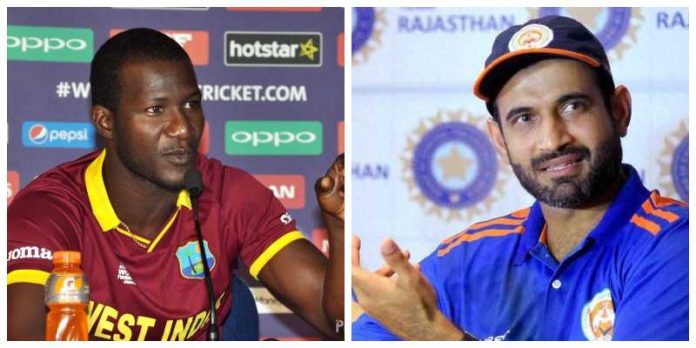 Just a couple of days back, Darren Sammy had taken to Instagram to reveal his experience of racism while playing for the IPL (Indian Premier League). And now former Indian cricketer, Irfan Pathan has come forward to call out rampant discrimination in India.
Contributing to the worldwide debate around racism, Irfan Pathan criticized India for discrimination based on faith.
The former Indian cricketer took to Twitter and wrote, "Racism is not restricted to the colour of the skin."
Also Read: Darren Sammy Reveals That He Witnessed Racism In IPL
He added:
Not allowing to buy a home in a society just because you have a different faith is a part of racism too.
Pathan's statement comes at a time when the situation of Muslims in India has worsened during Prime Minister Narendra Modi's time in power.
Also Read: Citizenship Amendment Bill: Modi's India Is Shading Muslims – AGAIN!
Obviously, Irfan Pathan's tweet didn't sit well with many Indians and earned him their wrath.
Nonetheless, there were also a few who sided with Pathan saying that more people should stand up for their rights.
Muslims in India – much like the minorities in virtually every nook and corner of the world – have been struggling to protect their basic human rights. Modi's rise to power and the strong resurgence of RSS with its Hindutva ideology have not made the challenge easier for the Indian Muslims.
On the global front, celebrities from around the world are standing up against racism following the murder of African-American, George Floyd at the hands of a white policeman. The incident has once again triggered the #BlackLivesMatter movement, which in USA's case is all the more relevant after the "second coming" of the KKK-like (ku klux klan) doctrine.
What are your thoughts on this issue? Share them in the comments below!