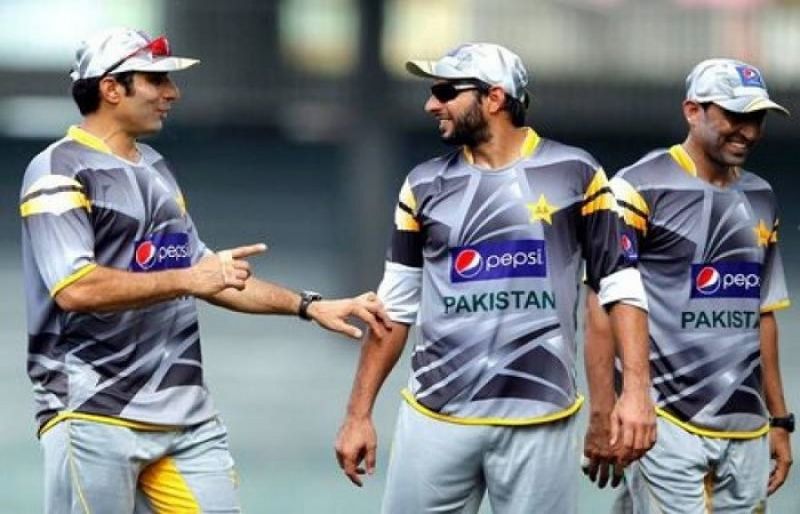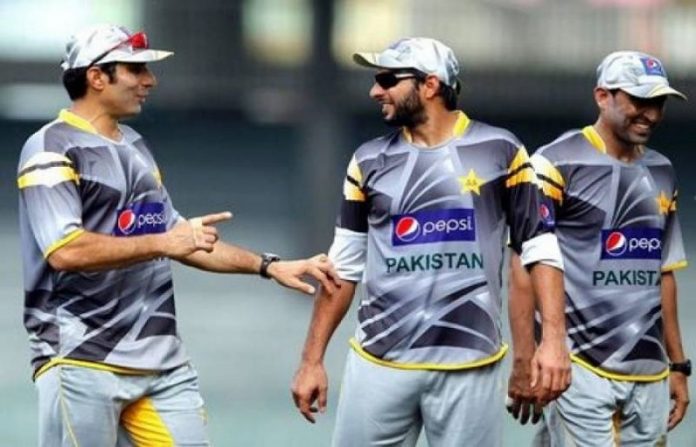 Here is a look at what former cricketers like Shahid Afridi, Wasim Akram and Ramiz Raja as well as Pakistan's limited overs skipper, Babar Azam had to say on the appointment of Younis Khan as Pakistan's batting coach.
Read: After Sammy, Irfan Pathan Comes Forward To Call Out Discrimination In India
Babar Azam And Wasim Akram Sound Optimistic After Younis Khan Becomes Pakistan's Batting Coach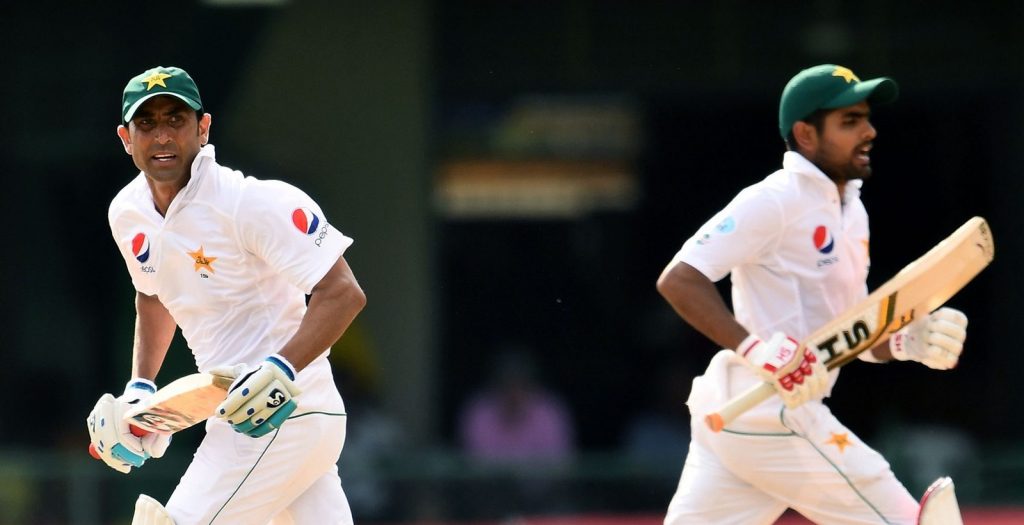 Limited overs skipper Babar Azam while praising the appointment said, "Younis Khan is a living legend and I admire him for the way he used to plan and construct his innings. I look up to his resilience, grit and determination. He has done wonders for Pakistan and we are privileged that he will be part of our dressing room again.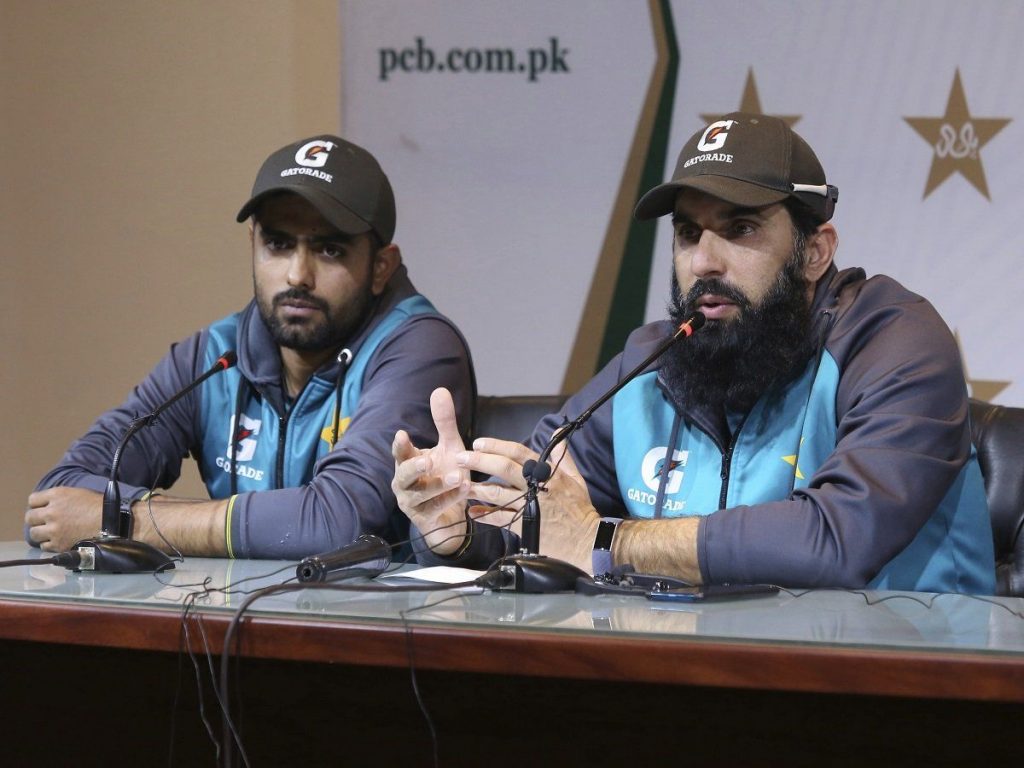 "As part of a young and learning group of batsmen, there can't be a better feeling to have the geniuses of Misbah and Younis on my side upon which I can strengthen and define my future career."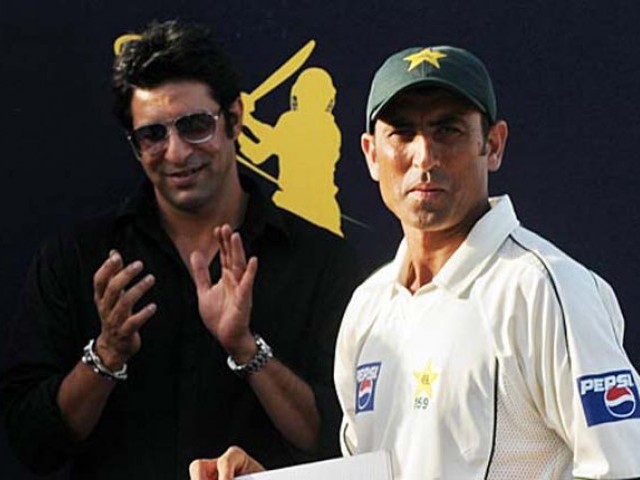 Wasim Akram on the other hand wished Younis Khan luck in his new role and hoped that he is able to have a huge impact on the dressing room.
Read: Younis Khan Appointed As Pakistan's Batting Coach; Mushtaq Ahmed Handed Over The Role Of Spin Bowling Coach
Shahid Afridi Cautions Against To Many Big Names In The Support Staff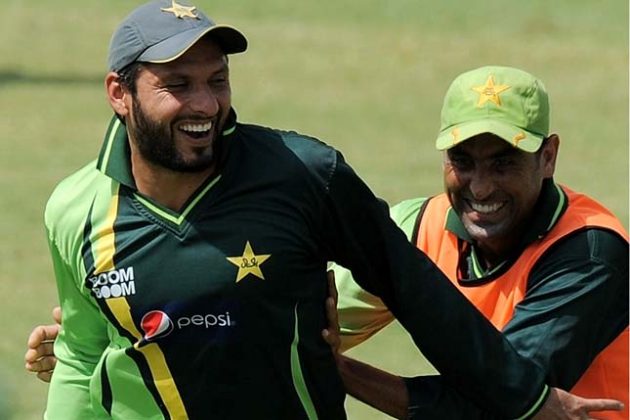 While discussing the appointment of Younis Khan as batting coach Shahid Afridi expressed concerns over the presence of too many big names in the same dressing room. Apart from Younis Pakistan's support staff includes Misbah-ul-Haq (head coach and chief selector), Waqar Younis (bowling coach) and Mushtaq Ahmed (spin bowling coach). Thus, Afridi believed that all four could end up developing serious differences particularly, during the time of a loss.
Read: Pakistan's Test Series In England: 5 Pakistani Cricketers Who Are Capable Of Striking Gold This Season
Ramiz Raja Issues A Stern Warning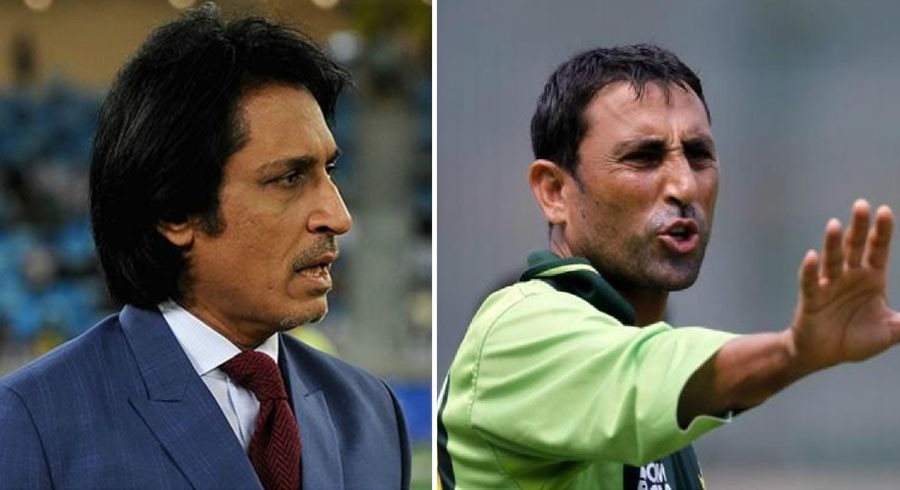 Ramiz Raja on the hand while referring to Younis Khan's temperament issued a stern warning. While discussing the development the 57 year old said, "Since Younis is a no-nonsense kind of a character, so he can also have temperament issues at times. He often has mood swings and there is always a danger of him getting upset and leaving his job."