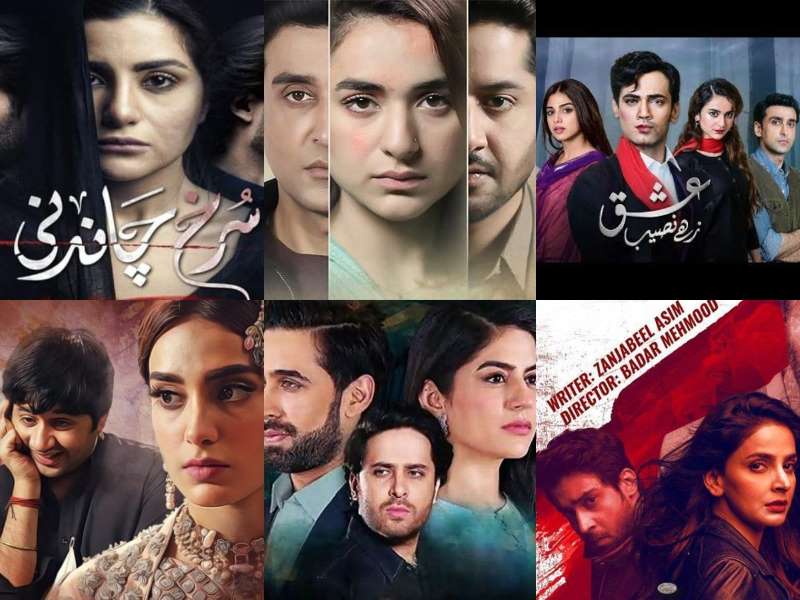 Pakistani drama industry produced a number of hit drama serials this year. So, let's have a look at 6 dramas of 2019 that you must watch this week.
1. Cheekh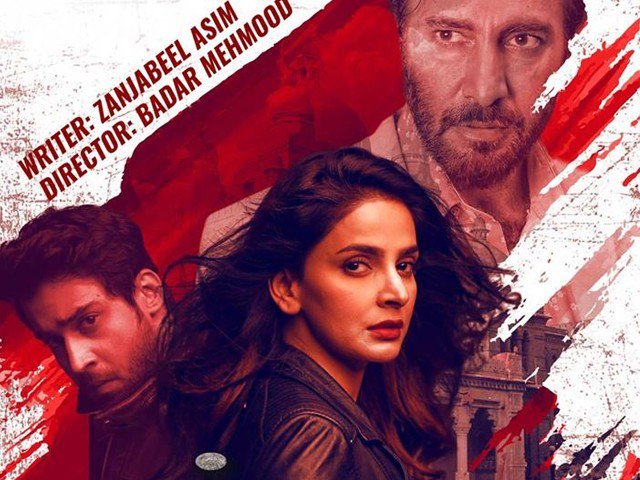 Released in January, Cheekh, was a crime-drama by Big Bang Entertainment featuring Saba Qamar, Bilal Abbas and Aijaz Aslam. The story of this drama serial revolved around rape and explored flaws in the local judicial system on different avenues. Hence, the plot soon became popular with the audience at a national level.
2. Ranjha Ranjha Kardi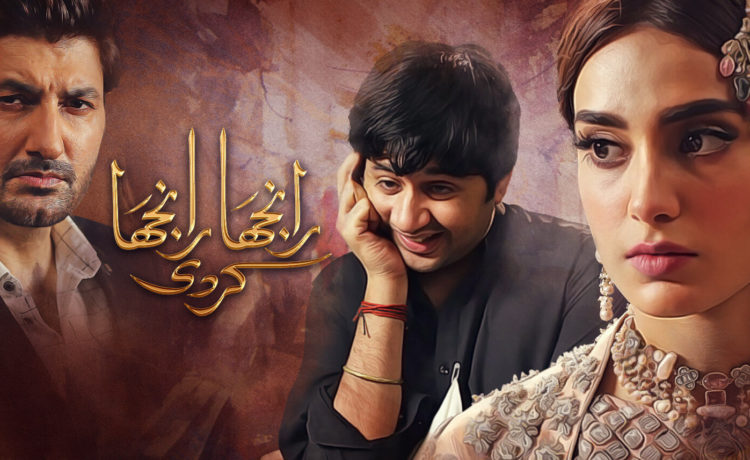 Starring Iqra Aziz and Bilal Ashraf in the lead roles, Ranjha Ranjha Kardi received tremendous attention as it looked at an unconventional romantic relationship. It also talked about different social issues including how mentally challenged people face discrimination at a societal level.
3. Khaas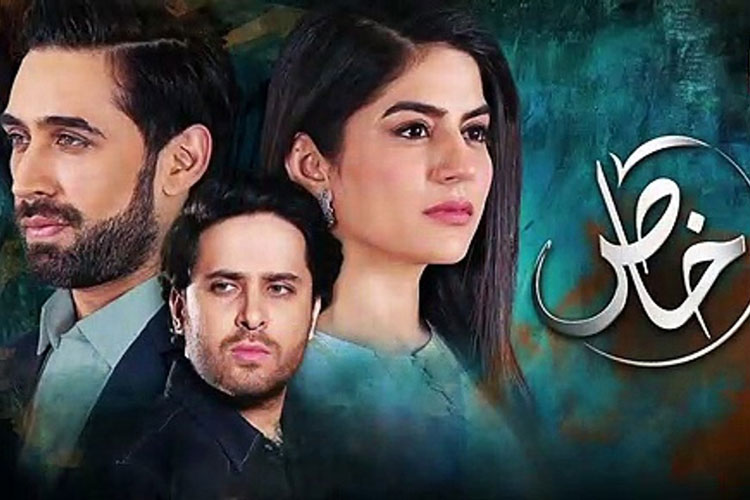 Khaas highlights emotional abuse in a marital relationship where the husband is the narcissist. Starring Sanam Baloch and Ali Rehman Khan, the serial was acclaimed by the critics for raising awareness on the topic in a society that blindly blames and forces women to compromise even if the relationship has failed completely.
Read: This Is My Take On The First Episode Of Geo TV Drama Alif
4. Surkh Chandni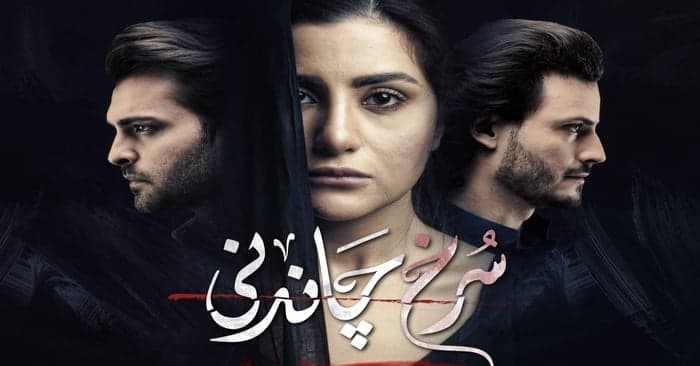 The story of the serial, Surkh Chandni, revolves around the struggles of an acid attack survivor. The lead was played by Sohai Ali Abro.
5. Ishq Zahe Naseeb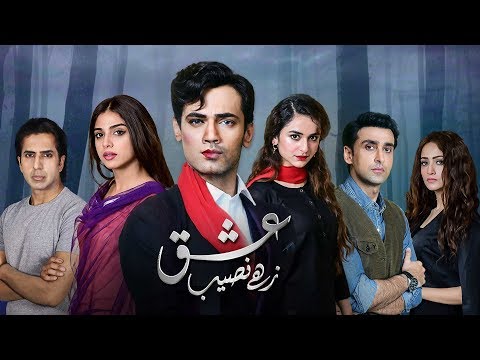 The lead character of Ishq Zahe Naseeb, was played by Zahid Ahmed who in the serial suffered owing to split personality disorder. This is an on-going drama serial and a must watch because of its unique storyline.
6. Inkaar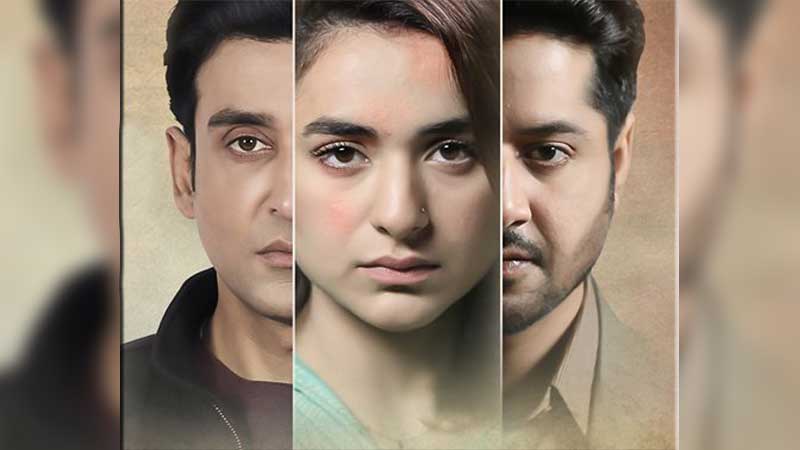 Inkaar pretty much explains the price a woman has to pay in a patriarchal society for saying a "No". The story then aims to highlight how patriarchy is making way for injustice in our society and why criminals especially, if they come from ruling elite are able to exploit the local norms in their favour.