Pakistan's skipper across formats, Babar Azam despite series win against the Australians and the Windies has a reasonably long list of things to fix prior to the next ODI world cup and so, here is a close look at them.
Read: Ian Bishop Believes That Babar Azam Has Taken Over From Virat Kohli
Over Reliance On Imam-ul-Haq And Babar Azam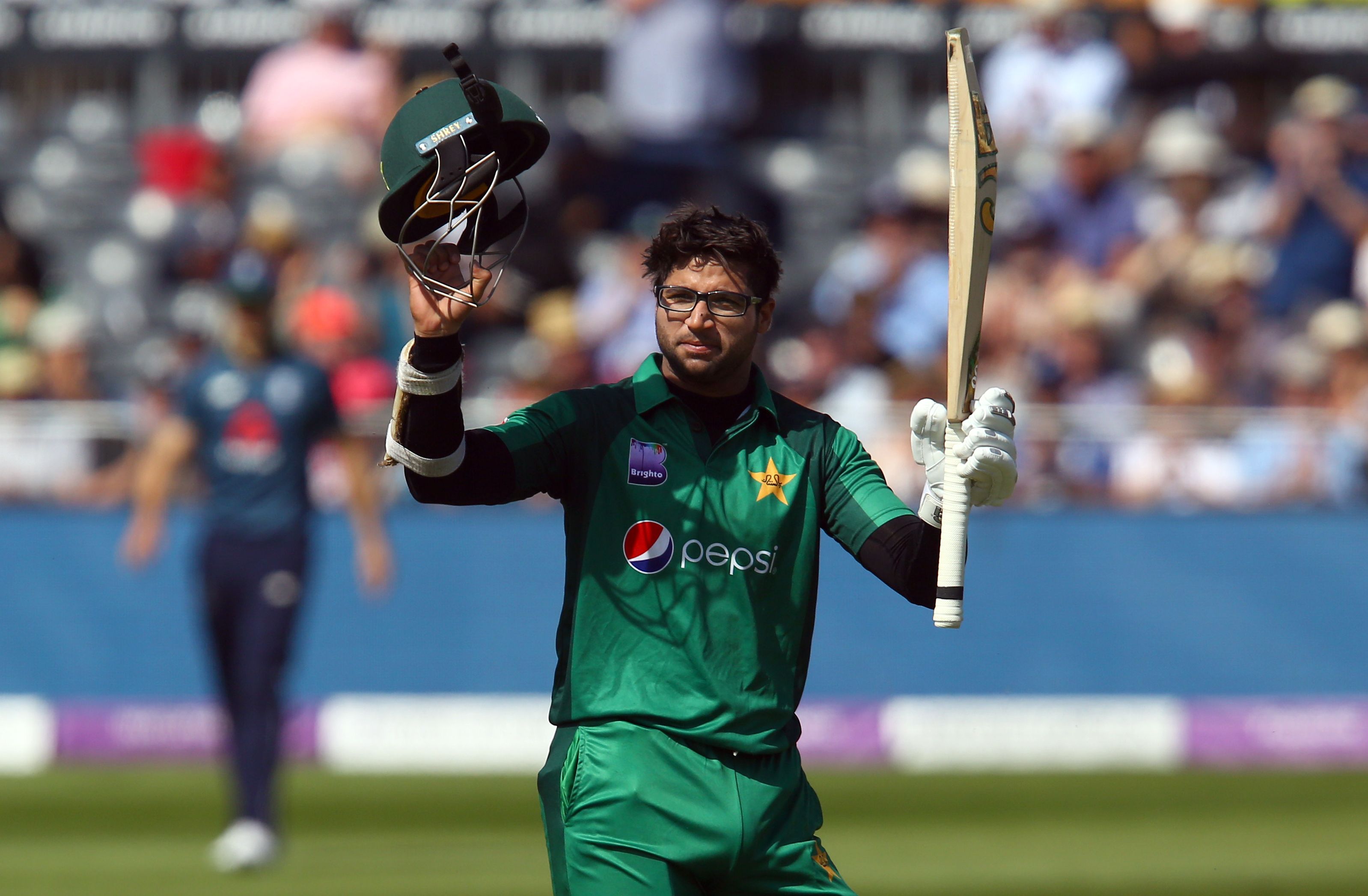 Pakistan's entire batting line depends pretty heavily on Imam-ul-Haq and Babar Azam. None of the other batters which includes Mohd. Rizwan and Fakhar Zaman have managed to perform consistently over the years in the format. So, while Babar might be willing to allow Rizwan a few more chances, the place of Zaman needs to scrutinized ahead of the big event next year.
Read: Shahid Afridi Calls Out Mohd. Wasim Because Of His "Foolish" Decision
Middle-order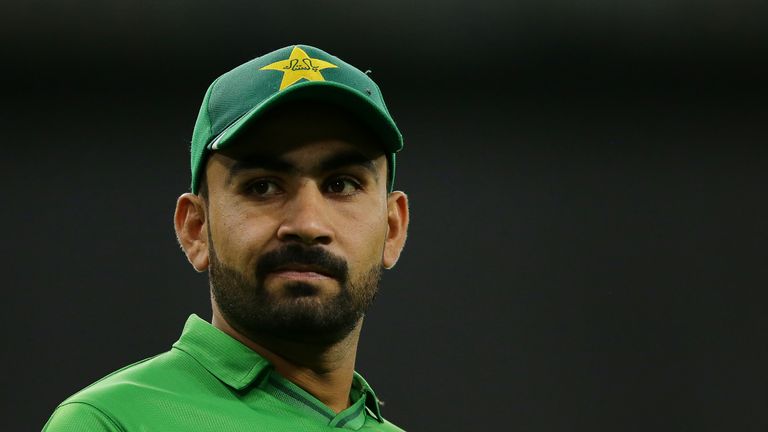 Khushdil Shah finally came good at number six during the last two series that were played against the Australians and the Windies. Nevertheless, the number five spot in the middle-order remains vacant and so, Pakistan needs to fill the spot with an experienced batter.
Read: Mickey Arthur Wants Umar Akmal To "Look In The Mirror"
Fast Bowlers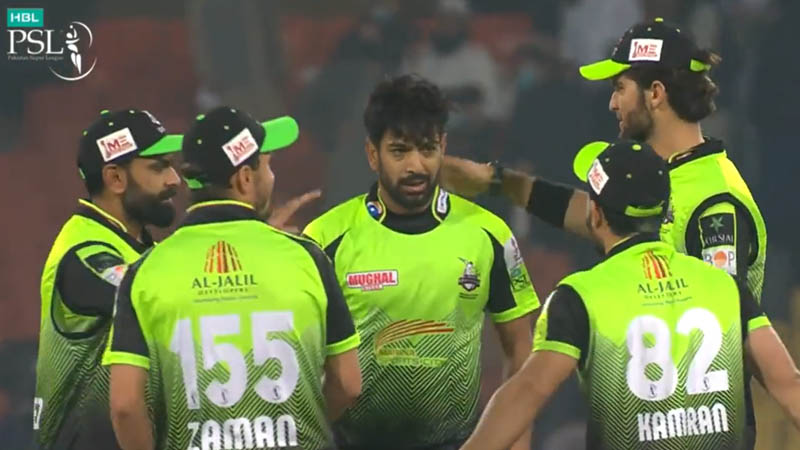 Babar it seems can only rely on Shaheen Afridi at any stage of a game. All other pacers including Hasan Ali and Haris Rauf have this tendency of giving too many runs away. Mohd. Wasim has a similar problem however, he is good at picking wickets on a regular basis. Still, Pakistan requires better consistency from its fast bowlers otherwise, there will be little hope for them next year during the mega ICC event.
Read: Babar Azam Wants To Win T20 & ODI World Cups
Spin Bowling All-rounders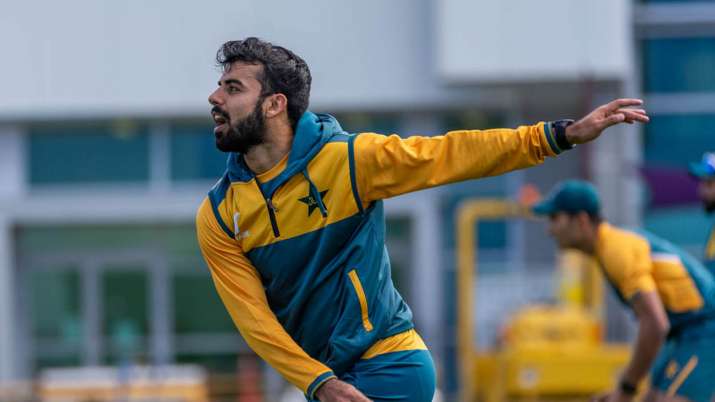 Pakistan has decent spin bowling all-rounders in Shadab Khan and Mohd. Nawaz. Still, the green shirts need to give more opportunities to players of similar style in order to ensure that there is ample back up available in case one of the two or both end up missing the ICC event owing to any given reason.
Read: Ramiz Raja To Convince England To Play In Multan
Fielding
To be fair Pakistan's fielding has been pretty decent over the last few months. Still, the green shirts have a track record of losing the plot quickly in the field once they are put under pressure. Pakistan's performance in the T20 world cup semi-final last year pretty much explains the point. Hence, Babar Azam and co. will have to show improvement in the concerned area otherwise once again, desired results might not come for the men in green.