Babar Azam, Pakistan's skipper across formats in a recent interview has voiced the desire to lead Pakistan to T20 and ODI world cup victories and so, here is a look at what the 27 year old had to say.
Read: Ramiz Raja To Convince England To Play In Multan
Babar Azam Eager To Win The T20 & ODI World Cups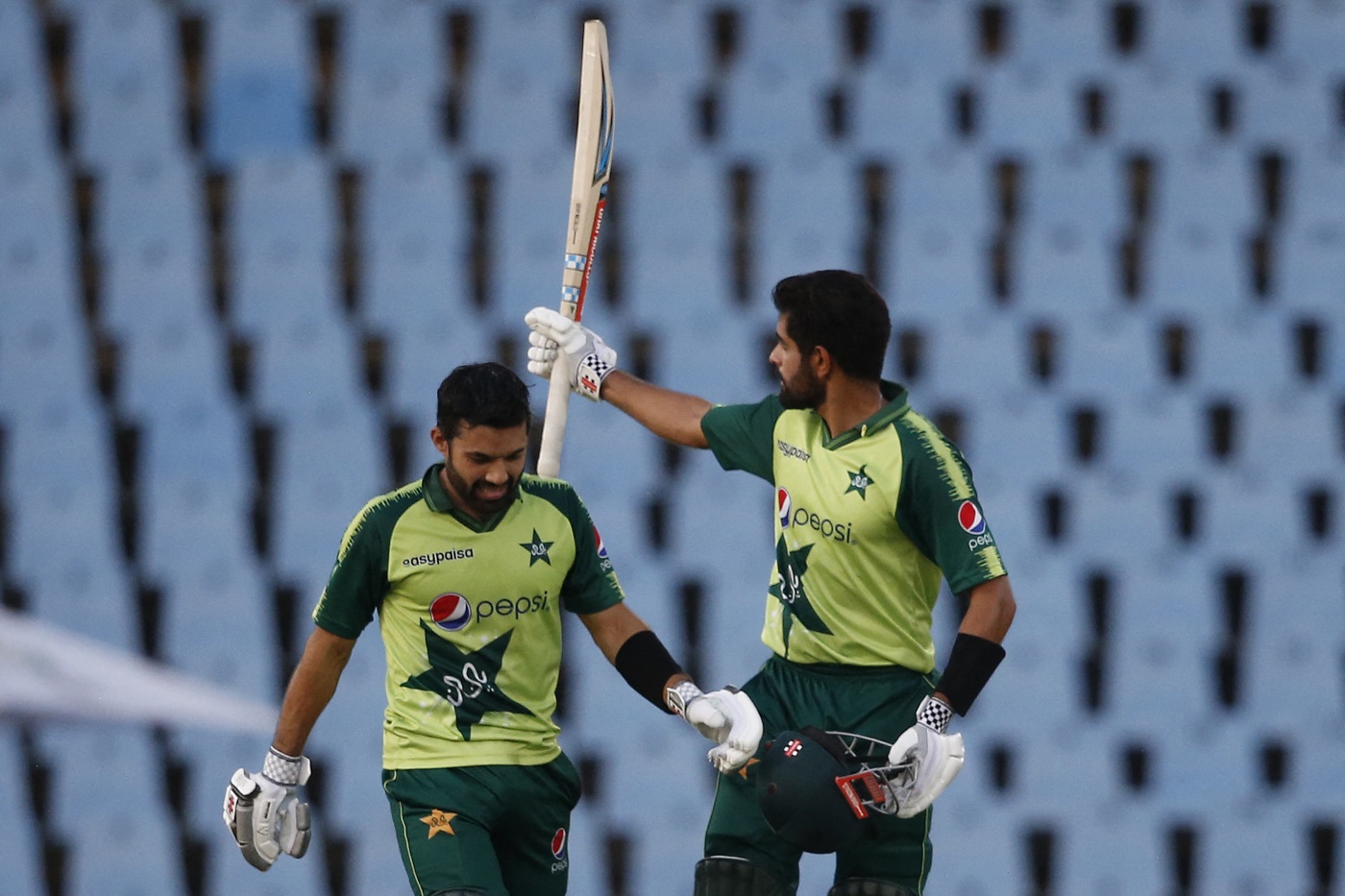 Babar while talking to AFP said, "No doubt I am enjoying my form. But with this form my prime goal is to win the two World Cups for Pakistan in the next one-and-a-half years and if that happens I will feel that my runs are worth gold. When I started playing cricket as a schoolboy the target was to play international cricket for Pakistan, become the world's top batsman in such a manner that it helps my team to win all the titles.
Read: #PakvsWI: Wasim Akram Backs Hasan Ali, Says Ready To Serve
"I was crazy about cricket in my childhood and noticing that passion my father backed me. When I was a kid I used to follow AB de Villiers. I liked the way he used to play the ball on the up. It was delightful for me so I developed that and it helps me get even with the bowlers.
Read: #PakvsWI: Khushdil Shah Seals The Deal For Pakistan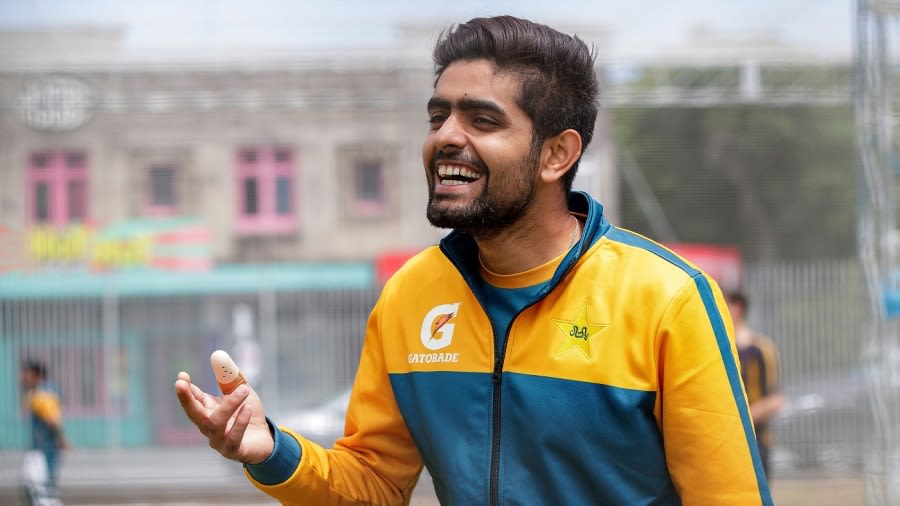 "Nowadays international cricket is so tough and players are so skilled that if you don't prepare well, you can't compete. The first and foremost thing is that you have to have belief in yourself and with that mindset I get into the middle and bat with a positive and aggressive intent. I always want to dominate the opponents, and that pays off. When you score runs, not only the world acknowledges and fans are enraptured, it also motivates the whole team and they also aim to contribute.
Read: Saqlain Mushtaq Backs Hasan Ali Ahead Of The #PakvsWI ODI Series
"As captain I want to take the challenge because I am at the front. If I am in front, only then my team will follow me and that is the same with run scoring. If I am scoring runs then other batters will follow and get inspired, but there is always room for improvement so I want to improve my finishing and that is important as captain."