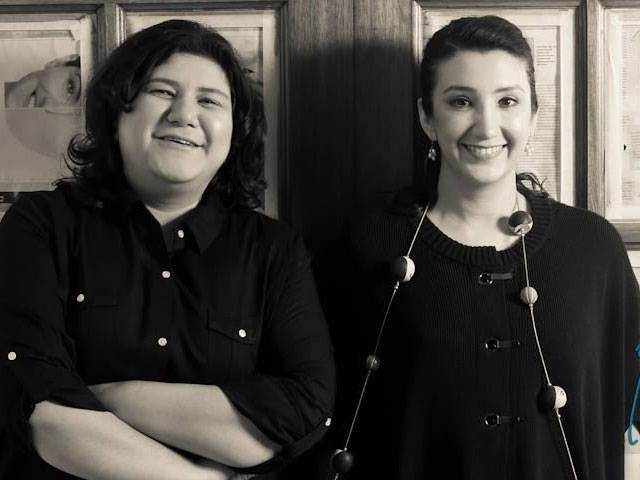 It is now virtually mandatory for every high profile individual or organization to have presence on Twitter and it's virtually impossible (pun intended) to imagine a celebrity without his/her own Twitter handle.
While there are very many Pakistani celebrities who enjoy a sizable Twitter following, there are still a few who maintain a rather low profile on this micro-blogging website because of which very few people follow them.
5 Pakistani Classic Films that You MUST Watch
We dug up some of these names and want you to show your support and start following them right now!
Jawed Sheikh
Painted another brick today in Prague for the love of Pakistan pic.twitter.com/pVKRwSTJen

— Jawed Sheikh (@iamjawedsheikh) July 16, 2017
It was quite a shock for us when we stumbled upon Jawed Sheikh's Twitter handle and realized that he only has 2,847 followers! We know of teenage selfie queens who have more! Now if you're a fan of this veteran actor's work, be sure to show your love by following him at @JawedSheikh7.
Upcoming Pakistani Releases That We Can't Wait to Watch
Nabeel Qureshi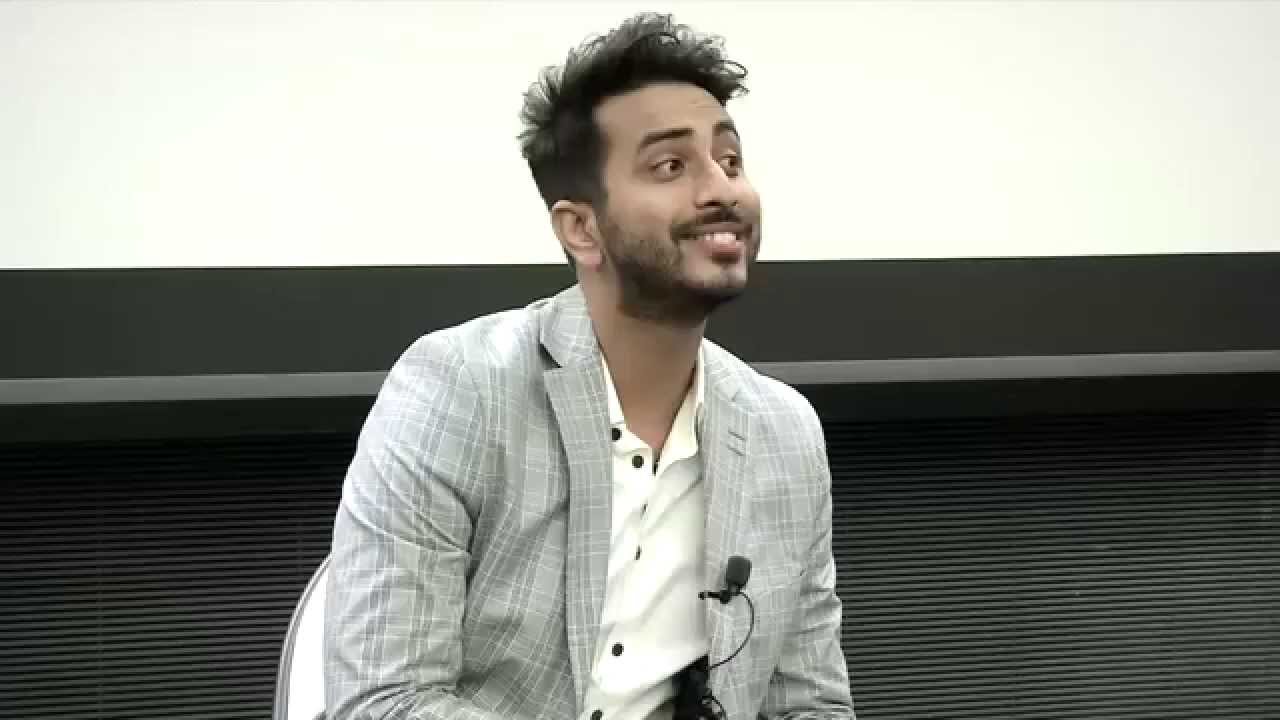 This guy is perhaps the most exciting Pakistani filmmaker among the younger lot. With successful films like Namaloom Afraad and Actor-in-Law under his belt, Nabeel Qureshi has made a name for himself among cine goers very quickly. But with so many things going right for him, we would really like his Twitter followers to increase from a mere 8,479 that they are right now. If you love the cinema that he creates, be sure to follow him at @nabeelqureshi.
Syra Sheroz
Be silly. Be you ❤️ @ItsSheheryar #ProjectGhazi #july14th pic.twitter.com/JTGPJalNAc

— Syra Yousuf (@syrayousufsy) July 2, 2017
She's among the most talented female leads that we have today. Her style of acting reminds us of veteran powerhouse performers such as Marina Khan and Shahnaz Shaikh. It's a sorry fact then that this otherwise beloved actress only has 8,610 followers. Before sending out another tweet, make sure you follow Syra Sehroz at @SairaShahroz.
Swedish Youtubers, Robin & Jesper React to the Trailer of Saba Qamar's Baaghi
Zeb and Haniya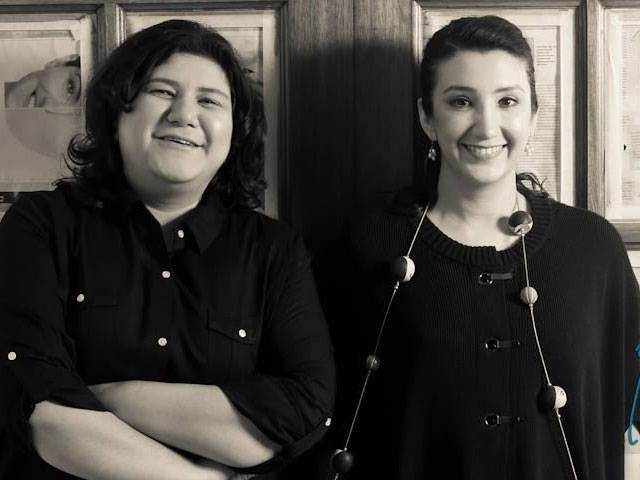 They had our attention and love from their very first performance on Coke Studio way back in 2009 with the instant classic, Paimana Bitte. But despite a successful musical career, this duo only has 11.4K followers on Twitter. If you love their music, show your appreciation and follow them at @zebandhaniya.
Strings
In Dubai for @SKMCH with @itsmeeshashafi performing on 19th November. pic.twitter.com/KkICculyMD

— Strings (@stringsonline) November 18, 2016
This one we're taking very personally. Strings needs no introduction. This band has entertained two generations and continue to keep Pakistani music alive and kicking through Coke Studio. The fact that Strings is followed by a meager 62.2K people is an insult to their talent and contribution to music. If you have some sense of Pakistaniat, make sure you follow these guys TODAY at @stringsonline.
Any other Pakistani celebrities we missed? Let us know in your comments!