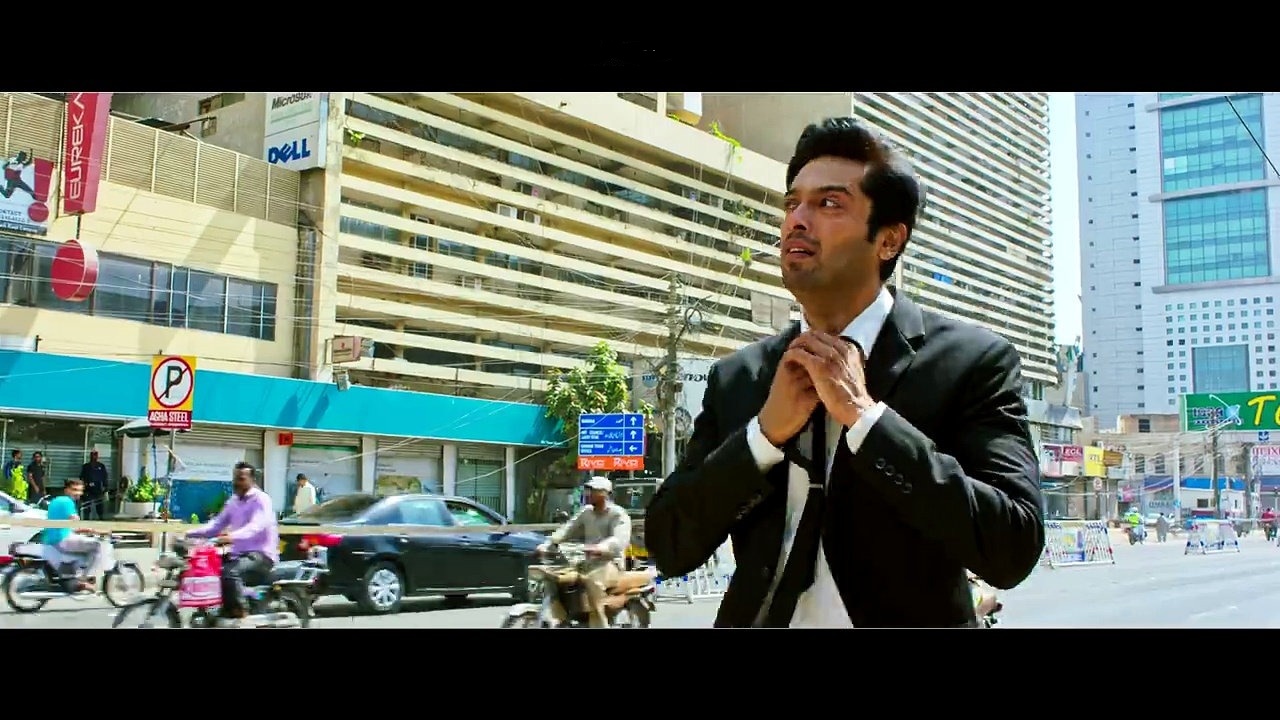 Going back to work after a vacation always seems like a daunting task. One moment you are enjoying with your family and friends, making plans, eating out and the very next moment, it hits you that these happy days will soon be over. To be honest, it still feels as gloomy as it did when we had to return to our schools after a long summer break.
Read: Skinny People Should STOP Telling Plus-Sized People To Do These Things!
Having said that, these are the moments that remind us that nothing is permanent in life, be it sadness or happiness. Such an outlook on life can be achieved only after one goes through the painful and heart wrenching experience of going back to work after a long vacation. Since, such tragedies are inevitable and everyone is destined to see such a day at least once in their lives, here is how you can cope with the melancholy that takes over and motivate yourself if you're going back to work after a vacation.
3. Stand in Front of the Mirror and Tell Yourself That You Need the Job Repeatedly!
Doing so will help you acknowledge the fact that you MUST go back to work because you NEED the job. Saying, "I can do it! I can do it!" repeatedly might also help in returning to work less miserable. Talk yourself into doing it!
Read: Only A True Islamabadi Can Relate To These 3 Things!
2. Think About the Rewards!
Listen to "For the Love of Money" by O'Jays on repeat and remind yourself that you are not doing this for free. All the money and perks attached with your job are the reason why you should get back to work and show them what you've got!
Read: Ways to Stay Awake at Work This Winter!
1. Love What You Do for a Living & Vice Versa
Until and unless you take pride in your work, no matter how rewarding the job is in terms of money and privileges, going back to office will always be a struggle be it after a long vacation or otherwise. So, find yourself a job that interests you and makes you feel like you're doing something with your life rather than just being a regular 9-to-5 time-killing machine.