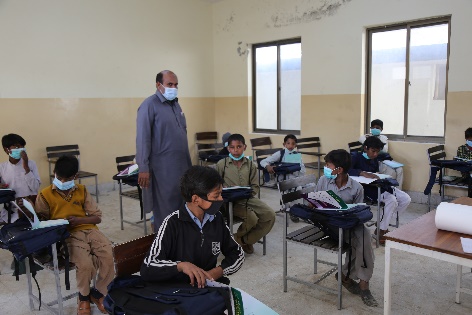 Pakistan Youth Change Advocates (PYCA) is a civil society organization working to promote education and development through youth participation. Please visit www.pyca.org.pk to know more about their programs on education and development.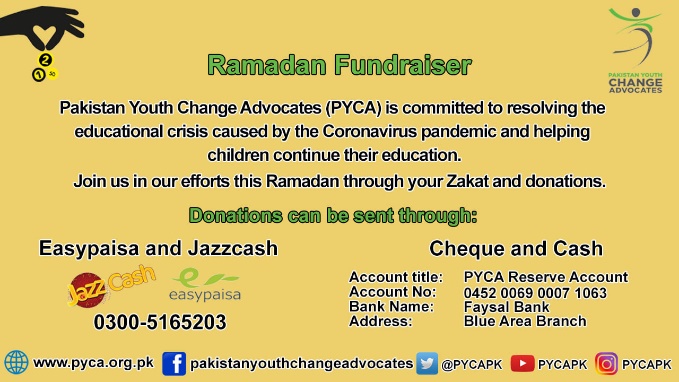 Read: 5 Pakistani Food Bloggers You Need To Follow If You're Looking For Some Easy Iftar Recipes!
The organization is currently operating two accelerated learning centers in the slum areas of Islamabad. These centers are specifically designed for out-of-school children. The aim then is to help them in joining the mainstream education system by going through an accelerated learning curriculum.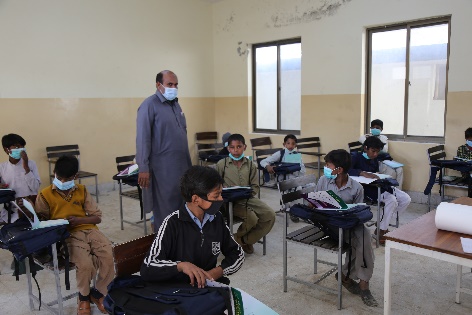 There are currently 43 Pakistani children enrolled in these centers with 24 girls and 19 boys. The majority of these boys and girls had previously never been to school. Some of these children dropped out of school owing to poverty.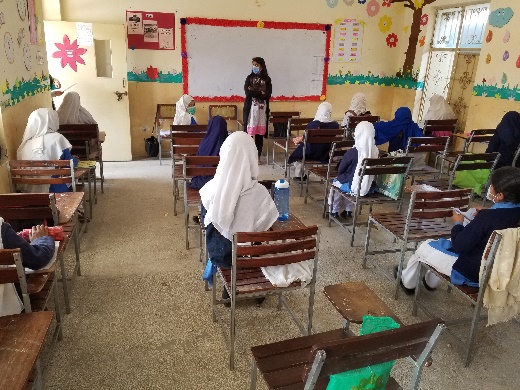 PYCA is responsible for providing these Pakistani children with teachers, uniforms, shoes, stationery, and hygiene kits.
Read: WHOA, 4-Year-Old, Arish Fatima Breaks World Record, Becomes The Youngest Microsoft Professional!
During the holy month of Ramazan, Pakistan Youth Change Advocates is requesting your kind donations to ensure that these centers remain operational, more children are enrolled, and so that more of them are able to make up for the lost time through this opportunity i.e. almost certain to help them in joining the mainstream education system.
Zakat and Donations can be sent through the following ways: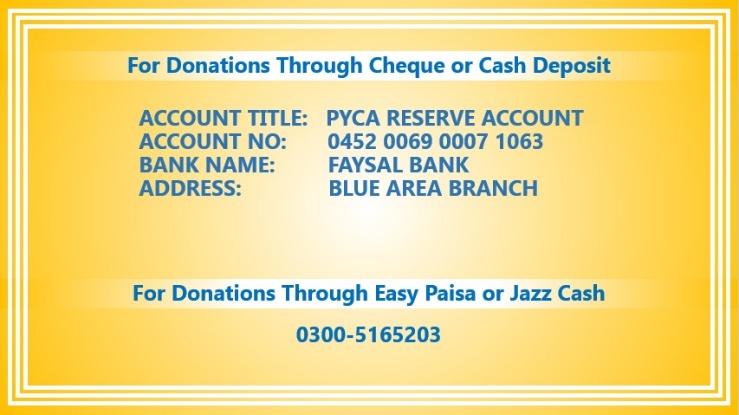 Please extend your support by sending your zakat and donations or share these details in your social circle!