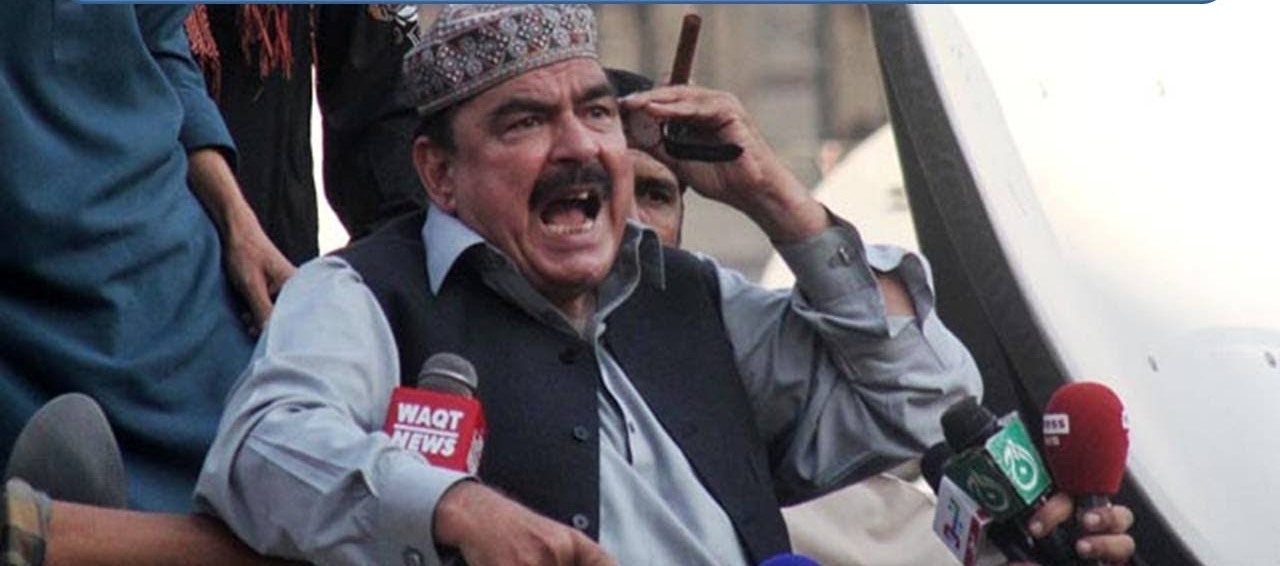 Some Pakistani politicians are known for their short temper. They can take offense on the slightest pretext and know the art of making a mountain out of a molehill.
While there's a long list of politicians who fit the bill but we shortlisted the three gentlemen who are most notorious for their volatile temper.
Also Read: Media Needs To Raise Awareness About These Issues Before the Next General Elections!
Over the years they have lost their cool on more than one occasion and that too on Live TV! Let's see who they are!
Hanif Abbassi
Hanif Abbassi is a Rawalpindi based politician belonging to Pakistan Muslim League – Nawaz (PML-N).
The former Member of the National Assembly (MNA) has featured in a number of live programs where he ended up offending other participants one way or the other.
Here is exhibit A to make you understand what I mean!
https://www.youtube.com/watch?v=i6udigERdH0
Abid Sher Ali and Ahmed Raza Kasuri
I can neither leave out Abid Sher Ali nor Ahmed Raza Kasuri from this list. Hence, for the number two position we have a tie!
Also Read: Things Only Girls Living In A Hostel Can Relate To!
Both politicians have been involved in a number of unwanted instances on live television. The video below pretty much explains what I will not be able to clarify in words.
1. Sheikh Rasheed Ahmad
Now when it comes to losing temper nobody in Pakistan beats Sheikh Rasheed Ahmad.
This seasoned politician from Rawalpindi is famous for calling a spade a spade even if it means offending a whole lot of people. He's also known for his politically incorrect, sexist and occasionally racist statements.
There are so Sheikh-Sahab-Moments available online that I could have written an entire piece on it.
However, I chose this specific video simply because he is the only Pakistani politician to the best of my knowledge who has ever expressed his love and hatred for female artists from sub-continent that bluntly! You'll know what I mean when you see the video!
https://www.youtube.com/watch?v=Mjgr6fGYZdQ