With the start of #2023, here is a look at major tournaments and series that Pakistan cricket should target this year. It is worth mentioning here that in the ICC rankings the green shirts currently hold the sixth position in Tests, fifth in ODIs and third in T20Is.
Read: 3 Things That Might Happen In Pakistan Cricket During The Year #2023
Can Pakistan Win The #2023 ODI World Cup?

The #ICCODIWorld Cup is scheduled this year in India i.e. on the sort of wickets that suit Pakistan's style of cricket. Nevertheless, they will require government's approval to participate in the event because as of now, owing to poor relationship between the two neighboring countries, there is plenty of politics involved. Still, for cricket's sake we do hope that all ends well and that Pakistan somehow finds a way to win its first ODI world cup ever since 1992.
Read: Is The Possible Return Of Mickey Arthur Good News For Pakistan?
#AsiaCup2023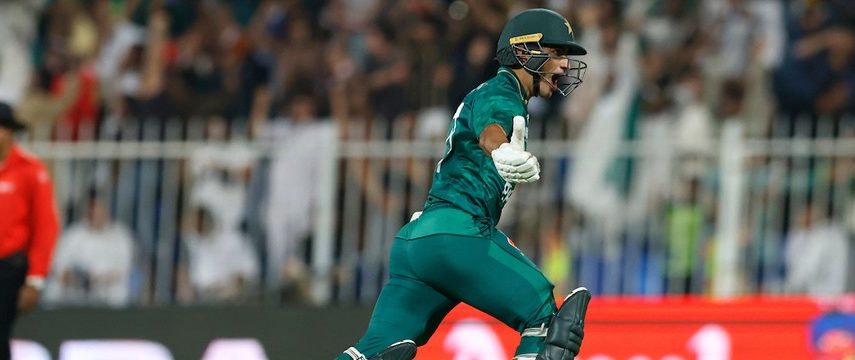 Pakistan is scheduled to host #AsiaCup2023. However, India has objected to playing in the tournament if the event host isn't changed. Apparently, it's a stalemate because if India doesn't tour Pakistan for the Asia Cup then there is every possibility of Pakistan returning the favor by not touring India for the ODI world cup; a move which is bound to result in massive losses both for the Indian board and the ICC. So, once again we hope that better sense prevails and Pakistan not only retains its right to host the event but is also able to win the prestigious tournament.
Read: #SarfarazAhmed Opens Up After Registering Another Successful Comeback
Pakistan's Tour To Australia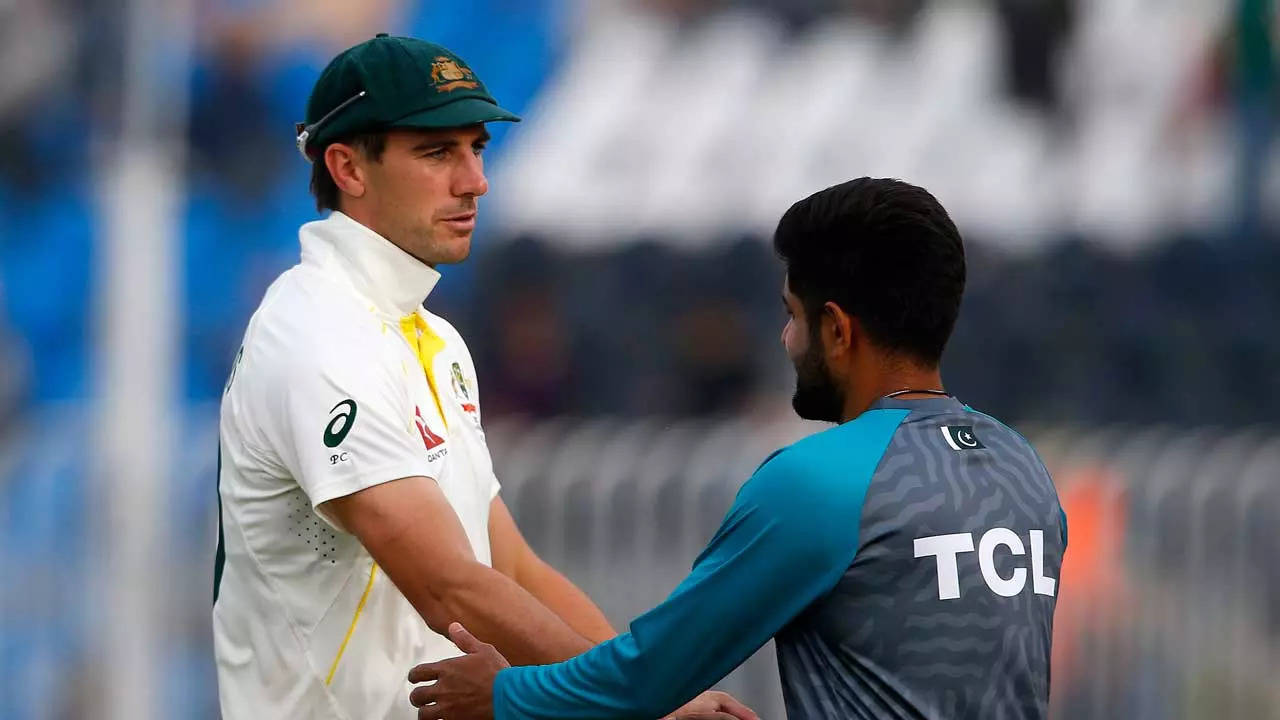 Pakistan is scheduled to tour Australia later in the year for three Test matches. The men in green haven't won a Test match there since 1995! Unfortunately, the country's performance was horrific in Test matches during the previous year so, there is very little hope of them doing well against the Australian boys this year too. Still, it would be wonderful if somehow Pakistan can win at least a Test if not the series during what is supposed to be one of the most difficult assignments of the year.