Reports in media suggest that Mickey Arthur has once again agreed to take over as head coach of the Pakistan cricket team and so, here is a look at whether or not his return is a good news for the green shirts who at the moment are struggling especially, in the longest format of the game.
Read: #SarfarazAhmed Opens Up After Registering Another Successful Comeback
Why The Return Of Mickey Arthur Is Good News
Mickey during his previous tenure worked very hard to bring in and develop skills of players like Babar Azam, Fakhar Zaman, Hasan Ali, Shadab Khan, Shan Masood, Shaheen Afridi, Mohd. Rizwan etc. Hence, number of players in the current lot are not only familiar with his style of coaching but over the years have also publicly appreciated the work that he had done with them. Mickey then is someone who enjoys respect in Pakistan's dressing room which is an absolute must for any coach who leads country's dugout. Moreover, Pakistan's fielding and over all fitness improved dramatically while Mickey was still in charge of the proceedings. We can then expect the same to happen if he takes over again.
Read: #PakvNZ: Sarfaraz Ahmed Back After Shahid Afridi Takes Over
Why It Isn't A Good News?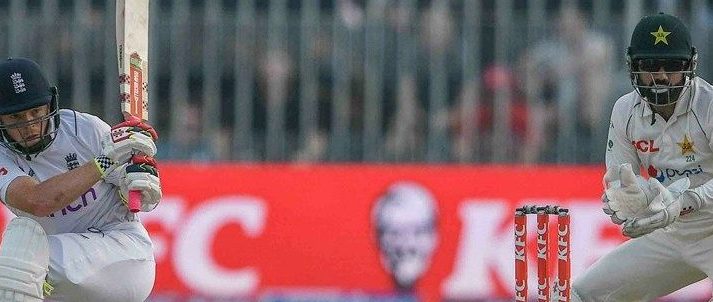 During Mickey's previous tenure Pakistan were not as successful in Test cricket as they were in the other formats. The green shirts are still struggling in the longest format. Hence, ensuring Pakistan's rise in Test cricket will be among Mickey's toughest challenges. Given his past record we can't be sure if he is really capable of delivering on that front.