Pakistan had a decent 2022 in white ball cricket but their performance in Test matches was simply horrific. Nevertheless, #2023 has just begun and so, here is a look at 3 things that might happen in Pakistan cricket during the current year.
Read: Is The Possible Return Of Mickey Arthur Good News For Pakistan?
PCB Likely To Remove Babar Azam From Test Captaincy During The Year #2023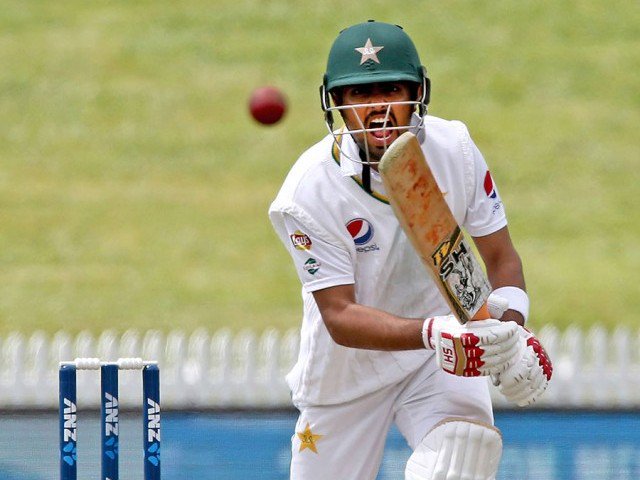 Babar Azam's captaincy particularly in Test matches wasn't impressive at all during the previous year. Under his leadership the green shirts lost home series against the visiting Australian and English sides. Moreover, Pakistan suffered a white-wash at home for the first time when the Ben Stokes led side beat them 3-nil. Hence, another series defeat at home against the Kiwis or any other side later in the year is likely to cost Babar his captaincy at least in the longest format of the game.  
Read: #SarfarazAhmed Opens Up After Registering Another Successful Comeback
Mickey Arthur Likely To Take Over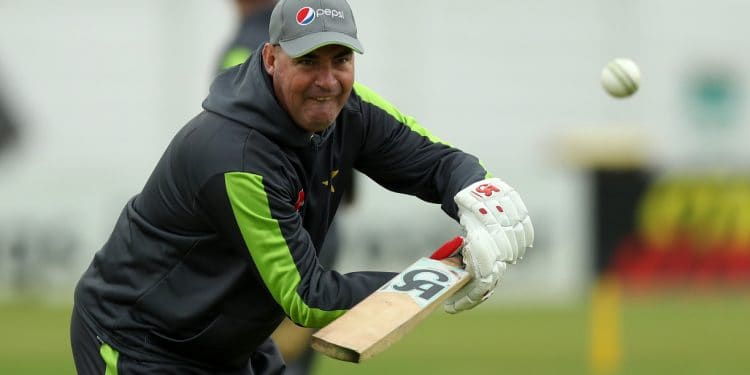 Multiple reports in media suggest that Mickey Arthur will once again take over the head coach position in Pakistan's dressing room. His appointment is almost certain, and he is likely to be appointed during or following the Pakistan Super League (PSL). 
Read: #PakvNZ: Sarfaraz Ahmed Back After Shahid Afridi Takes Over
A New Chairman Again In PCB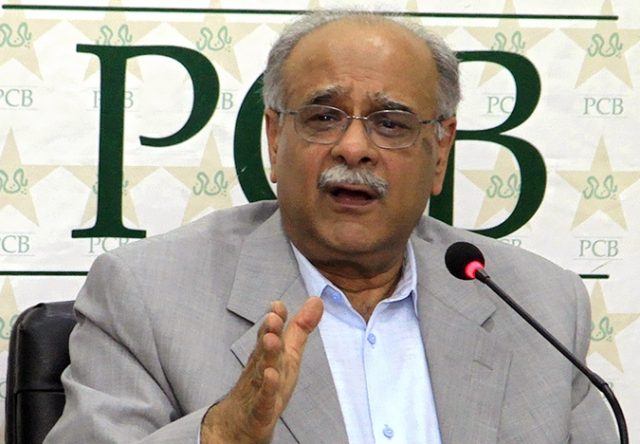 Najam Sethi just took over from Ramiz Raja who was removed as the board's chairman a few weeks back. Ramiz stayed in the office for about 13 months only. Now because this is the election year in Pakistan, Najam too will have to leave early if the PML-N led coalition fails to get its self re-elected.