A sixteen year old boy in Peshawar, Pakistan, was allegedly killed for turning down the perpetrator's friend request.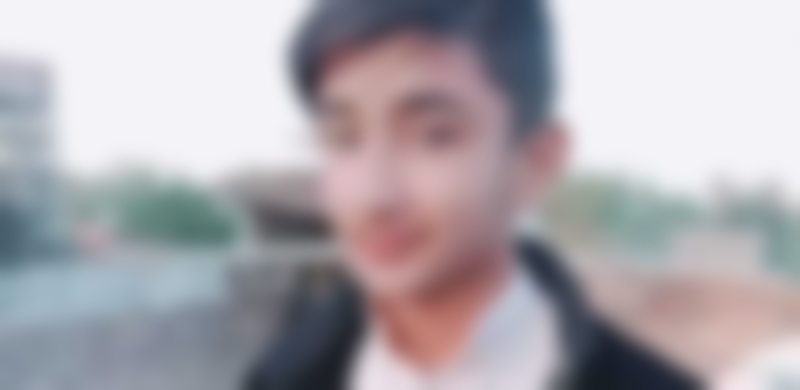 It looks like people aren't even free to decide who to befriend and who not befriend anymore. It is quite concerning to see such incidents increasing day by day.
Express Tribune reported that the boy went missing four days ago after which his family filed a complaint in the area's police station.
Also READ: Milord! Justice Does Not Lie in Killing a Patient With Paranoid Schizophrenia
According to details, the alleged culprit named Sher Akbar also went missing around the same time as the now deceased. Police traced Akbar's whereabouts from his mobile phone. Akbar, later, confessed to the gory crime, and upon being investigated he revealed that he killed the boy for rejecting his friend request.
Also READ: Karima Baloch: Activist Or RAW Asset? Debate Consumes Social Media After Her Sudden Death In Canada
The details that have surfaced reveal that deceased was a rickshaw driver. And police is looking into this matter. They are waiting for medical reports to ascertain if the teenager was sexually assaulted or not before being dumped in the fields.
Also READ: Father Of Hayat Baloch Identifies The FC Soldier Who Allegedly Killed His Son In Turbat
The autopsy however has not revealed any signs of abuse.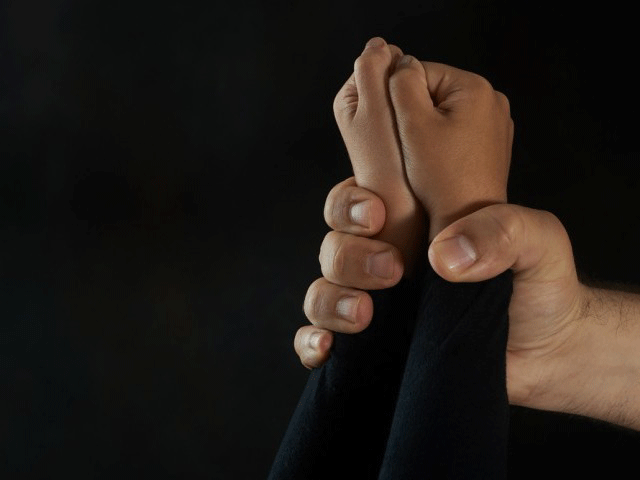 A boy in Peshawar was killed for turning down a friend request! How do you think we can put an end to this culture of intolerance. Share in the comments.