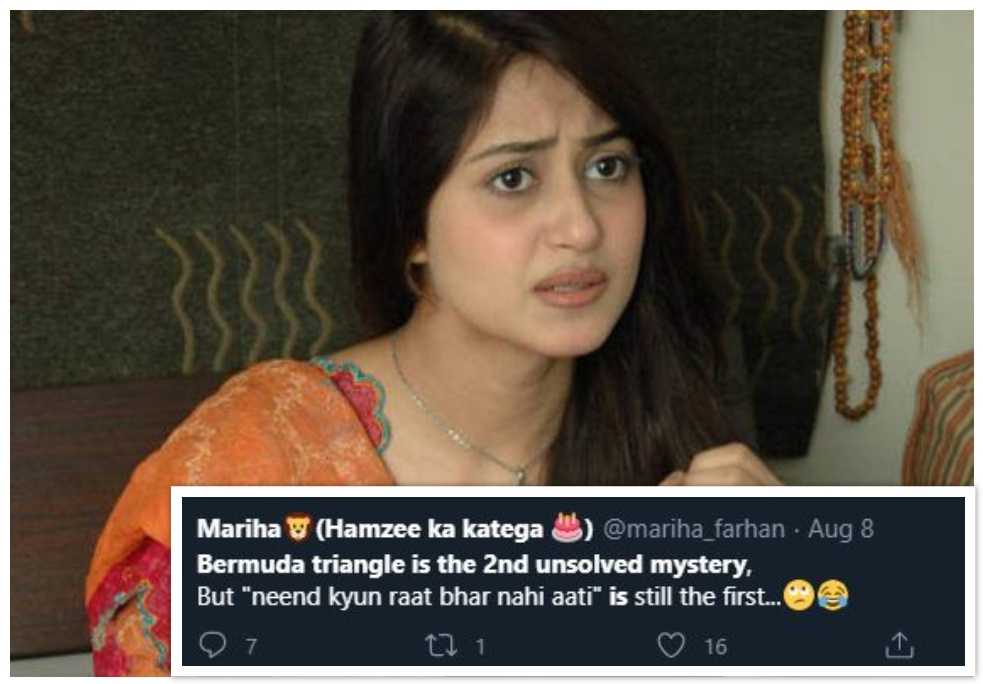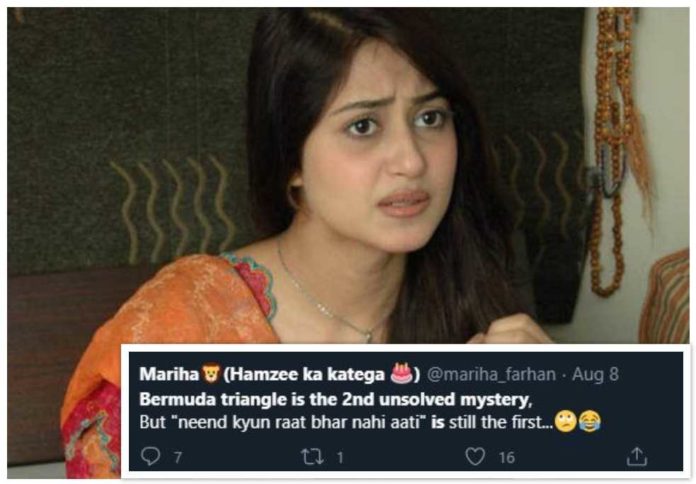 If there's one thing that has remained mysterious on this planet, it is the Bermuda triangle or the Devil's Triangle. But after reading this article, you'll be surprised to know how so many other unsolved mysteries are even bigger than the Bermuda triangle.
It's time to let the world know that Bermuda Triangle is not the first unsolved mystery & these 21 tweets will do the job!
1. You won't see a single student who has never complained about it!
2. You won't understand the pain if you're not a Karachiite!
3. What secret super powers do moms have?
4. The truth ain't coming to light everrr!
Also Read: 19 "I Have A Joke" Tweets That'll Make You Laugh When You Finally Figure Out The Joke
5. No place for the heartaches!
6. This one returns every Friday!
7.
8. Now why rub salt in the wound when you already know the answer?!
9. No hopes for this to be solved!
10. Because patwaris still don't know!
11. Only moms know the connection between flu and a mobile!
12. That fun feeling is unanswerable!
13. The doubt from the day of orientation till the day od convocation!
14. The one sentence to which we all surrender!
15. Where the hell do they get all the pieces of advice to give from!
to top it all, how're they so apt?!
16. Aur kisay barbad karoo gay?
17. *Laughs in PML-N!*
18. If all the Pyarey Afzals could step forward please!
19. uff to the hidden message behind this!
20. Nothing to worry about… nothing at all!
21. The mysterious one of all the mysteries!
Now let us now in the comments what makes you think that Bermuda triangle is the 2nd unsolved mystery?