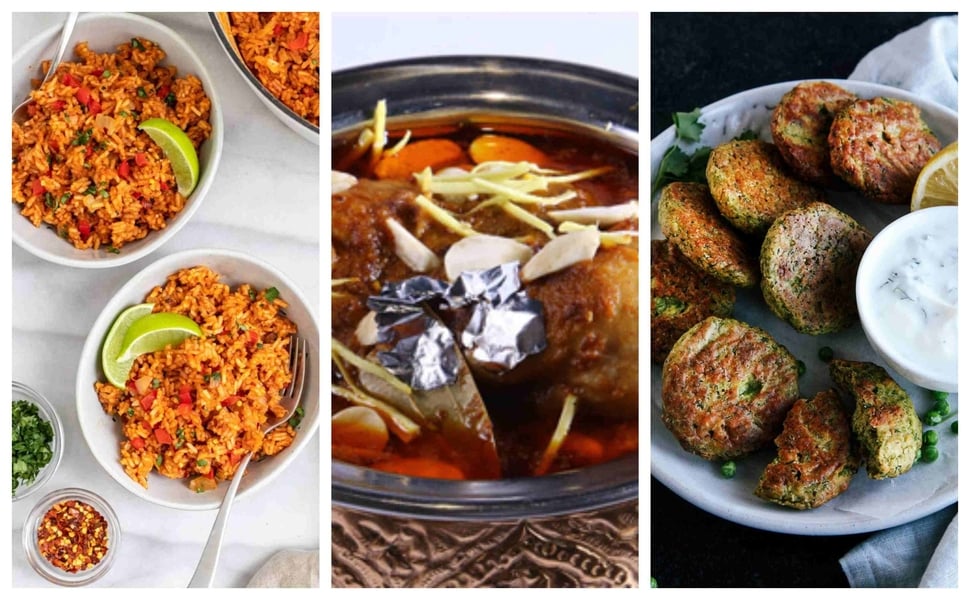 Many people have been turning to stress-cooking after experimenting with all sorts of indoor activities during the on-going lockdown.
Here's a list of 10 dishes that you can experiment with without worrying about time in self isolation!
1. Baked Green Pea Fritters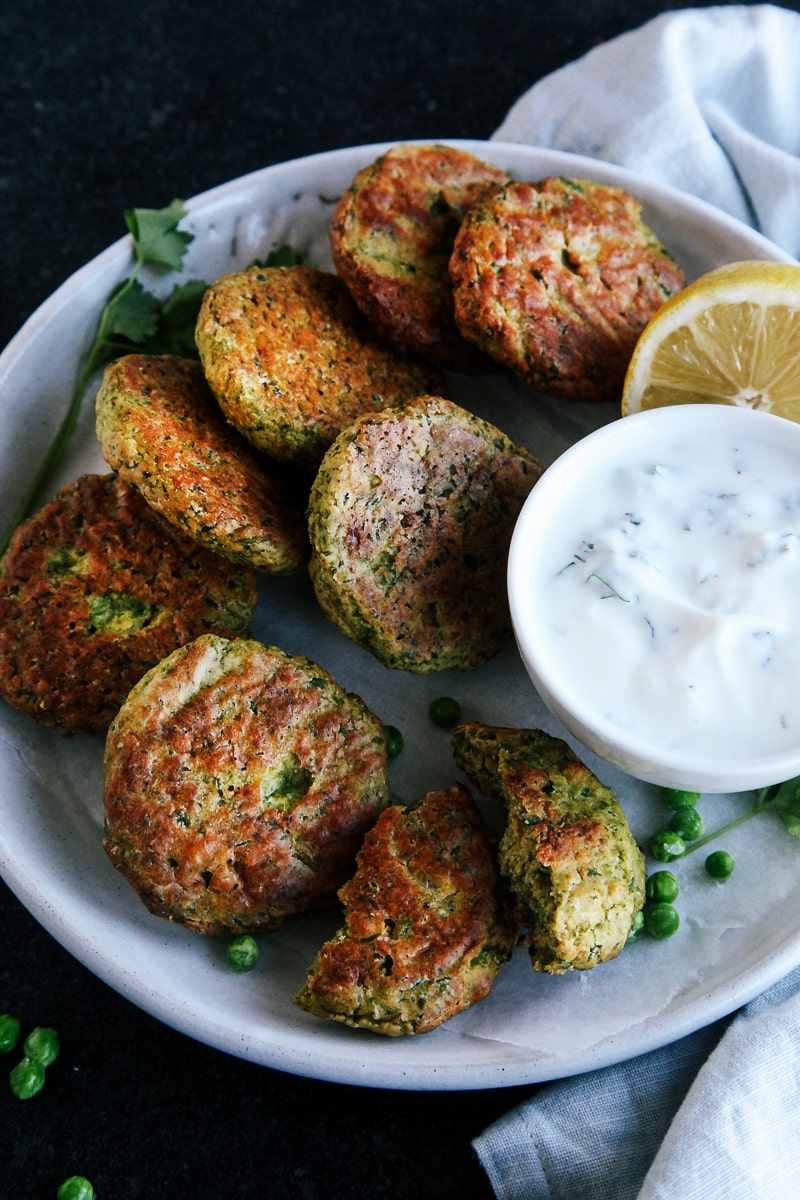 In every household in Pakistan, peas can easily be found in the refrigerator at all times. This recipe has all the stuff that's already sitting in your fridge!
2. Easy One-Pot Vegan Mexican Rice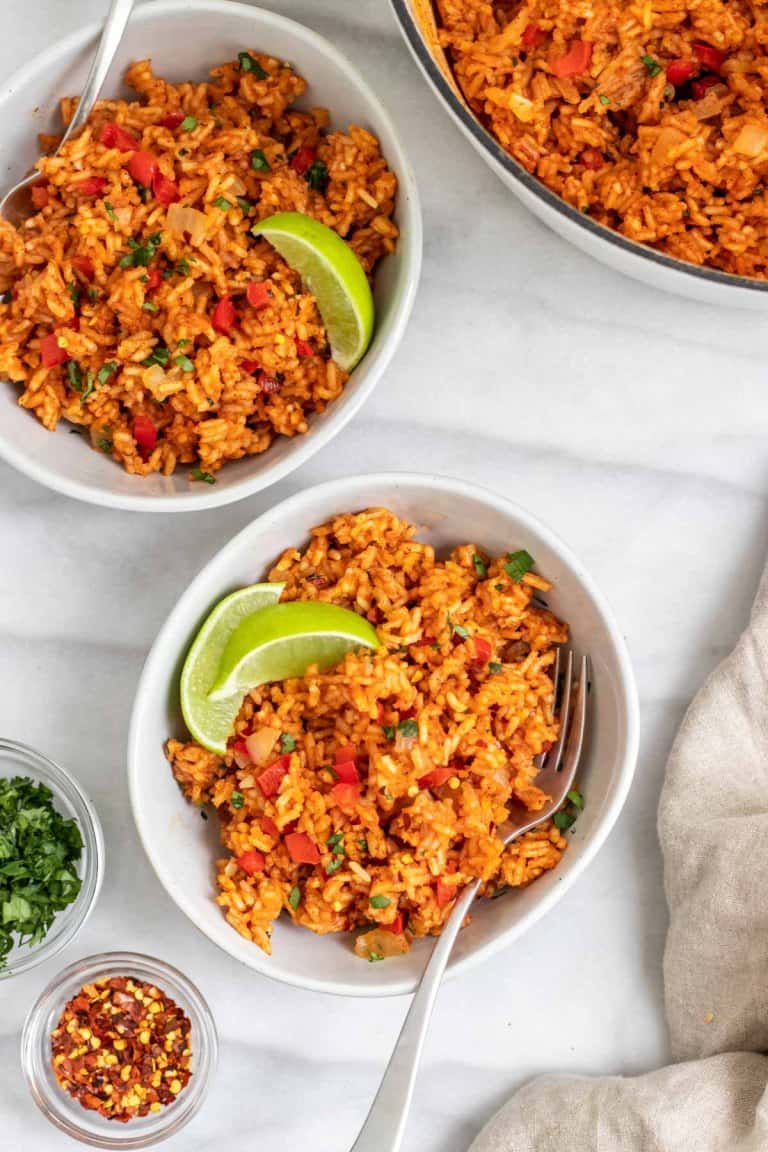 If you're craving something other than Biryani or Pulao, this recipe has all the spices lying in your cabinet.
3. Cilantro Lime Chicken with Cauliflower Rice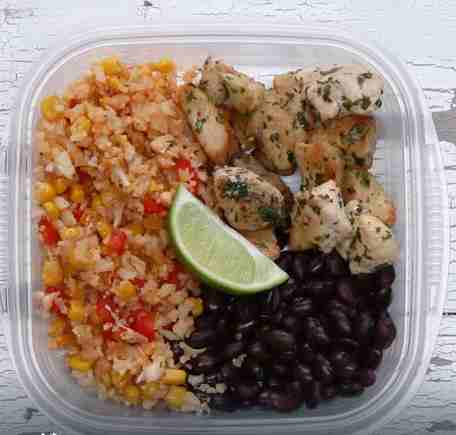 This recipe is perfect to make your dining table look fancy and healthy at the same time!
4. Chicken Bread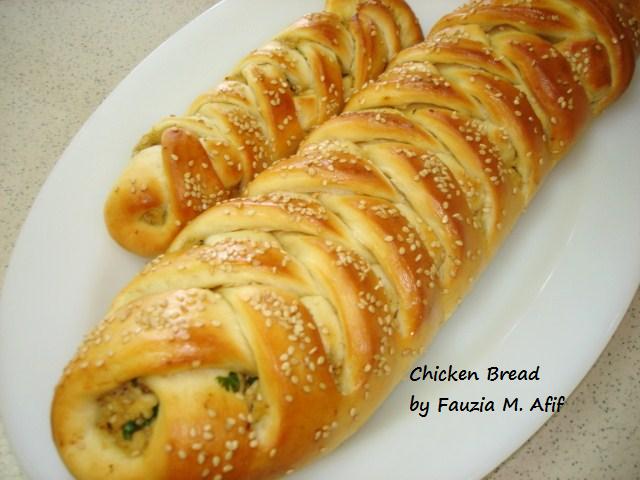 This chicken bread recipe can be served as a tea-time snack or as a side item for dinner.
5. Creamy Mince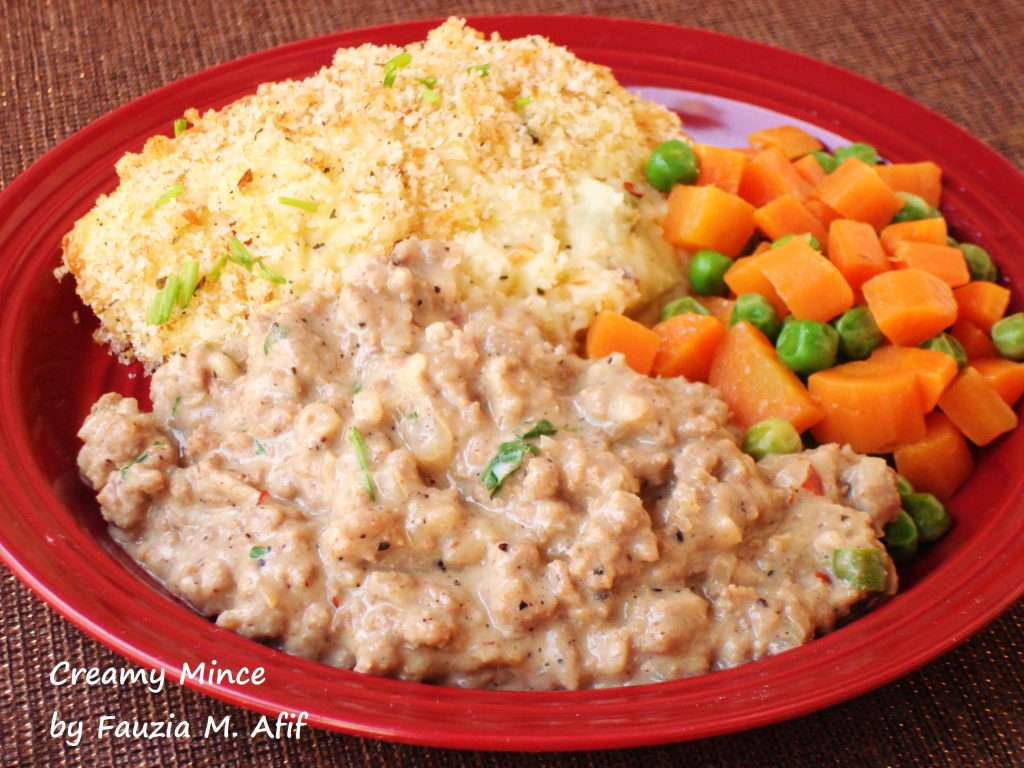 Tired of having minced meat the same old conventional way? This recipe is what you need to try RIGHT NOW!
Read: 10 Immunity Boosting Foods Easily Available In Pakistan To Reduce The Risk Of Coronavirus
6. Badami Degi Chicken Korma Recipe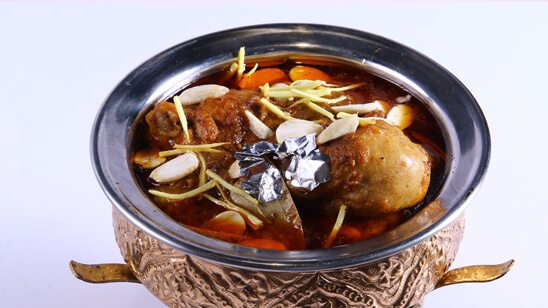 You can party at your dining table with this easy yet lavish recipe.
7. Tawa Gosht
Watch this video for Tawa Gosht recipe, at its finest by chef Shireen Anwar.
8. Thai Chicken Skewers
Well, what if you can't go out; you can have restaurant style chicken made at home.
9. Butter Chicken Wings
An easy to make recipe to enjoy your chicken wings with a desi twist!
10. Dragon Chicken
This recipe is a perfect blend of ingredients to make your day even better!
Have you tried making any new dishes in self isolation? Share them in the comments below!