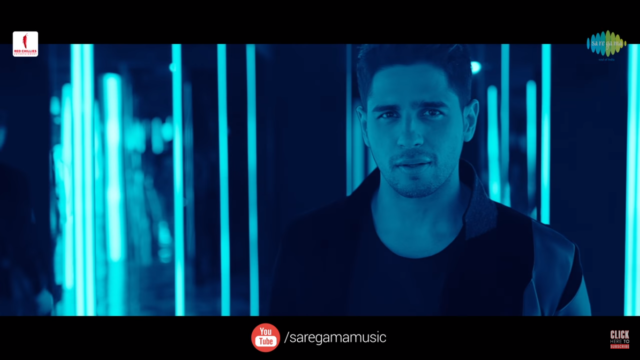 There are certain songs that transcend the boundaries of time to make a place for themselves in the realm of timelessness. With it's peppy beat and meaningful lyrics, Raat Baki is most definitely one of these songs.
For decades Raat Baki has captured the imagination of music lovers in South Asia. A number of artists have covered this retro-number over the years.
However, yesterday the most uncanny version of Raat Baki was launched as part of the soundtrack of the upcoming Bollywood thriller, Ittefaq.
The singers, Jubin Nautyal and Nikhita Gandhi deserve a special mention for their soulful vocals. However, the crown goes to Tanishk Bagchi for recreating the music and taking it to a whole different level.
Also Read: 10 All Time Favorite Coke Studio Songs On A Millennial's Playlist
Featuring Siddhart Malhotra, Sonakshi Sinha and Akshay Khanna, "Ittefaq Se" is among the finest covers to have come out of Bollywood's recent obsession with remixes.
Most Bollywood covers are following a specific (but rather boring) formula: pick a hit, throw in some rap, give a little club treatment and you're done. For this reason, most covers are not only mediocre but also ruin the flavour of the original; but not Ittefaq Se.
Also Read: 5 Scenes From The Trailer Of Verna That Make For Hilarious GIFs Every Woman Can Relate To
Many notes mellower than the original, Ittefaq Se preserves the essence of the original number while not compromising on its own unique identity.
You'll be drawn to the song even before the singer begins to croon. Every note and every beat has a life of its own. Ittefaq Se will be a perfect companion for a long, aimless drive on a blue night.
A very well thought through effort, Ittefaq Se will most definitely be a favourite this season. I know I'll be listening to it on repeat all month, will you?