Home
Tags
Posts tagged with "Restaurant"
Tag: Restaurant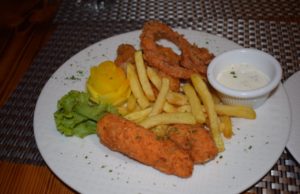 In the last year or so there's an eatery opening up virtually every week in Islamabad. But the frequency with which eateries are opening...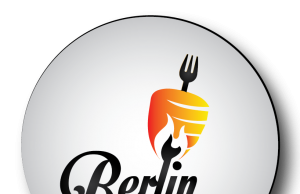 Doner or Döner Kebab is a Turkish origin kebab. It is meat cooked in a vertical rotisserie, with minimal spices. Doner Kebab has two...