Home
Tags
Posts tagged with "Restaurant"
Tag: Restaurant
My friend from my Kindergarten days was in Pakistan after a lapse of two years. There was a lot of anticipation to meet and catch...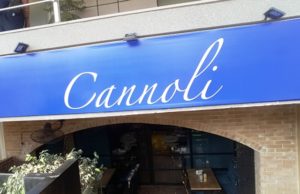 Cannoli by Cafe Soul has made quite a name for itself in the last few years. For the residents of Islamabad, especially those who...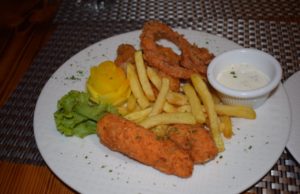 In the last year or so there's an eatery opening up virtually every week in Islamabad. But the frequency with which eateries are opening...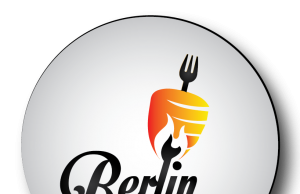 Doner or Döner Kebab is a Turkish origin kebab. It is meat cooked in a vertical rotisserie, with minimal spices. Doner Kebab has two...