Home
Tags
Posts tagged with "Javed Sheikh"
Tag: Javed Sheikh
While #DonaldTrump continues to trend on Pakistani Twitter and we are likely to see more of it in the year ahead, let's discuss something...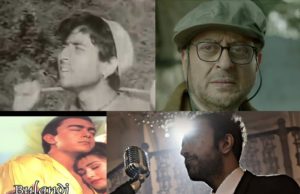 Pakistan's film industry has come a long way in the last decade. Most actors, directors and producers who were a name to reckon with during...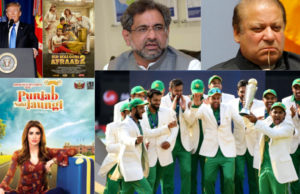 A lot is happening in Pakistan these days. Here is a look at why September, 2017 is going to be a happening month in...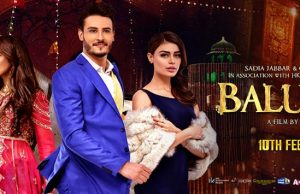 The much anticipated trailer of the Pakistani film, Balu Mahi is out and it is 2 minutes and 41 seconds of wow! Here are the...