Home
Tags
Posts tagged with "Fakhar Zaman"
Tag: Fakhar Zaman
The player draft for Pakistan Super League 3 (PSL 3) was organized in Lahore on the 12th of this month. With squads finalized, here...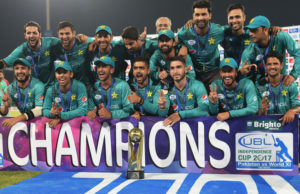 With the help of Allah Almighty Pakistan has finally managed an international cricketing event without an unwanted incident. Here is a look at why...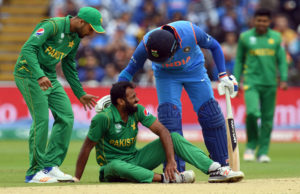 Pakistan's victory in the ICC Champions Trophy has been a great turn around and has resulted in becoming a source of unity and joy...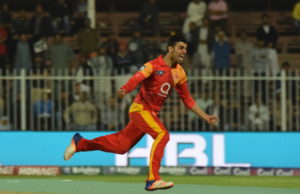 With former world champions struggling for a direct qualification to the 2019 world cup, Pakistan's tour to West Indies holds a lot of significance...