Home
Tags
Posts tagged with "Altaf Hussain"
Tag: Altaf Hussain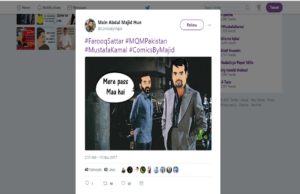 The merger of MQM-Pakistan and Pak Sarzameen Party (PSP) was a major political development this week in Pakistan. However, the merger lasted for 24...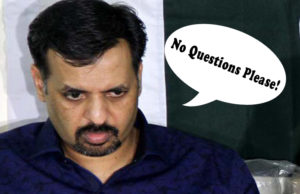 Thanks to Shakespeare, "All is fair in love and war," was once a widely held belief. However, given the current political situation, I would...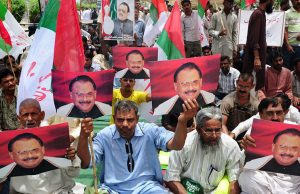 The political landscape of Karachi has changed over the last two years; whether this change stands for better or for worse is yet to unveil....