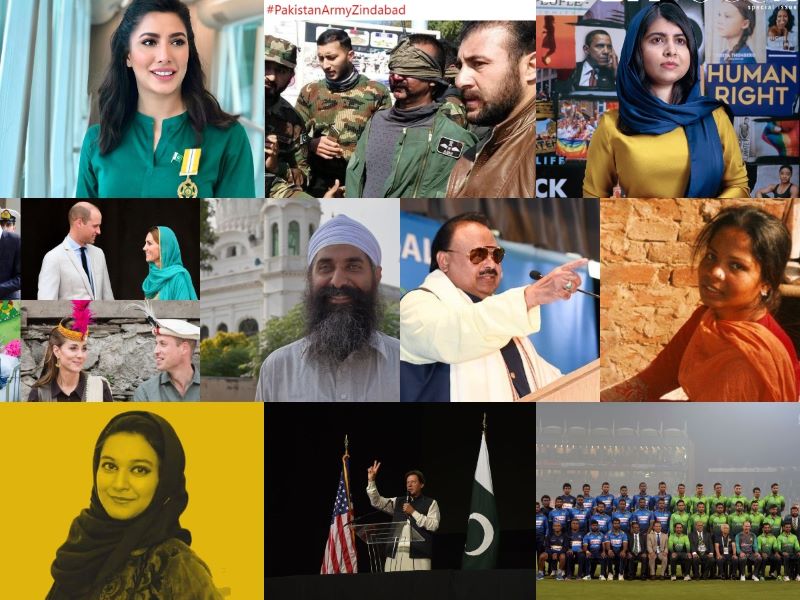 2019 was a really happening year for Pakistan and as we bid farewell to this year let's take a look at all the moments that gave Pakistan a reason to celebrate.
1. When the justice system redeemed itself after a bench of the Supreme Court headed by Chief Justice Asif Saeed Khosa ordered the arrest of Khadija Siddiqui's stabber, Shah Hussain.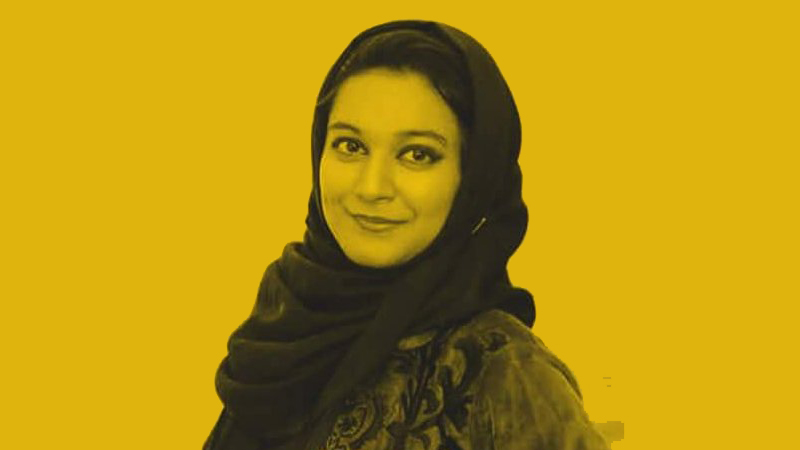 2. Asia Bibi's acquittal and reunion with her family after nine long years.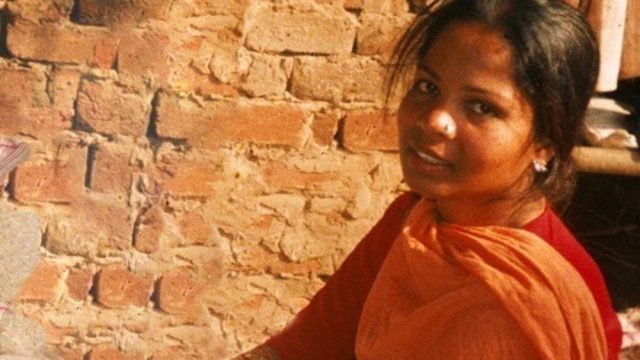 3. When Pakistan captured Indian pilot, Abhinandan, who was released after two days of captivity as a peace gesture to deescalate tensions between the nuclear rivals.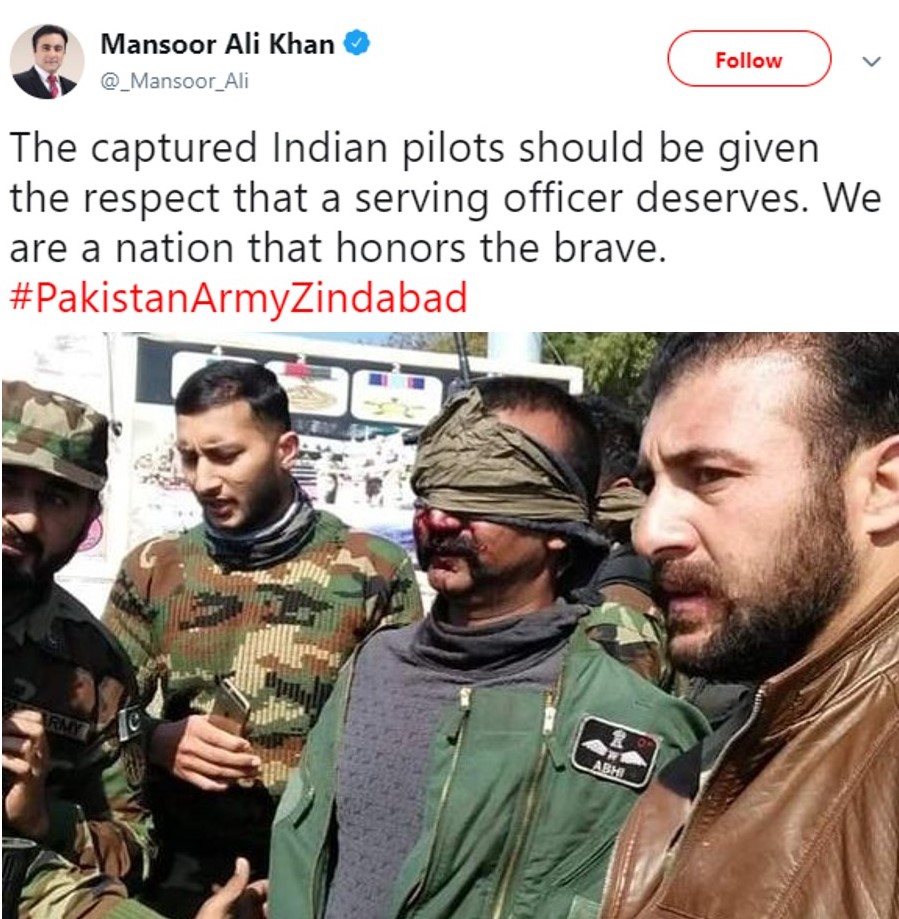 4. Mehwish Hayat receiving Tamgha-e-Imtiaz on Pakistan Day for her outstanding performance.
5. Prince William and Kate Middleton's royal visit to Pakistan.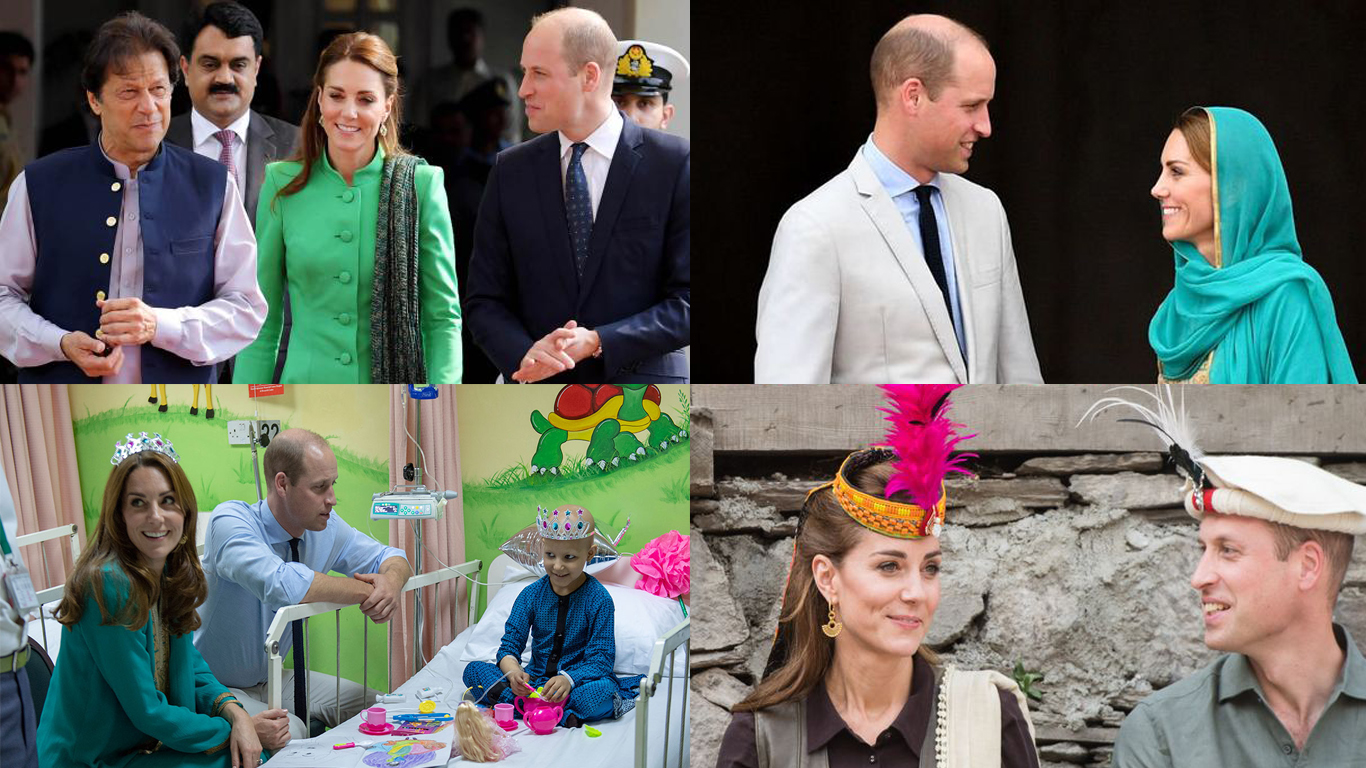 6. Altaf Hussain's arrest in London on charges of inciting hate and violence in his speeches.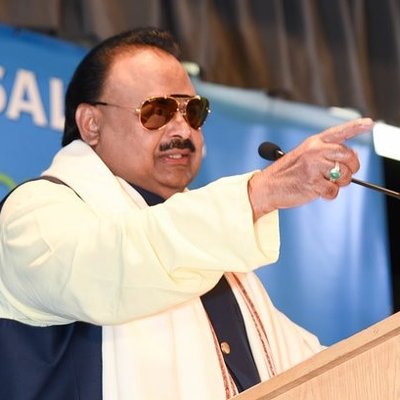 7. When Prime Minister Imran Khan stole the thunder from Indian PM Narendra Modi at the Shanghai Cooperation Organisation Summit 2019.
8. PM Imran Khan's US jalsa which was the first time that a Pakistani leader successfully pulled-off a huge public gathering in the United States.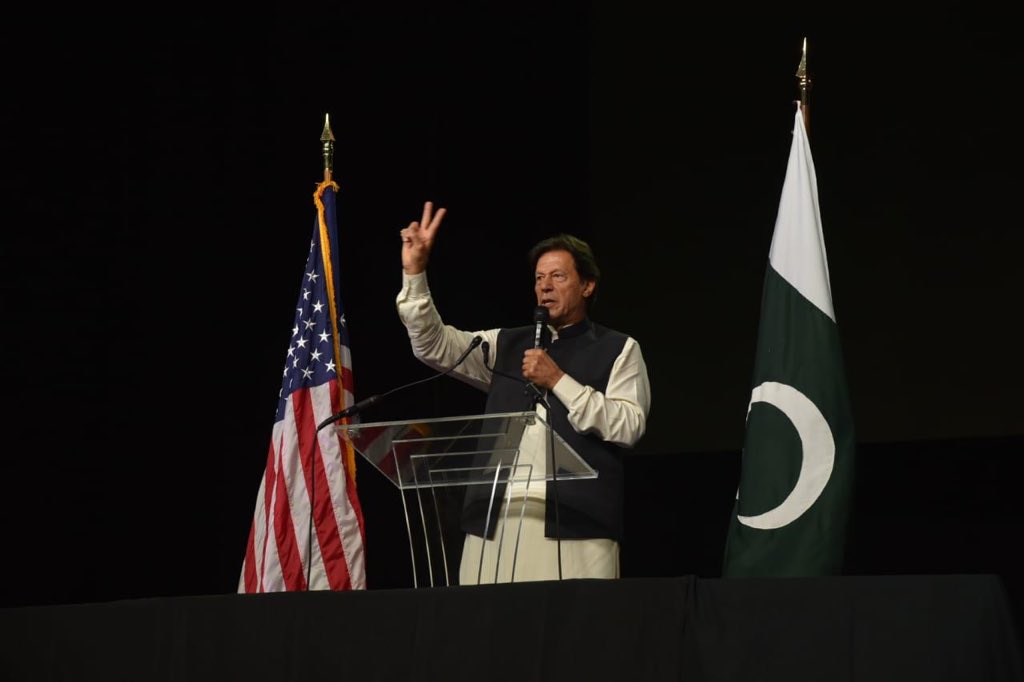 Read: 10 Pakistani Music Moments Of 2019 That Left Us Craving For More!
9. Prime Minister Imran Khan's UNGA speech that had the world talking.
10. The opening of the Kartarpur Corridor to allow safe access to Sikh pilgrims from India into Pakistan.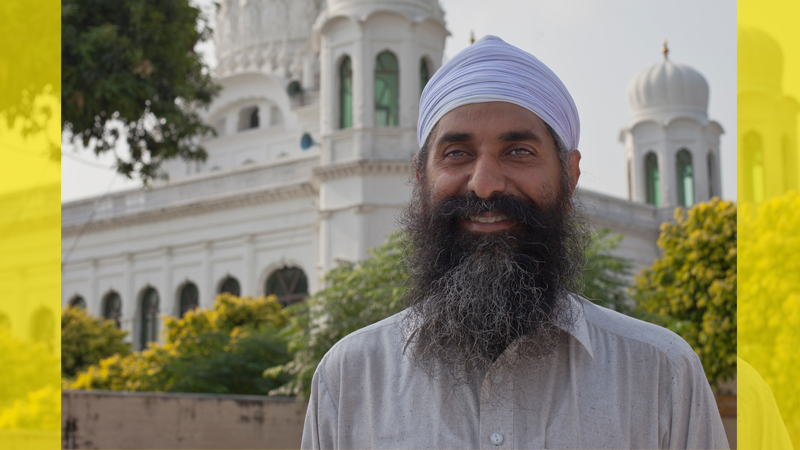 11. Malala Yousafzai featured on Teen Vogue's last cover of 2019 representing the whole decade dubbed as "The rise of youth activism."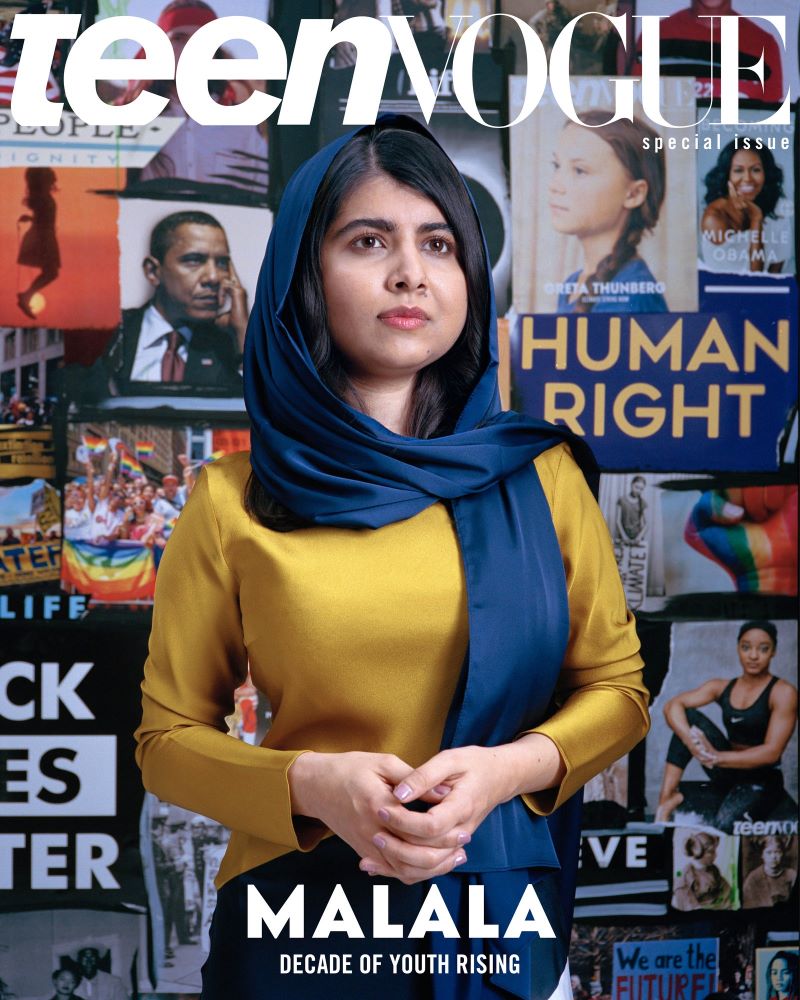 12. Sri Lankan cricket team visited Pakistan marking the return of Test cricket to the country.